Book a Space in Kinesiology
UCalgary has a team that manages all the facilities for the university called 'Facilities'. The Faculty of Kinesiology is a big place, and we have our own facilities group called Kinesiology Operations. They manage the kinesiology complex (block A and B) and the Oval. They look after room bookings, cleaning, maintenance, renovations, keys and much more. 
Some of the activity spaces are managed by the Active Living team and the Outdoor Centre manages the climbing walls. See who to contact below. 
Contact Kinesiology Operations to book any one of the following spaces at kinesop@ucalgary.ca or call 403.220.8510.
Red, Gold and Jack Simpson gymnasiums
Studios
The weight room
Playing fields
The running track
Meeting spaces
Olympic Oval 
Book a Kinesiology classroom HERE. 
The team that books the following recreation spaces at the University of Calgary is Active Living. The exception is the climbing wall which is managed by the university's Outdoor Centre. 
Racquetball courts: racquet@ucalgary.ca, 403.220.5029
Aquatic Centre: swim@ucalgary.ca, 403.220.6755
Climbing walls: outdoor@ucalgary.ca, 403.220.5038
Gymnastics Centre: 403.220.7010
Fitness Centre: cdgordon@ucalgary.ca, 403.220.5185
Bowness Park: bowness@ucalgary.ca
Active Living Main Office: active@ucalgary.ca, 403.220.7749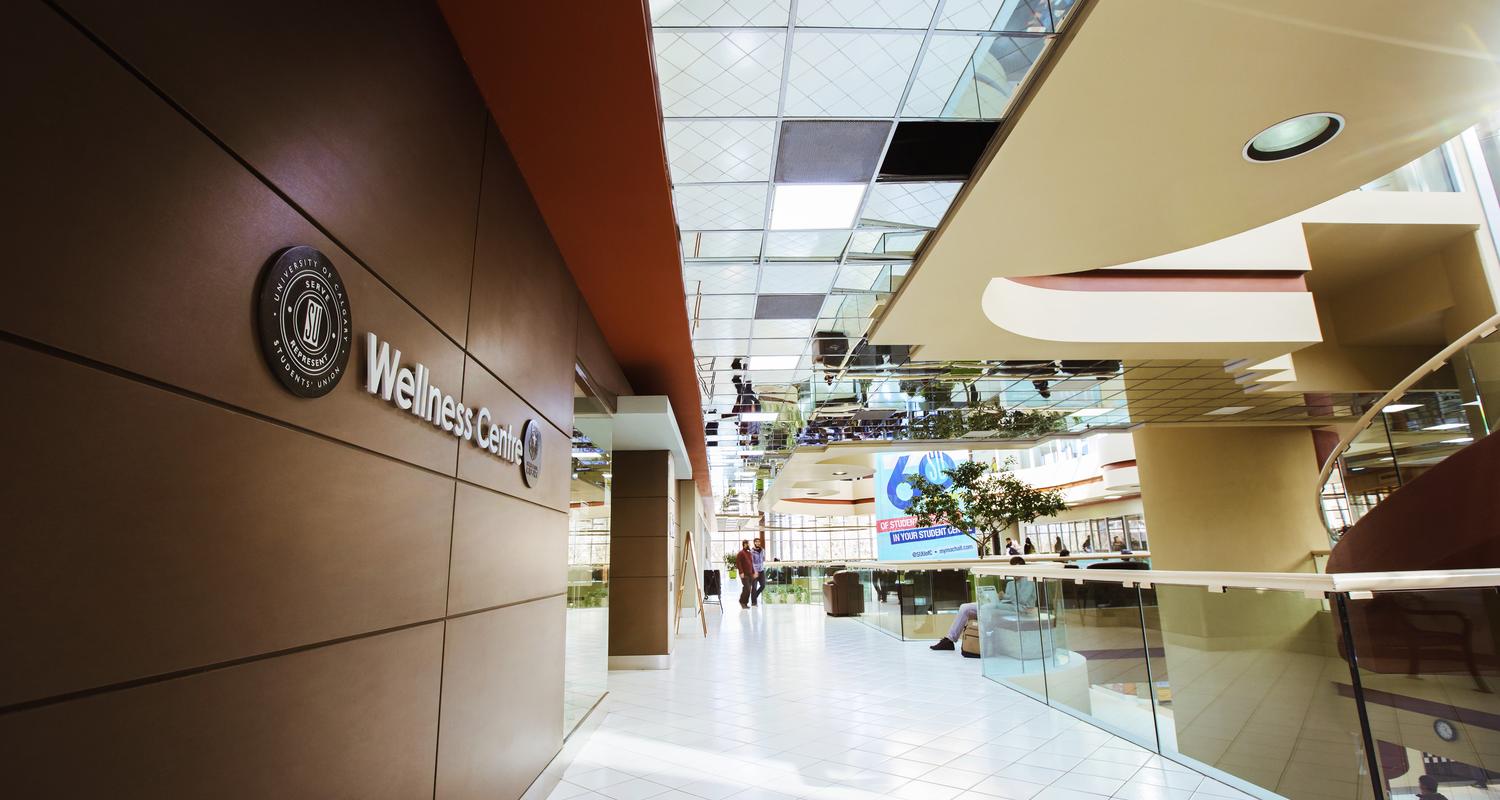 Didn't see the space you want to book?
Contact Conference and Event management for other university venues.