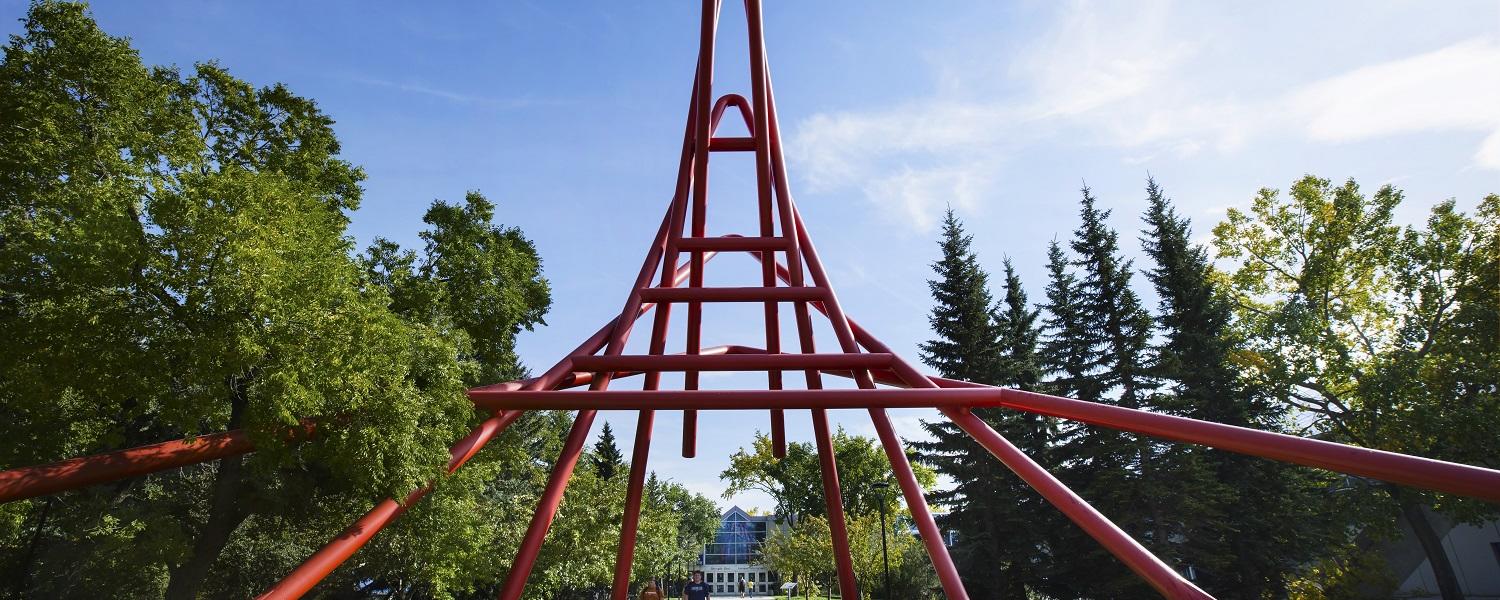 Finding Kinesiology
Location of rooms, labs and sport facilities in the faculty 
The Faculty of Kinesiology is located on the west side of the main campus at 2500 University Drive, NW Calgary. The best way to access the faculty is from Collegiate Blvd., 32 avenue, NW. To find a particular room see UCalgary maps. 
The kinesiology complex is home to the Sport Medicine Centre and most of the recreation on campus. It consists of buildings A and B (KNA and KNB on the map) as well as the Olympic Oval. 
You can get to the Faculty of Kinesiology by train or bus. It you drive, the best place to park is in lots 10 or 11. The single entry fee for parking is $8 for the day. Lots 9 and 16 have parking too, $5/hour. See the main campus map for parking lot locations.
Cyclists can use the free bike racks located on the north side of the Kinesiology B building.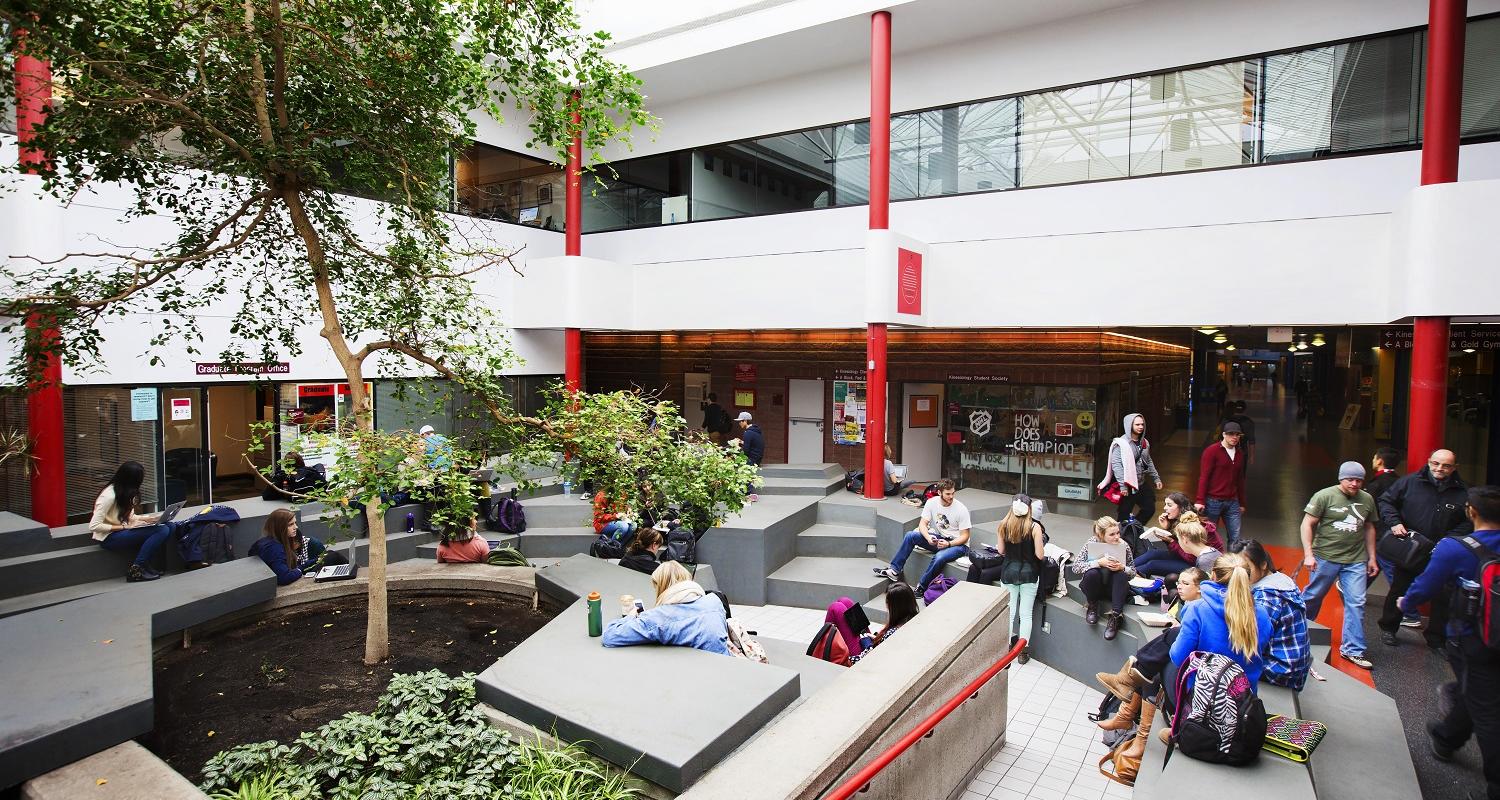 Facilities in Kinesiology
Offices, lecture spaces and the following facilities are in Kinesiology. 
BUILDING B
Climbing wall Dean's Office KNB 135 Fitness Centre  Gymnastics Centre Jack Simpson Gymnasium Kinesiology Advisors Olympic Oval (attached to building B) Outdoor Centre KNB 180 - for outdoor gear rentals & lessons Raquetball courts  Roger Jackson Centre for Health and Wellness Research (Sport Medicine Centre & research labs) The running track  Thrive Centre 
BUILDING A
Aquatic Centre  Client Services KNA 104 - for indoor recreation programs Dinos Athletics Red and Gold Gym
Dean's Office
General information: 403.220.7425
knesdean@ucalgary.ca 
Mailing Address
Faculty of Kinesiology, KNB 135
University of Calgary
2500 University Drive, NW
Calgary, Alberta, Canada T2N 1N4