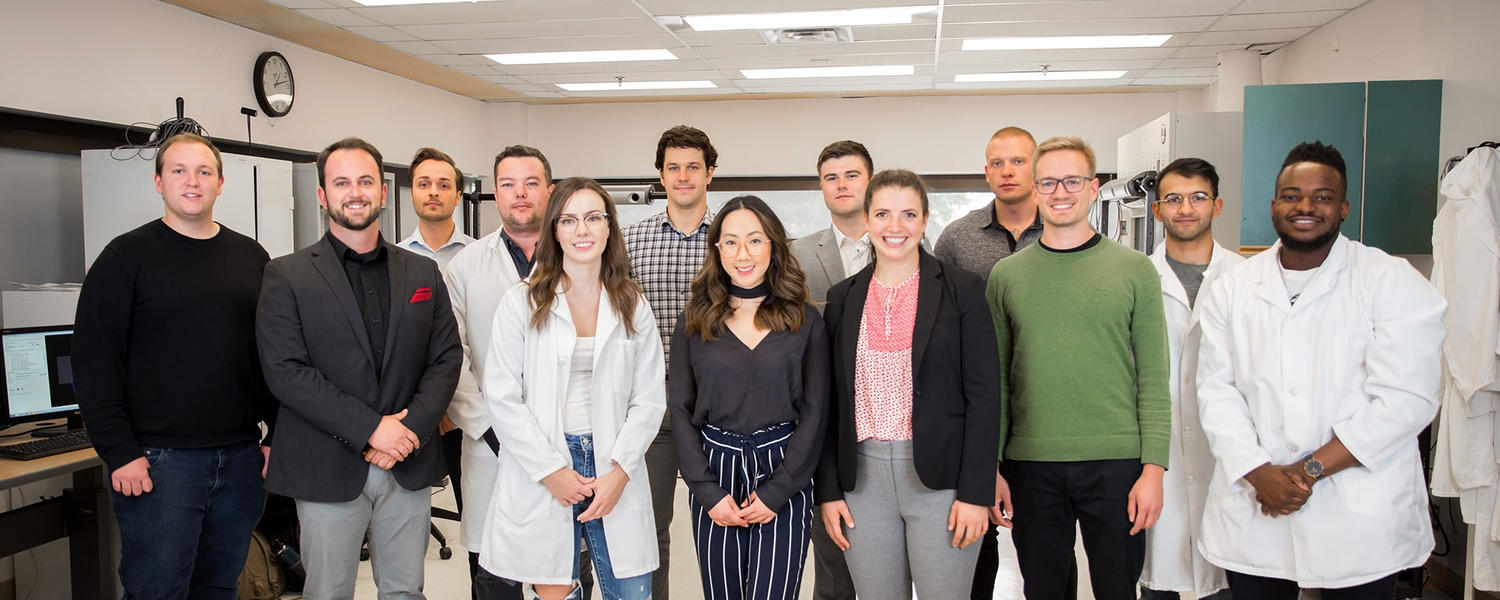 Student Life
In the Faculty of Kinesiology
Having the opportunity to learn from the outstanding faculty members is something I will always remember. The classes and philosophies of the professors have left a lasting impression on me.
Andrew Perrotta
MKin Graduate
Kinesiology graduates often form tight knit associations within their research groups and labs. But they also enjoy a friendly competition to see who can produce the best research video with "Kinesiology Science in Seconds".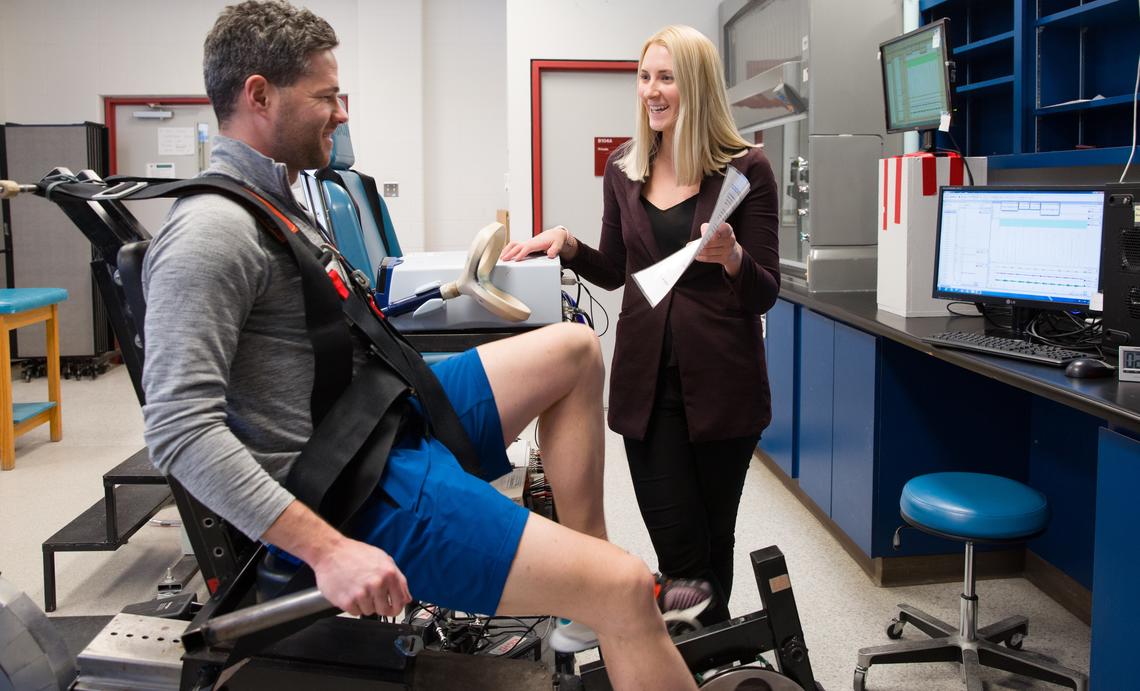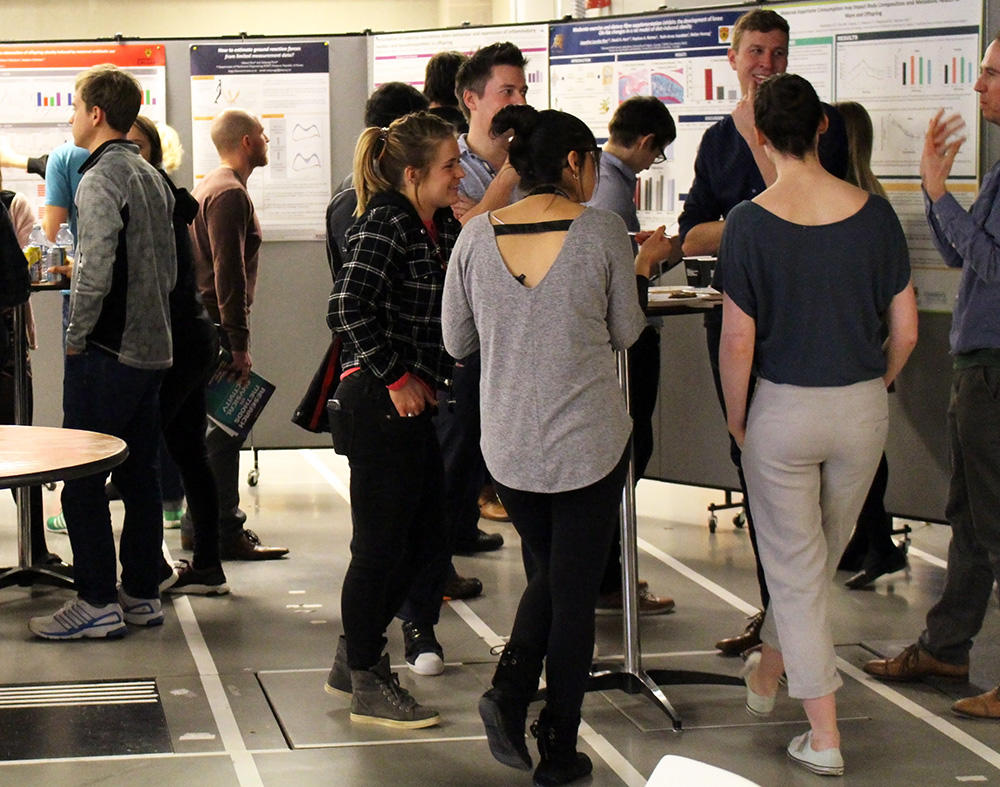 Graduate Student Association
All graduate students in the Faculty of Kinesiology are automatically members of the Kinesiology Graduate Student Association (KGSA). The KGSA was formed to help unite graduate students and the faculty members in kinesiology, and it is also the voice for graduate students. To contact the KGSA, email kgsa@ucalgary.ca. You can also explore the Faculty of Graduate Studies for resources, events and more.  
Community and Campus Culture
The Faculty of Kinesiology has excellent free research seminars and workshops for students. We are also home to campus recreation facilities such as the Olympic Oval, racquetball courts, fitness centre, climbing walls, the aquatic centre and many indoor and outdoor recreation programs. The new University District is within walking distance with new homes as well as a movie theatre, restaurants and shopping.