Faculty of Kinesiology's 2024-29 Strategic Plan
The new strategic plan will guide the direction of the faculty between 2024-29. There are three major strategic themes. Highlights of each theme are outlined below.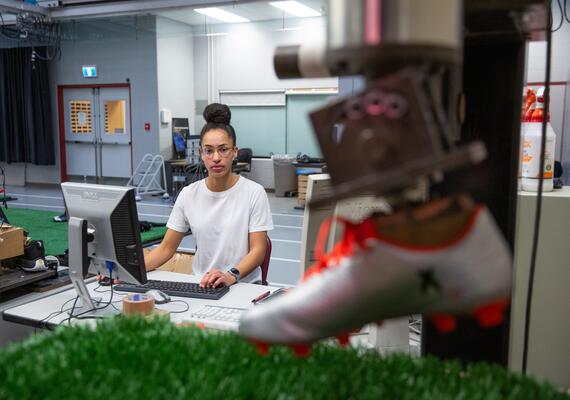 Theme 1: Foster World Class Research and Innovation
Our units will focus on providing and supporting opportunities for increasing capacity, accessing participants, and conducting studies.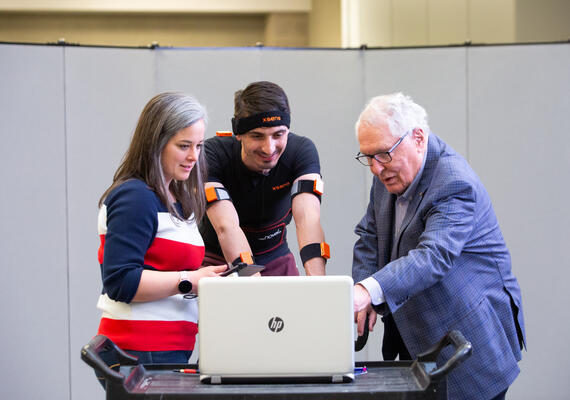 Theme 2: Enhance the Student Learning Experience
To support student learning experiences across our units, we will provide career-building and experiential learning activities through practicum placements, internships, and hiring students.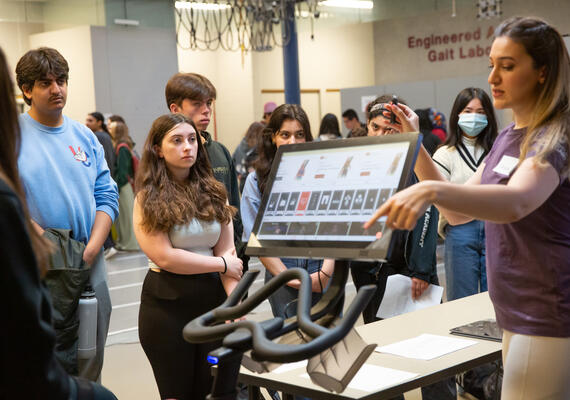 Theme 3: Connecting with Communities
The primary focus for enhancing connections with communities in Calgary, nationally, and worldwide will be increasing the number of and participation in community-based programs and partnerships.