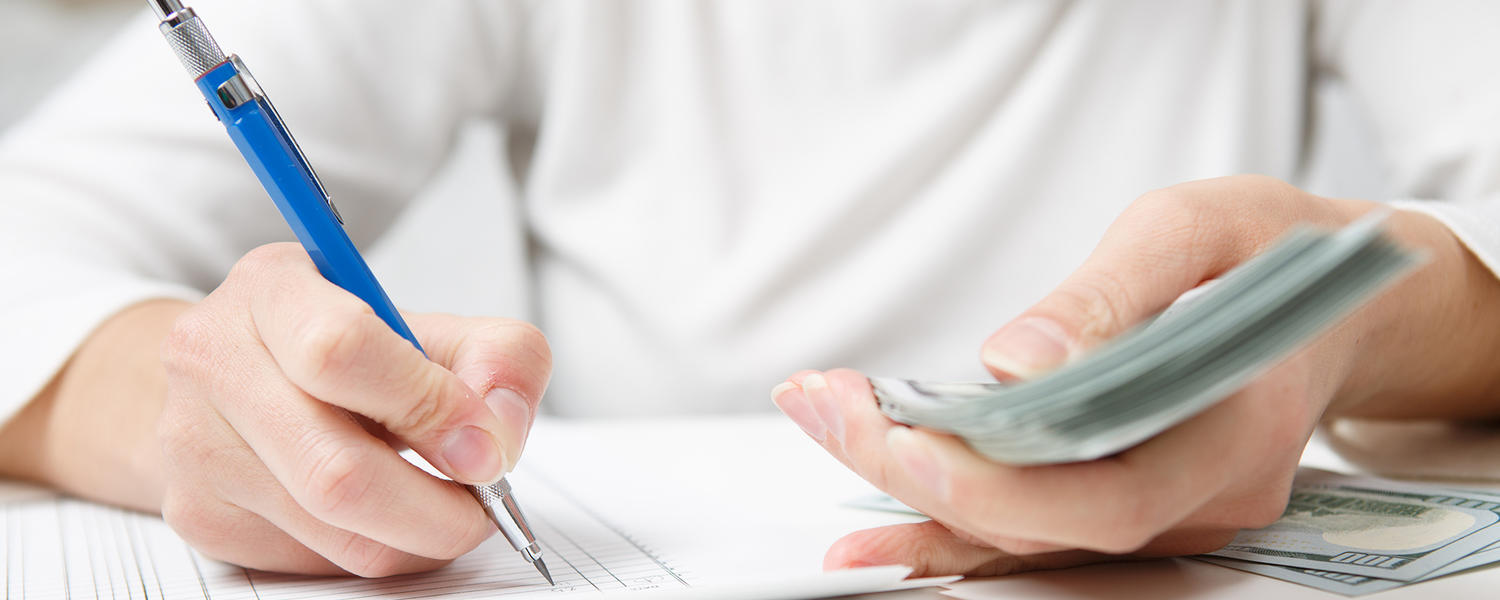 Undergraduate Research Funding
Explore research funding options below. 
Interested in undergrad research? Apply for all the studentships and awards that are available for undergrads.
Review the following research funding programs for application details and deadlines. Other funding opportunities in your field of interest may be available, so take the time to search for them.
Please note: Most of the summer application updates and deadlines are posted in early January and end in February. 
For research advice contact knesresearch.ugrad@ucalgary.ca.
Undergrad researches benefits of dance classes for older adults