I met incredible people during my MKin journey from classmates to professors to industry professionals and elite athletes. Each person has played a role in my continued progression and success in the field. I have also made lifelong friends and met my husband in the MKin program. What is more memorable than that?
Elizabeth Gnatiuk
MKin Graduate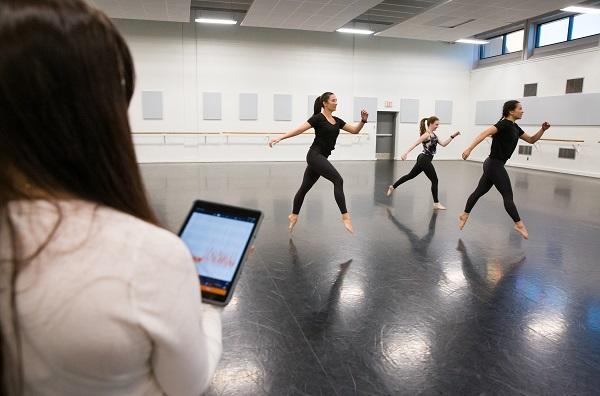 PhD research turns spotlight on using wearables to study workload in dancers
UCalgary grad aims to offer dancers the same research focus as sports athletes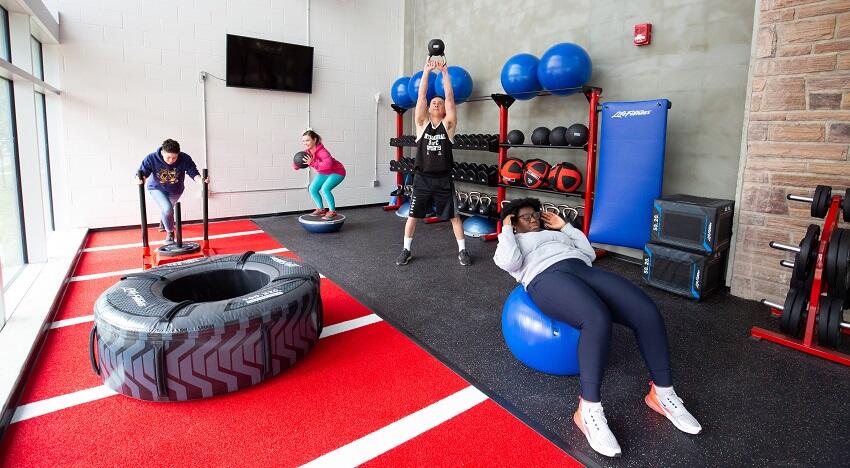 How fit is your gut microbiome?
Microbiomes of athletes are different from those who are sedentary finds PhD student Shrushti Shah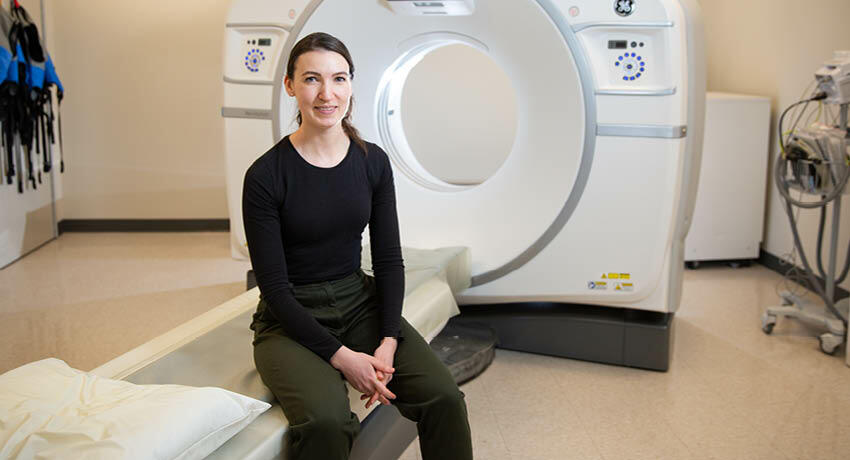 Investigation into why women are at higher risk of overuse injury
PhD researcher Olivia Bruce studies stress fractures