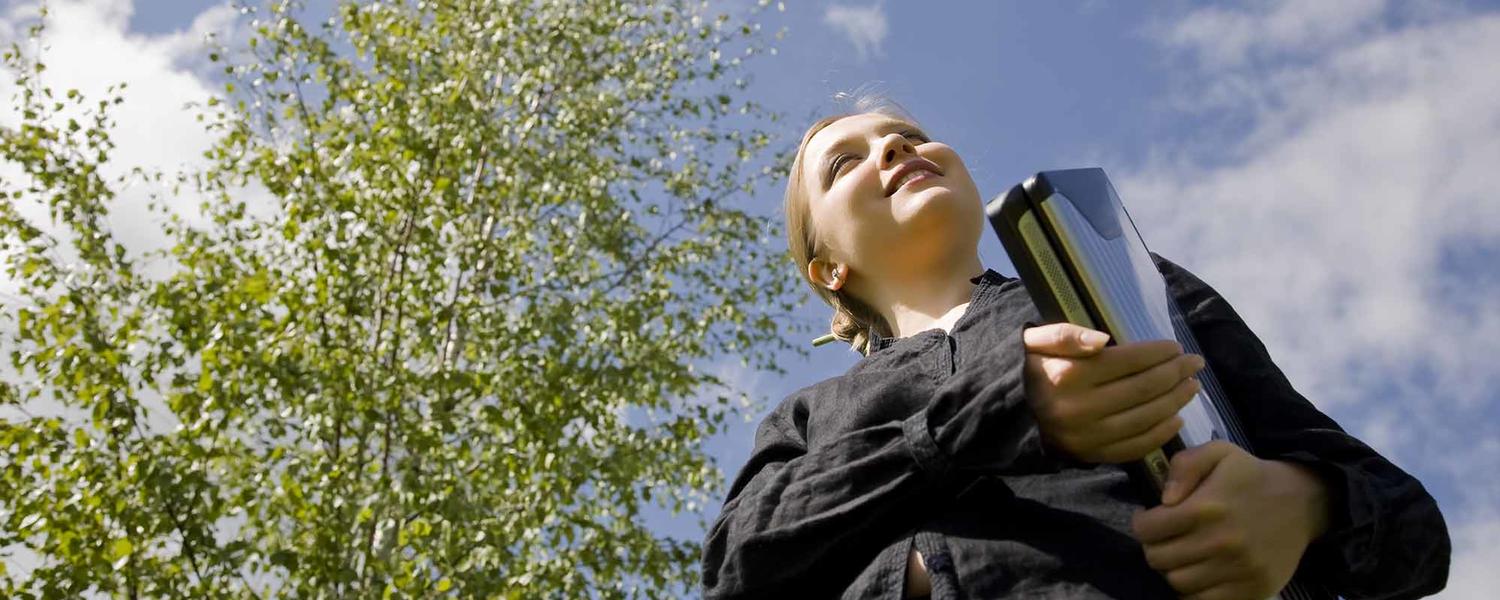 Study Abroad
Tips for Kinesiology students who want to study outside of Canada.
We want you to have the opportunity to study abroad.
Whether you do an exchange program for one semester, or a one-week group study, it's great to have international experiences as part of your degree program. 
Benefits of studying abroad
One of the biggest benefits of studying abroad with the UCalgary program is that you pay UCalgary tuition instead of international tuition. You also remain eligible for student loans. 
Review the steps in the checklist to the right to see if studying abroad is for you and watch the video below. 
Study abroad 101
See the first part in a four-part series on studying abroad. 
Checklist to study abroad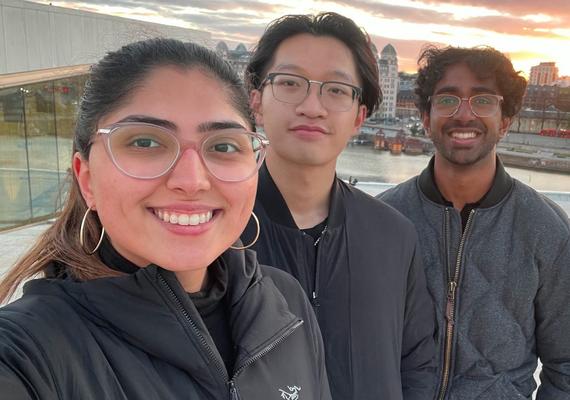 Fourth-year students reflect on travel abroad experience
Simran Sadhwani and Praneesh Chandrasekhar travelled to the Norwegian School of Sport Sciences in Oslo. They learned about the Norwegian culture and made new friends while studying kinesiology.