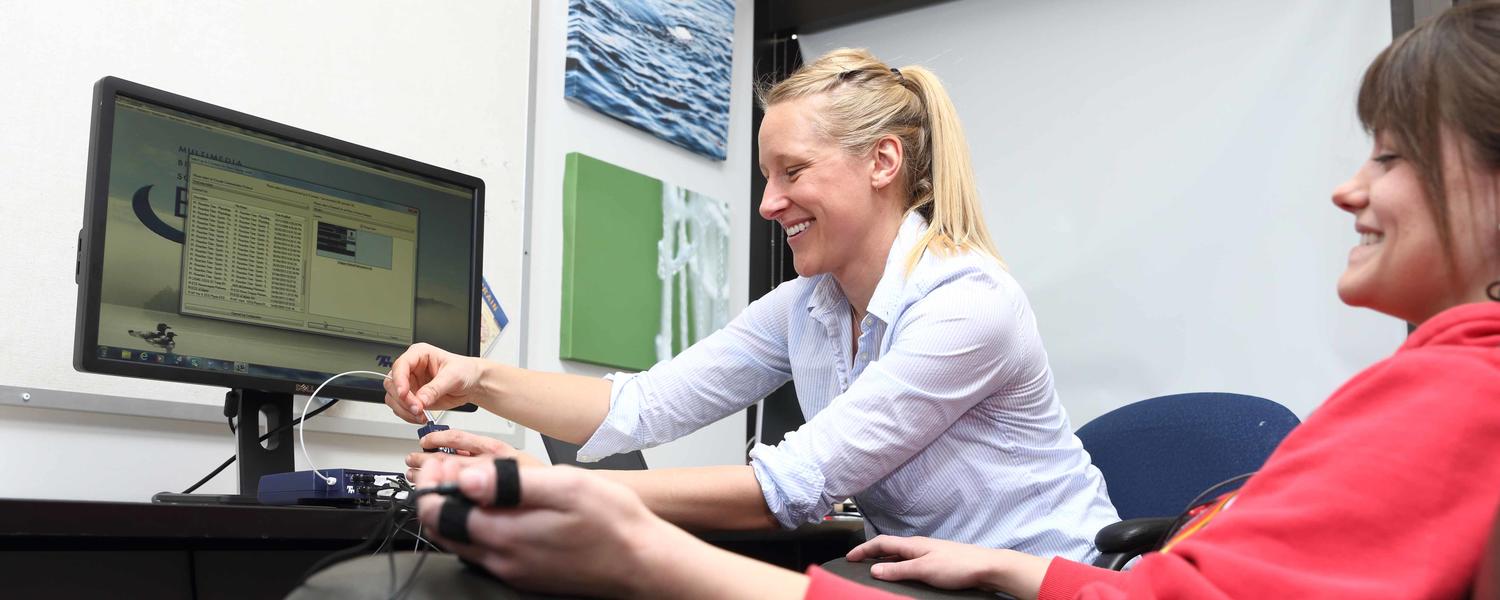 Current Graduate Students
Handy resources for graduate students. 
Managing a graduate degree
Be prepared at every step of your graduate degree. Explore the following guidelines.
Academic calendar
The most up-to-date and official version of the university calendar is the online version.
Kinesiology funding
The Faculty of Kinesiology has scholarships and awards that can help fund your education - apply for all that you qualify for.
University funding
Awards are offered for academic achievement and to help fund the cost of your education at the University of Calgary.
Skill building
Expand your professional development through My GradSkills, make a smooth transition with help from the Student Success Centre or get advice through Career Services.
Health & wellness
Get to know your Graduate Student Association or your Ombuds Office, explore recreation activities through Active Living, and visit the wellness centre for health services and counselling.