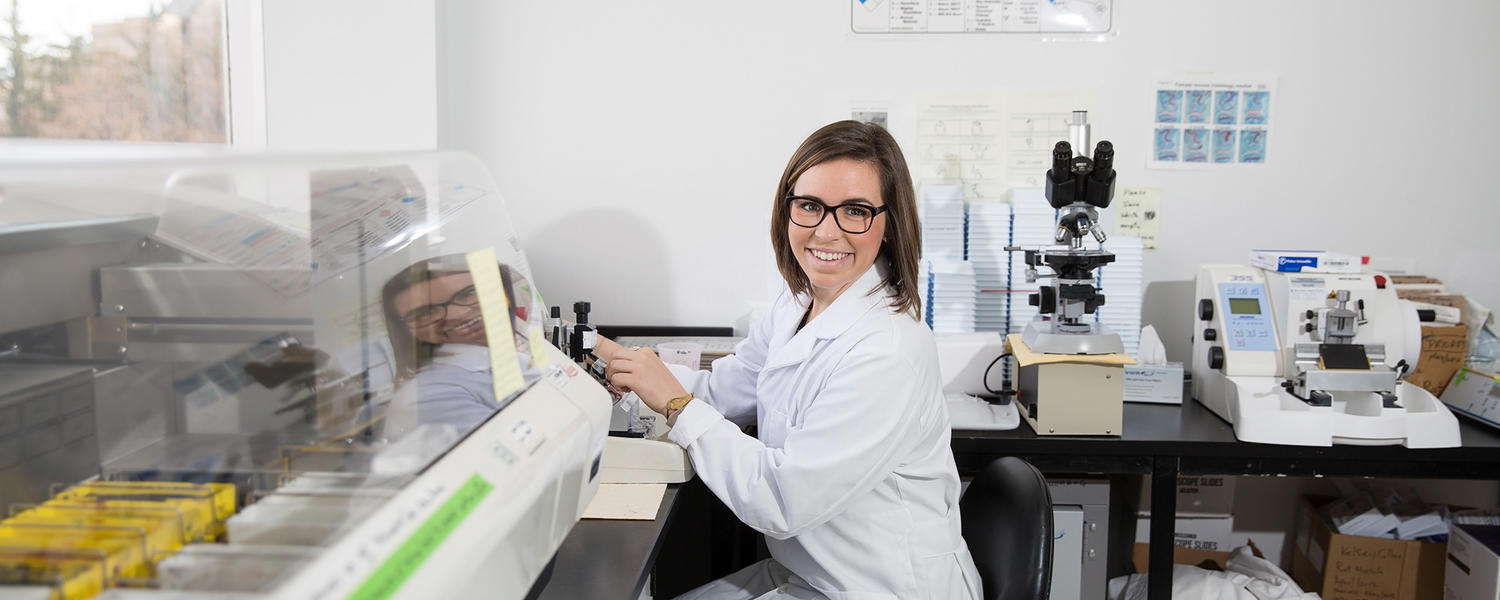 Why choose Kinesiology?
We are all about active and healthy living.
Sound like you? Join us. 
Our faculty is truly unique. As a result of the 1988 Olympics, we have developed superb places for research, learning and training. We are home to the successful Dinos varsity teams, Olympic Oval, Active Living programs, the Outdoor Centre and the Sport Medicine Centre. 
Top 7 reasons to join Kinesiology
Practical experience 
Get hands-on experience in the lab, in a volunteer position or through a practicum position (an unpaid work experience for credit). We have partnerships with other faculties and institutes at the university and in the community, and we have many excellent positions to choose from.
Access to excellent research facilities and labs
Undergrads and graduates conduct research projects in well-equipped labs such as the Human Performance Lab where you will study human movement and the Thrive Centre where you will learn about exercise to improve cancer outcomes. The Sport Injury Prevention Research Centre in Kinesiology is one of eleven research centres in the world that is supported by the International Olympic Committee. 
Mentorship from top leaders
Our faculty is the No. 1 sport science school in North America (2022 ShanghaiRanking). You will learn from and work with some of the world's leading experts to make new discoveries and set standards that are emulated by other sport science schools around the globe.
Peer support network
Kinesiology has active graduate and undergraduate student associations for peer support, study and fun. As well as regular events, each year the Kinesiology Students' Society presents Kindustry – an event where all students have the chance to meet and talk with industry professionals. More than 20 different career options are presented for kinesiology-based careers.
Flexibility
We offer combined degrees with  Bachelor of Arts-Dance, Bachelor of Commerce, or a Bachelor of Education. We offer a flexible education that leads to many career options.
Outstanding places for recreation and fitness 
It's not surprising Olympic athletes train in Kinesiology facilities. Skate or run at the Olympic Oval; swim at the Aquatic Centre with 50m lanes; or visit the Outdoor Centre for equipment rentals and instruction. You can enjoy many recreation and sporting activities; and cheer for the Dinos athletic teams. Many students in our faculty supplement their education and gain experience by working in campus recreation facilities. 
Convenient location
Just in case you need one more reason, the Kinesiology complex is located on the main campus next to the MacEwan Student Centre with health and wellness services, The Q Centre, the book store, a pharmacy, many food vendors, and more.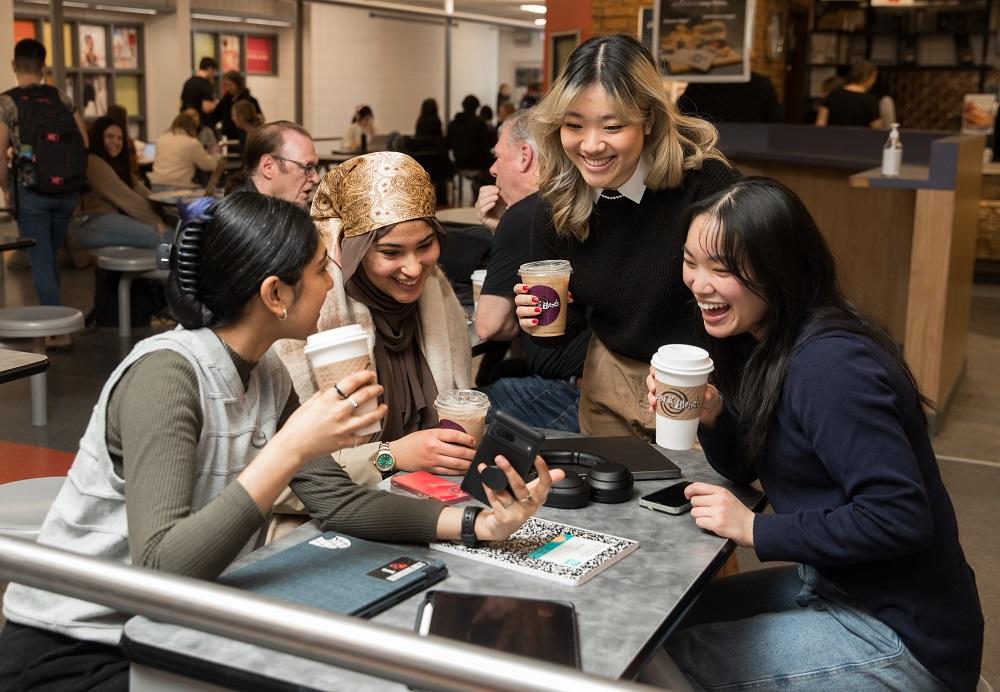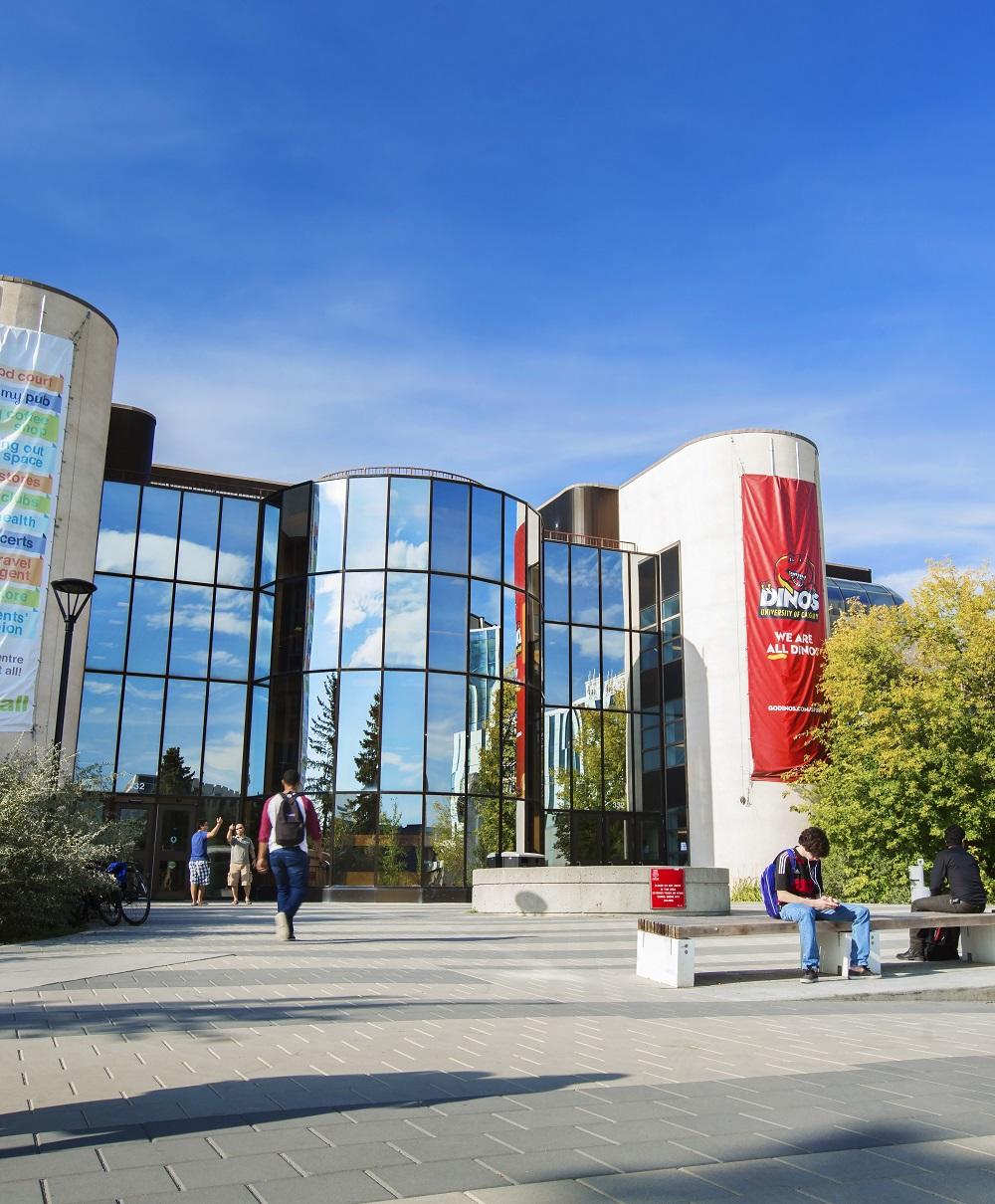 I would not choose any program other than kinesiology. It was so much fun and we have such a good family here in our faculty. Our profs are amazing and they really want us to succeed.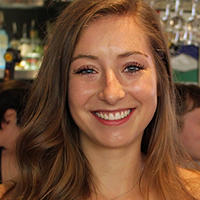 Conné Lategan
BSc Kinesiology, Honours Program