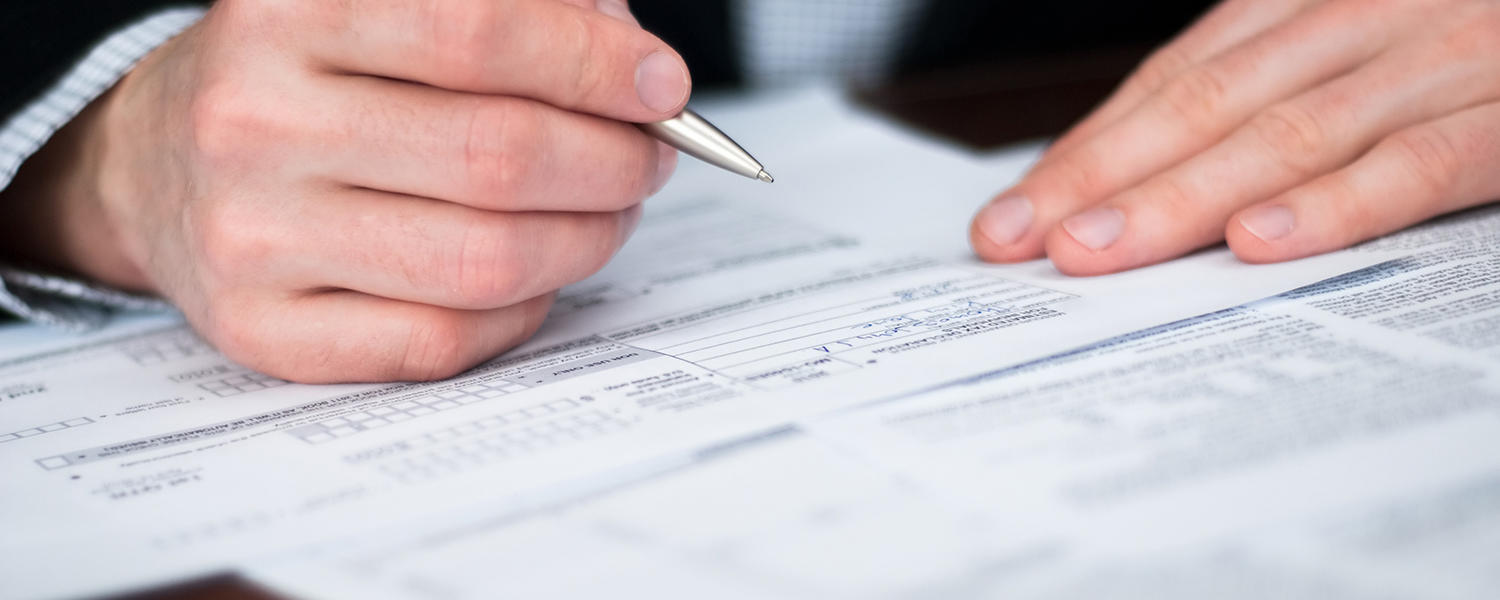 Job Opportunities in Kinesiology
Begin your career with the No. 1 sport science school in North America.
Explore job options in the Faculty of Kinesiology. We are leading the way to active, healthy living through research and academic excellence. Begin your career with leading experts in sport-related concussions, wearable technology, biomechanics, high-performance sport, rehabilitation, nutrition, injury prevention and more. If you want to relocate to Calgary, the university has many resources to help you. 
The University of Calgary is one of Alberta's top 75 employers and one of Canada's best diversity employers. Read more.