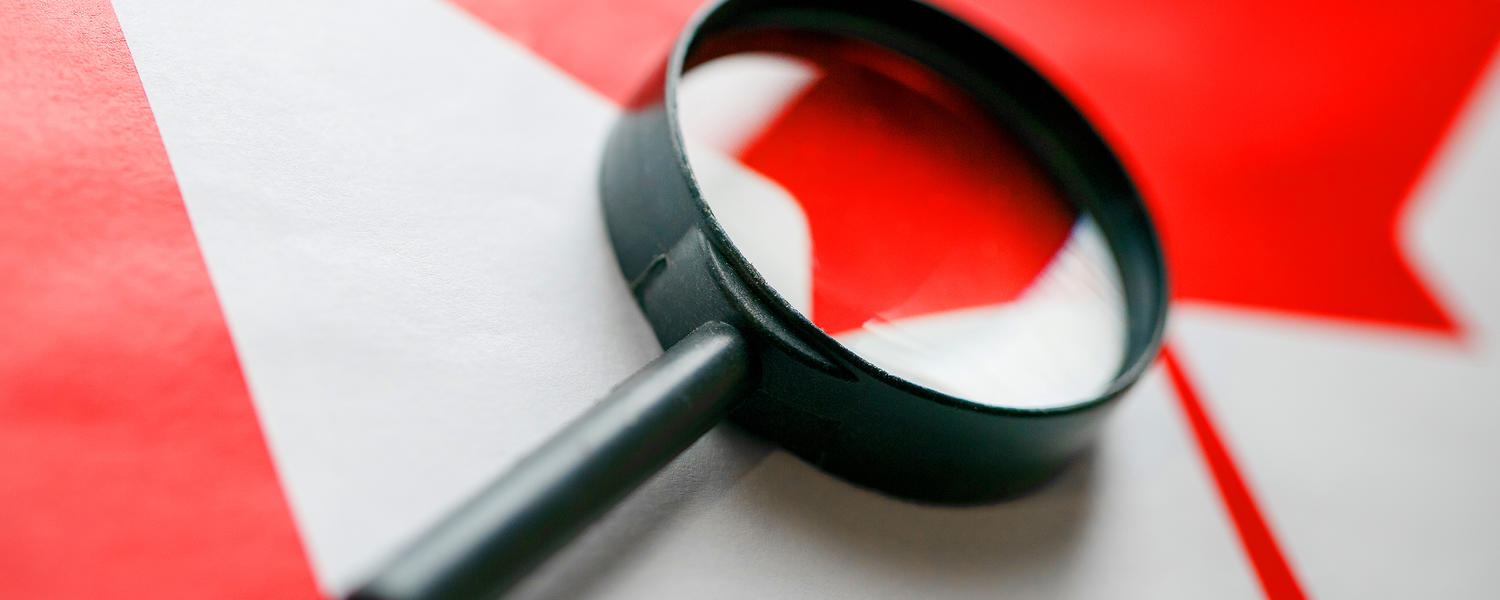 Taking Courses at Other Institutions
See what you have to do to take courses outside of UCalgary, 
Eligibility for taking courses elsewhere
Kinesiology students wanting to take courses at any other post-secondary institution must submit a Letter of Permission request through their student centre. We encourage students to speak with a Kinesiology advisor before doing so.
All courses taken outside of the University of Calgary are considered transfer courses. Exceptions may apply to programs organized through University of Calgary International office, where University of Calgary course credit is granted from courses taken at another institution.
Are you eligible?
Students must meet the following to be approved to take courses elsewhere:
Completed 18 units of course work successfully.
Submit a Letter of Permission request through the student centre (see steps at the bottom of this page) and received approval from the Faculty of Kinesiology.
Acceptance as a visiting student from the other institution after you are approved. 
Faculty decisions can take up to three weeks. 
Limits for transfer courses
Kinesiology students are limited to a maximum of 60 units of transfer credit of which only 27 units can be core courses. Some minor programs have restrictions for transfer credit amounts. If the new transfer credits exceed the limitations of your degree or minor, you may have unused credits.
Taking courses in Alberta
If you are taking a course at an Alberta institution, you may wish to consult the UCalgary Transfer Credit Search Tool or the Alberta Council on Admissions and Transfer to see how courses transfer to the University of Calgary. It's important to consider things like the maximum number of junior courses, and the number of courses within your major/minor field. If approved, your Letter of Permission will state the transfer credit you will be granted at the University of Calgary.
Similar course content
If you take courses that are similar to ones you have already taken, only one of those courses may be used for credit in your program.
Student status while studying off-campus
If you are taking courses elsewhere, see regulation 3.2 in the academic calendar for details on interruption of study. Please contact the kinesiology advisors if you have any questions.
How to apply for a letter of permission
When you make a request for a letter of permission, the faculty considers your academic standing, academic sanctions and overall performance. 
Choose your course
Choose your course(s), and contact the institution to see how to register as a visiting student. If in Alberta, check if a transfer agreement is in place at Alberta Council on Admissions and Transfer. Otherwise, wait until your Letter of Permission is approved to see how the courses transfer back. 
Apply for permission
Apply for your Letter of Permission through your Student Centre's "Program and Advising" tab. You must complete this step before attending another institution. Plan for decisions to take about three weeks. 
Register in the course
You will receive the decision via email. If approved, you may register in the approved course(s).
Submit for credit
Once you have completed the course(s), arrange to have an official transcript sent to the University of Calgary Admissions Office so your transfer credit can be added to your student record.