Faculty Members
Explore areas of teaching and research in the Faculty of Kinesiology. 
Biomechanics
Applying science to understand human movement and finding strategies to prevent injury and disease.
Dance Science
Faculties of Kinesiology and Arts offer a combined bachelor degree in dance and kinesiology. 
Exercise Physiology
Evaluating exercise interventions to optimize health and wellness. 
Health, Exercise and Sport Psychology
Examining the role of social relationships in physical activity and health behaviours, physical activity and quality of life for cancer survivors, and sport psychology for competitive athletes, coaches and officials. 
Injury Prevention, Rehabilitation and Sport Medicine
Reducing the risk of injury in sport and recreation with an emphasis on children and adolescents.
Leadership and Coaching
Foundational principles of creating an effective learning and coaching environment.
Motor Behaviour and Neural Control of Movement
Understanding how the motor system learns to produce actions to improve sensory and motor function, and applying motor learning theory to teaching and coaching motor skills to improve learning and performance. 
Assistant Professor
Faculty of Kinesiology
Assistant Professor
Faculty of Kinesiology
Nutrition, Metabolism and Genetics
Evaluating nutrition strategies, metabolism and genetics to improve health and wellness and prevent disease. 
Professor
Faculty of Kinesiology
Professor
Faculty of Kinesiology
Socio-Cultural Aspects of Sport and Physical Activity
Looking at the body, physical activity and health in the larger social context.
Faculty members mentor post-doctoral, graduate and undergraduate researchers. Students can learn more about research, how to approach a potential supervisor, what other students are doing and more. 
We need your help to conduct research that changes the world. Review current studies at UCalgary.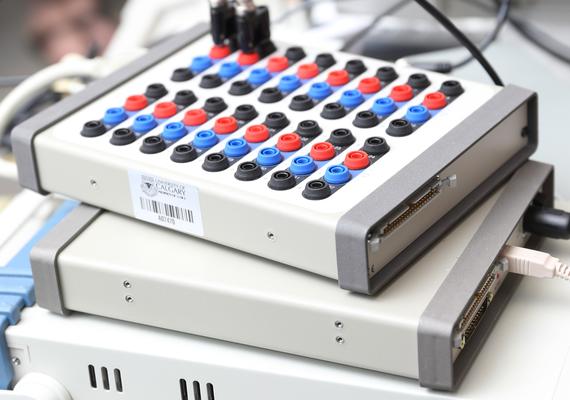 More faculty research
Read more about what our professors do in the lab by checking out the most recent Faculty of Kinesiology report.