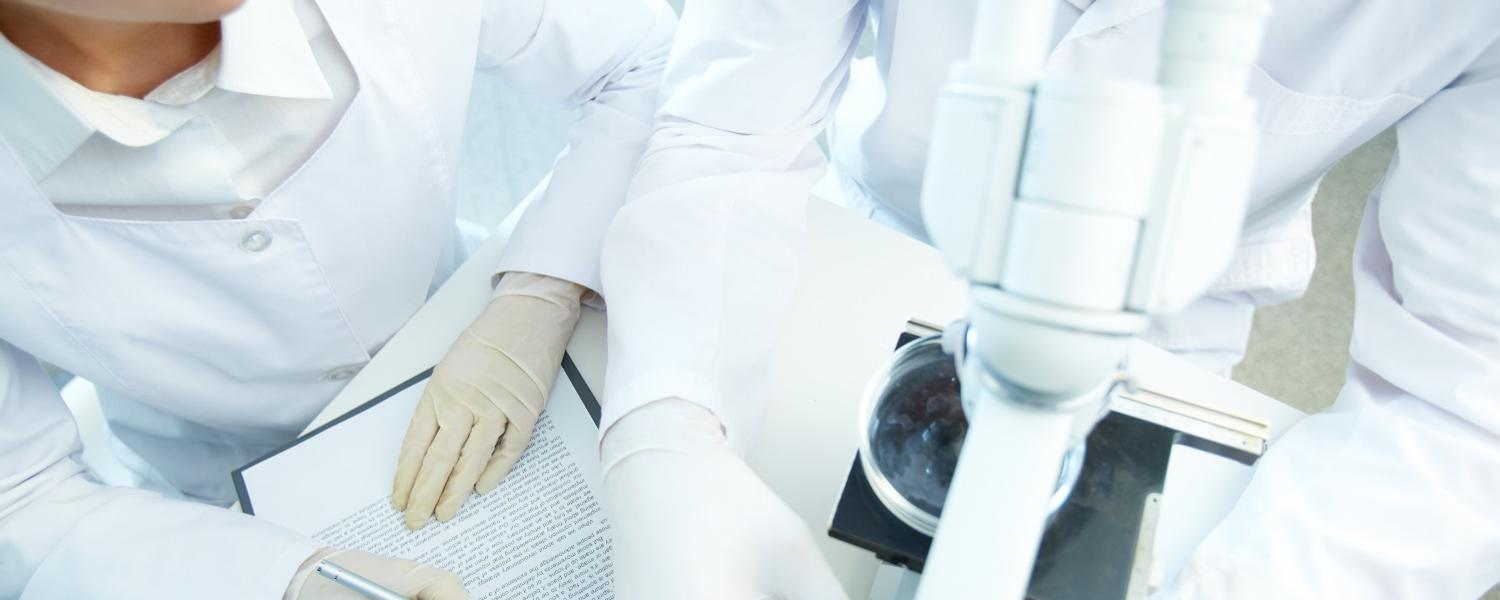 Partners in Health and Wellness
Leadership in healthy and active living takes many hands. To excel in research and scholarship, we collaborate in the community and with many other faculties and institutes at the University of Calgary.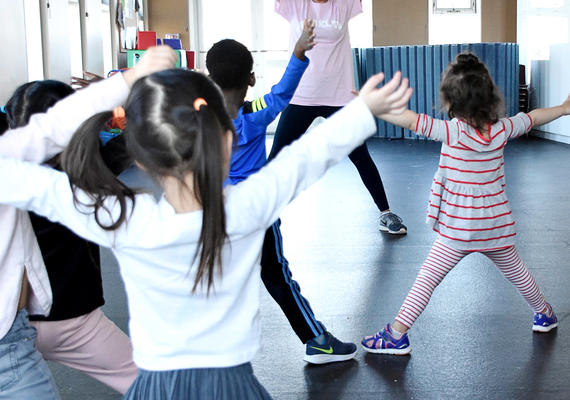 In the Community
We are committed to reversing the obesity trend and encouraging movement by supporting the efforts of allied health partners. For example, Ever Active Schools, is an organization that brings affordable physical education programs into schools that need a helping hand.