Students often say they feel like part of a family when they join the Faculty of Kinesiology. And the hub of this family is the atrium in the Kinesiology B building. It is centrally located, has multi-level seating and it's surrounded by greenery. It is bordered by the Kinesiology advising offices, Kinesiology Students' Society office, the Dean's office, classrooms, labs and fitness facilities. It is also a short walk to MacEwan Student Centre with food and services. In Kinesiology A building is the popular Brew & Blendz coffee shop, a quiet seating area, the Red and Gold gyms, fitness studios and the aquatic centre. Enjoy exploring your new home.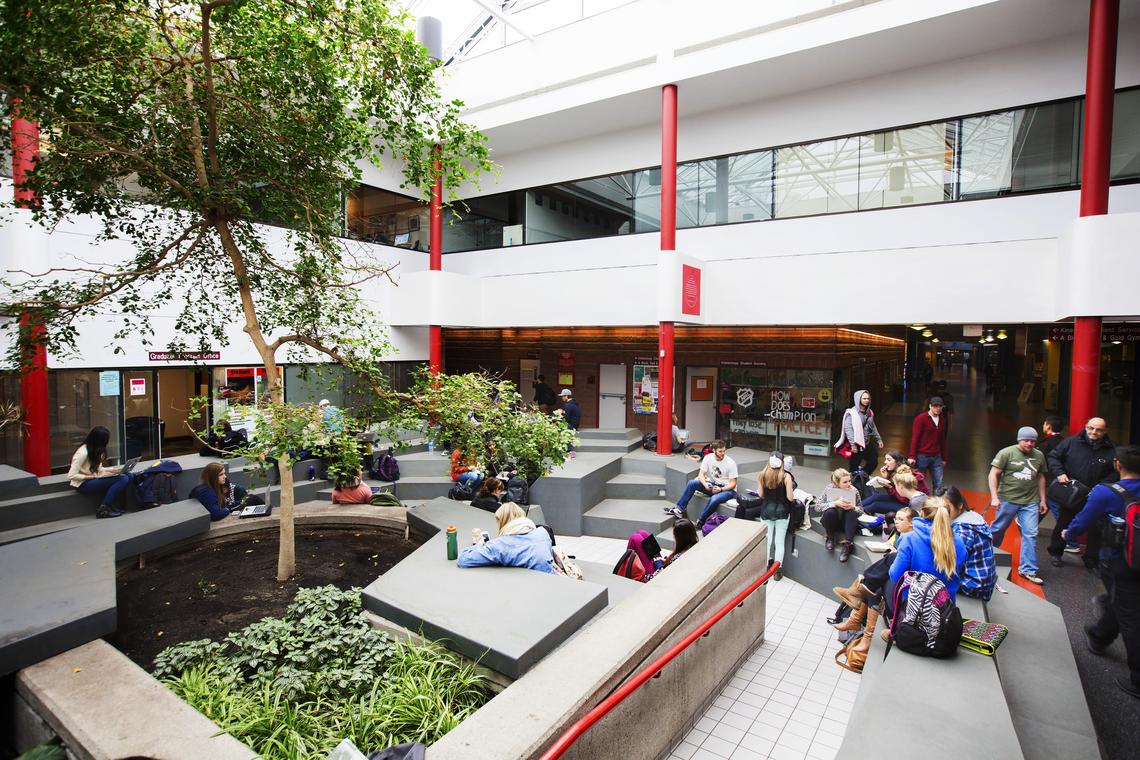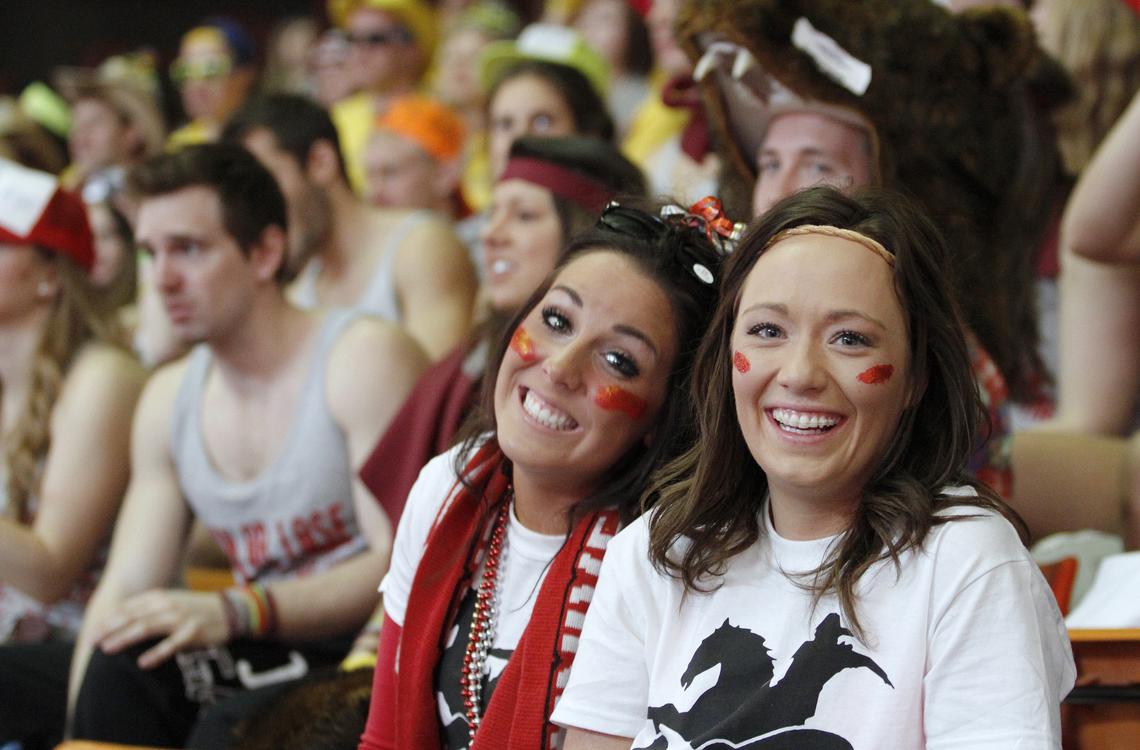 Kinesiology Students' Society
The Kinesiology Students' Society (KSS) is an association made up of elected executives and they represent the Faculty of Kinesiology undergraduate students. The KSS foster community and student engagement, and create an inclusive and accepting environment for students. They organize events like Kin Camp (first year's go camping), Kin Games (competition with other schools) and Kindustry (a career event to meet kinesiology-related professionals).
Contact the UCalgary KSS at kssucalgary@gmail.com, visit them in KNB 153, and follow them on Facebook @KSSUCALGARY and Instagram @KSSUCALGARY. Get in touch with your Students' Union representative for Kinesiology at kinesrep@su.ucalgary.ca.
The athletic programs live within the Faculty of Kinesiology. Check out Active Living for intramurals and the wide range of recreation programs and facilities they offer. Included in your tuition fees is a gym membership and a $25 credit. Also, visit the Outdoor Centre to take part in outdoor activities and to rent gear. They have everything from camping supplies to rafts available in the Kinesiology B building.
Keep up to date on all the Dinos sporting events by downloading the red zone app and joining the Red Rising for a ton of added benefits. We are all Dinos at the University of Calgary.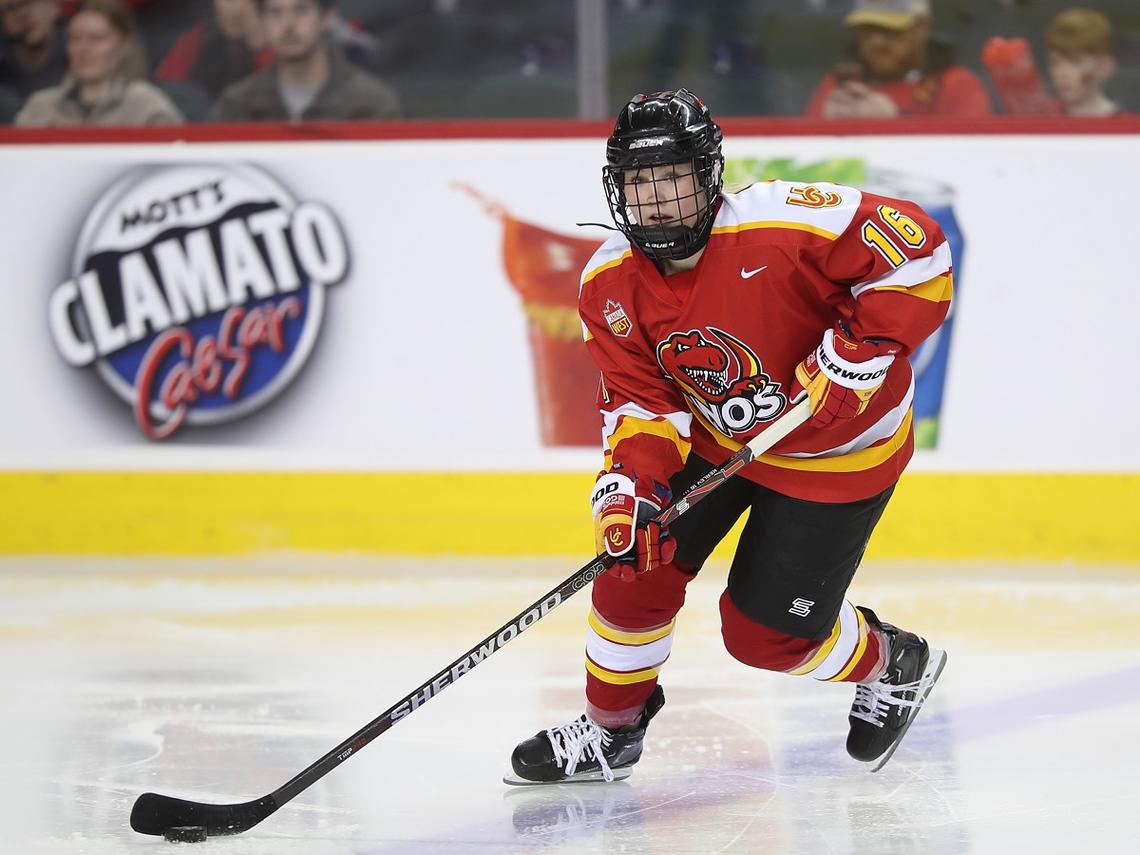 Kinesiology student shares about her journey on the road to her degree
Lacee Many Grey Horses overcame first year struggles and found her passion in health and fitness.