Kinesiology research facilities
To explore more areas of research, please visit our Kinesiology faculty members page listed below.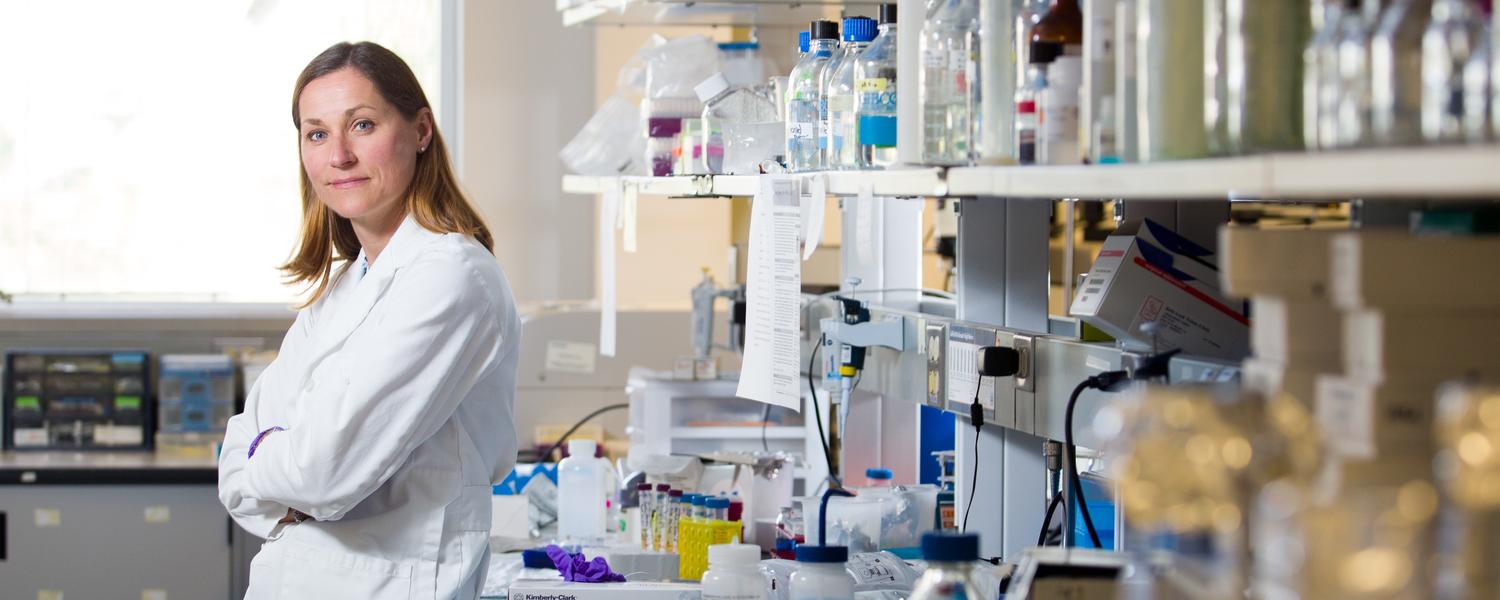 Kinesiology researchers
Didn't find the research area you were looking for? Not all researchers have a lab website. Visit our Faculty Members page to see the kinesiology researchers and explore their areas of study.