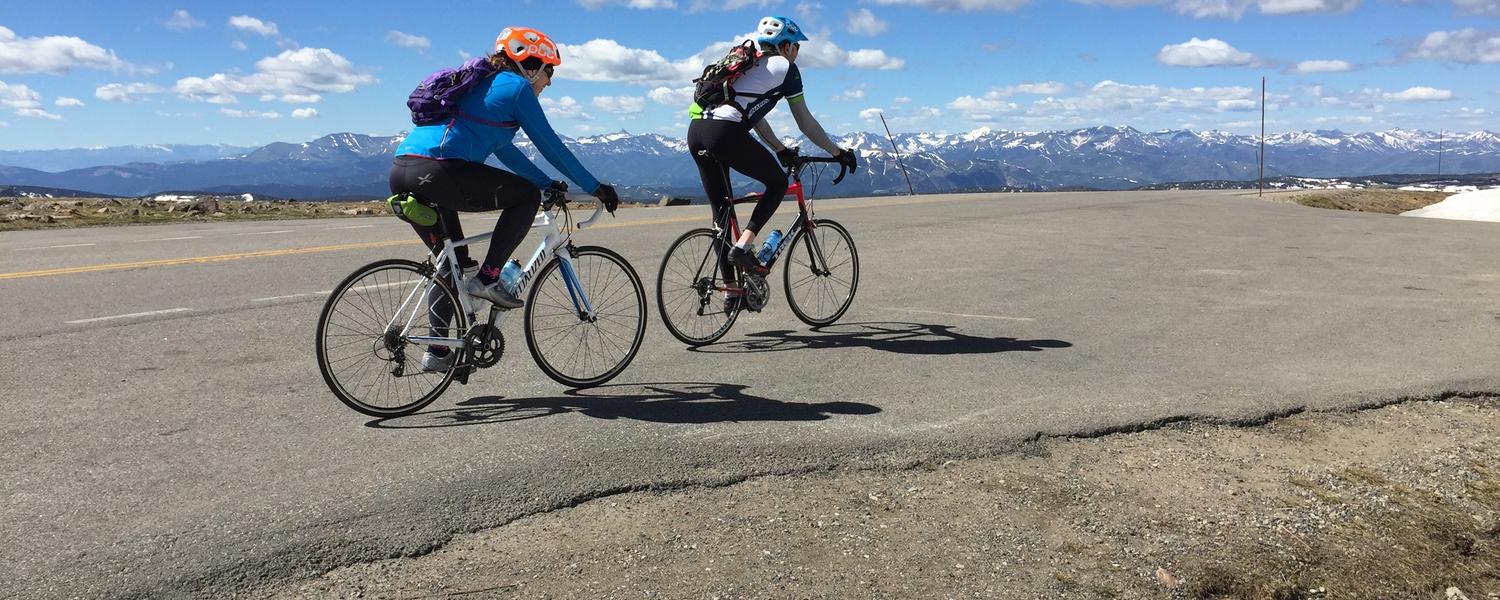 Relationships and Exercise Lab
What is our focus?
Our research is focused on social relationships and physical activity. We examine how social relationships and social support enable physical activity, and how relationships and social interactions in physical activity contexts affect well-being.
What types of research do we do?
Our work uses both qualitative and quantitative methodologies to explore these questions.
What populations do we work with?
Our work examines these issues in a variety of populations including older adults, people living with chronic diseases such as cancer and Parkinson's, and youth, with a particular focus on vulnerable or underserved populations.
How can I get involved in the lab?
Please contact us if you:
Are interested in applying for graduate research at the Masters or PhD level, or inquiring about Post-Doctoral opportunities
Are a University of Calgary student applying for honours research or a summer studentship (e.g., PURE) and interested in working in our lab
Are part of an organization and would like to partner with us in research
Are interested in participating in a current or future research study