Faculty of Kinesiology
No. 1 sport science school in North America, No. 7 globally. 
Alumni Month Began September 1!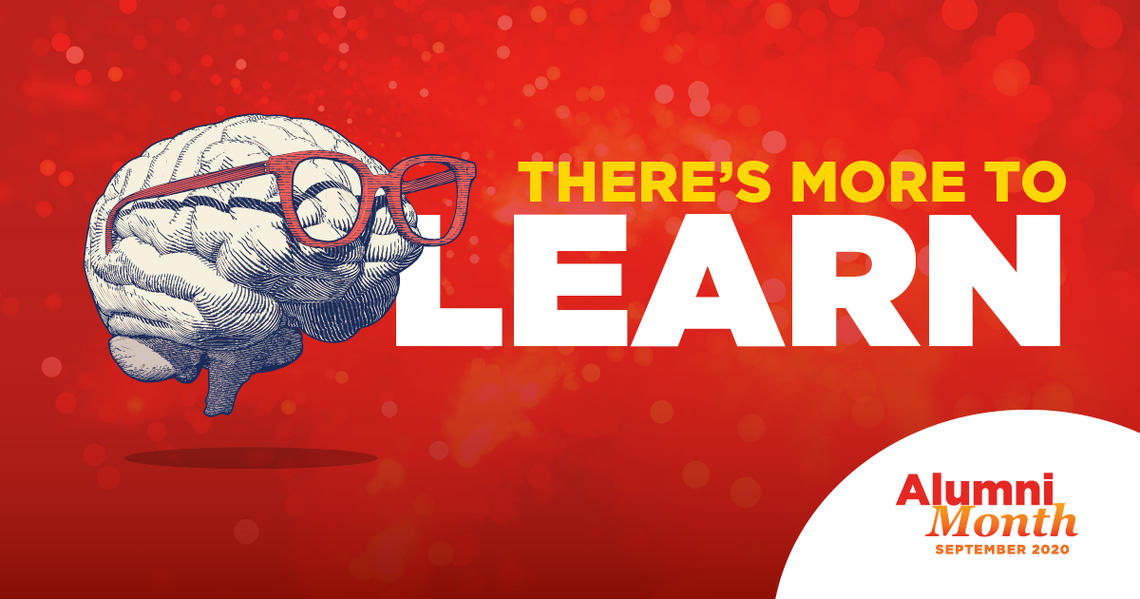 Join Kinesiology for experiences that will inspire, guide and inform you. 
The next event is: Workout Like an Olympian
Date: Thursday, Sept. 24, 2020
Time: 12 – 1 p.m. MT
Platform: Zoom
Do you like to keep active, enjoy a variety of workouts and try new things? Have you ever worked out with an Olympian? This hour-long interactive training session is your chance to do just that.
Kinesiology's undergrad and graduate advisors are working remotely and it's best to reach them by email. Contact an undergraduate advisor at knesinfo@ucalgary.ca, or contact the graduate advisor at knesgrad@ucalgary.ca, Monday through Friday.
Cancer survivors thrive through exercise
Successful UCalgary program expands across country with $2.5 million team grant ...
In the News: The Conversation
Concussion affects one in 10 youth athletes every year. Here's what needs to change.