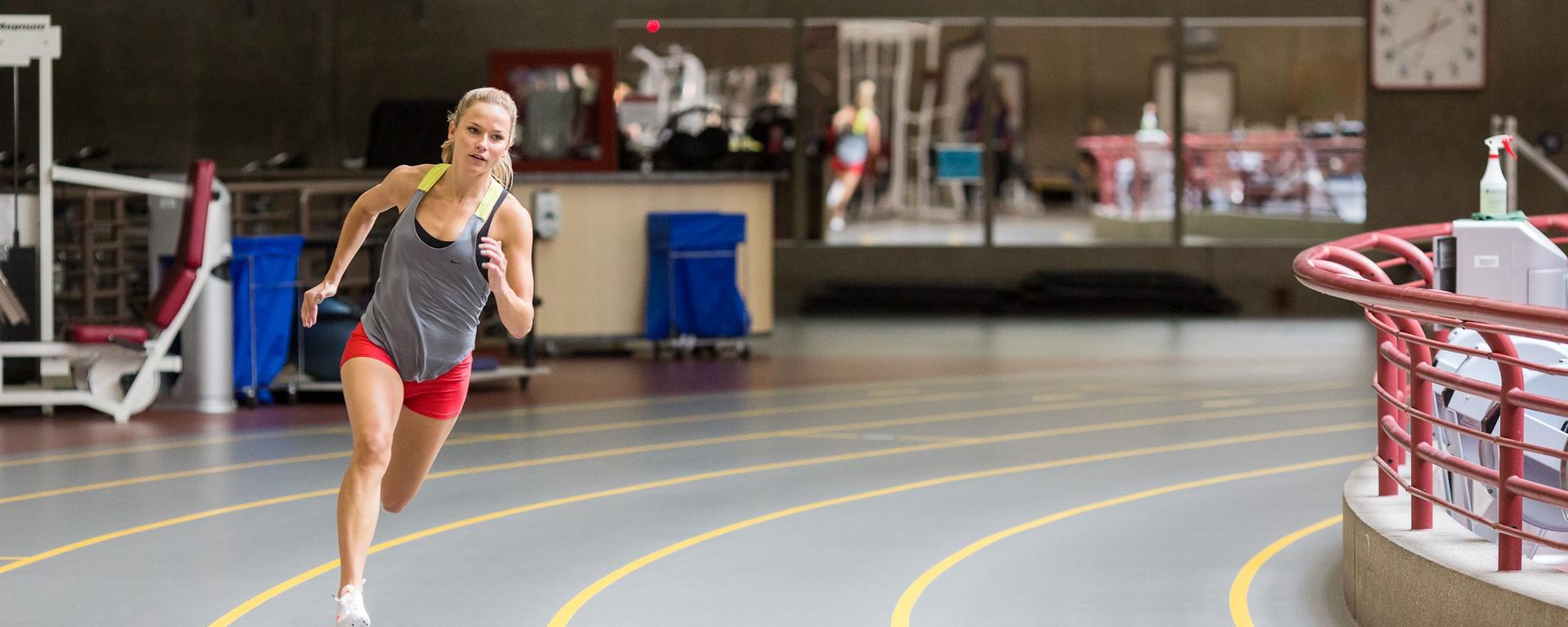 Faculty of Kinesiology
The Faculty of Kinesiology at the University of Calgary is the No. 1 sport science school in North America. Learn More Here. 
Class of 2021: COVID cancellation was a game-changer — in a surprising and gratifying direction
Passionate about exercise physiology, Eric Donaldson reshaped his degree when his original intention was thwarted...