Faculty of Kinesiology
No. 1 sport science school in North America, No. 7 globally.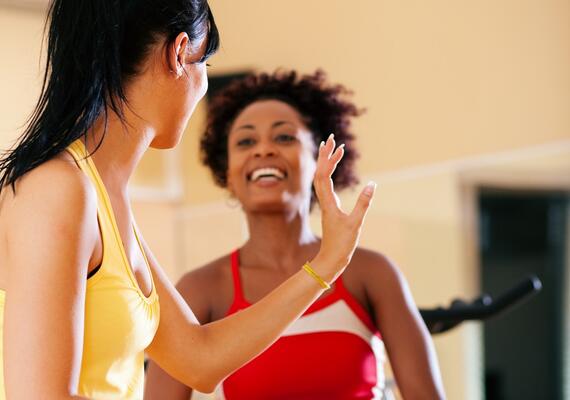 Exercise with a peer
Are you a student who would like to exercise more? Join the Ignite program, and you will be paired with a Kinesiology student who will show you what fitness resources are available on campus and join you to exercise twice a week. 
Dance Montage celebrates 50 years of dance community
School of Creative and Performing Arts and Faculty of Kinesiology present 50th anniversary production of Dance Montage Nov. 28-30...