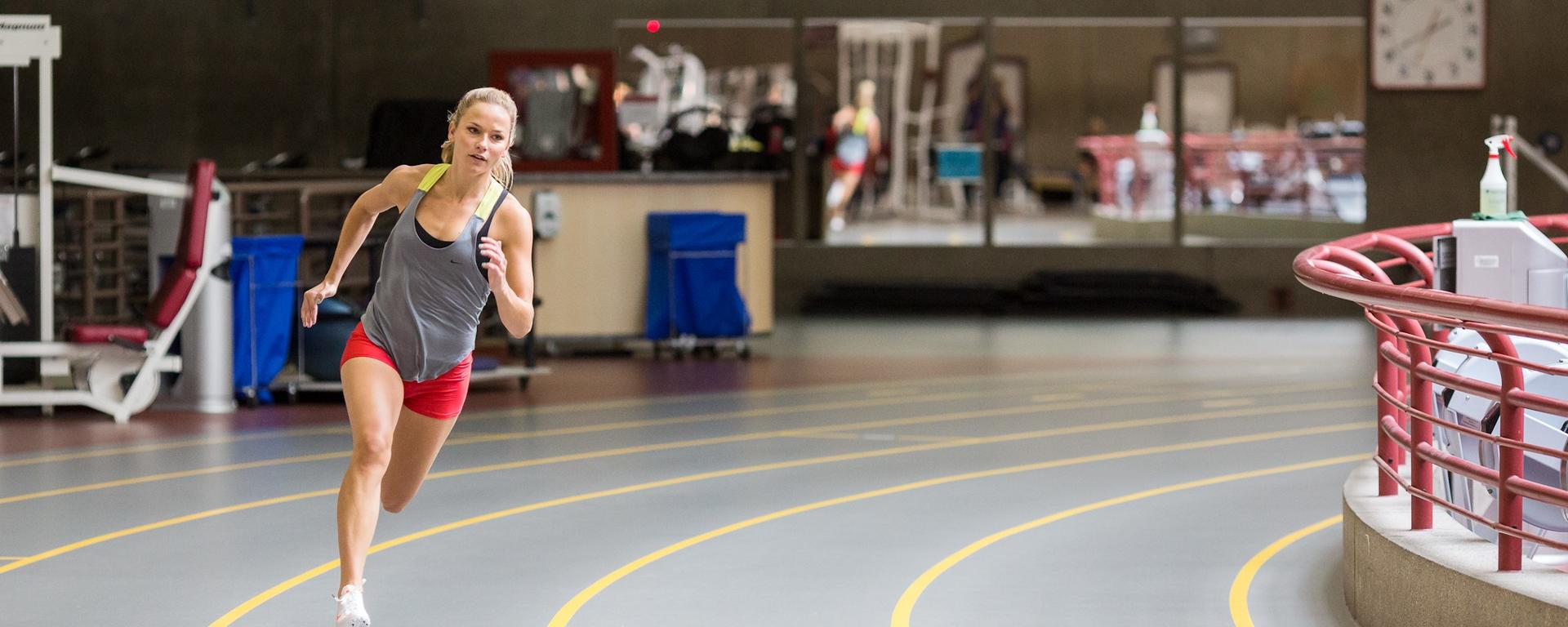 Faculty of Kinesiology
The Faculty of Kinesiology at the University of Calgary is the No. 1 sport science school in North America. Learn More Here. 
'Incredibly dedicated': Olympic wrestler Erica Wiebe has her eye on another gold medal
She won gold at the 2016 Olympics and still took advantage of every extra minute to improve for Tokyo ...