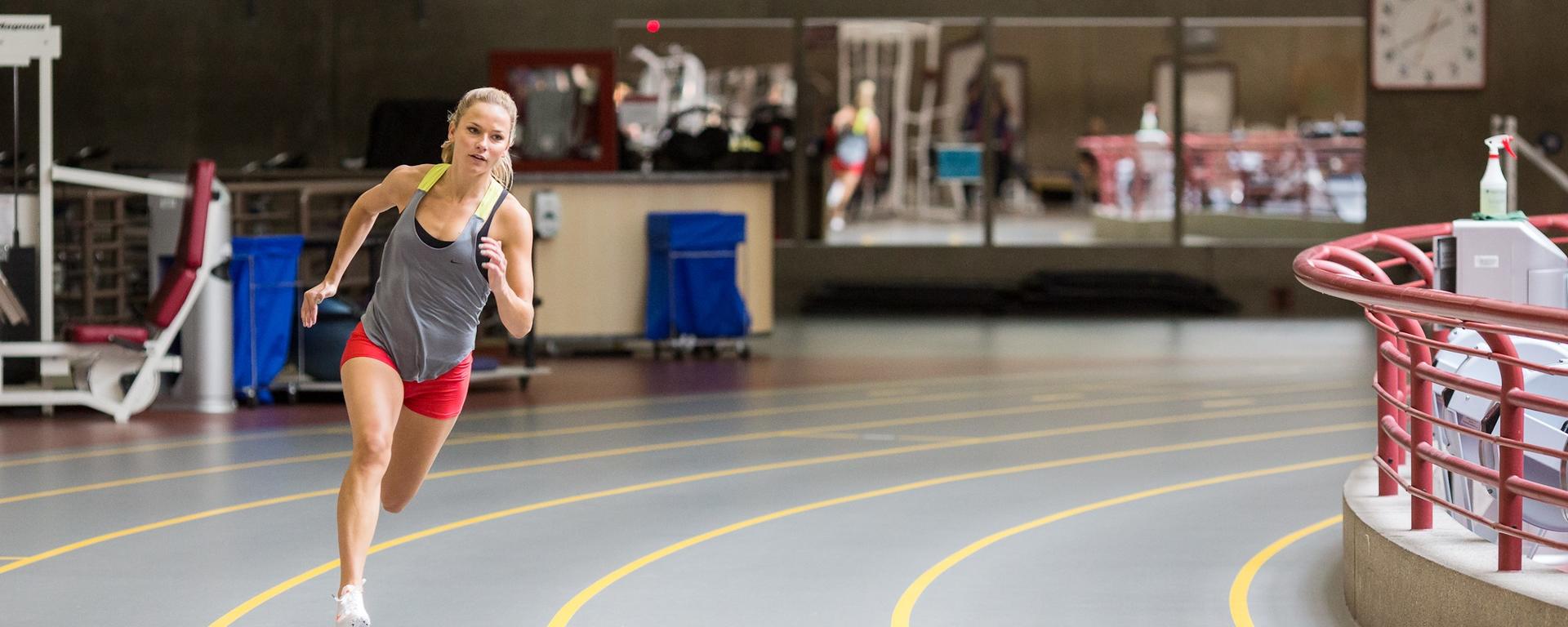 Faculty of Kinesiology
The Faculty of Kinesiology at the University of Calgary is the No. 1 sport science school in North America. Learn More Here. 
Jennifer Zwicker honoured as a recipient of Caldwell Canada's Top 40 Under 40
UCalgary scholar addresses adverse mental and physical health implications for youth with disability and their families ...
In the News: TEDxYYC
You own your wearable data, so what should you do with it? With Dr. Reed Ferber