Dean's Office
Leadership team in the Faculty of Kinesiology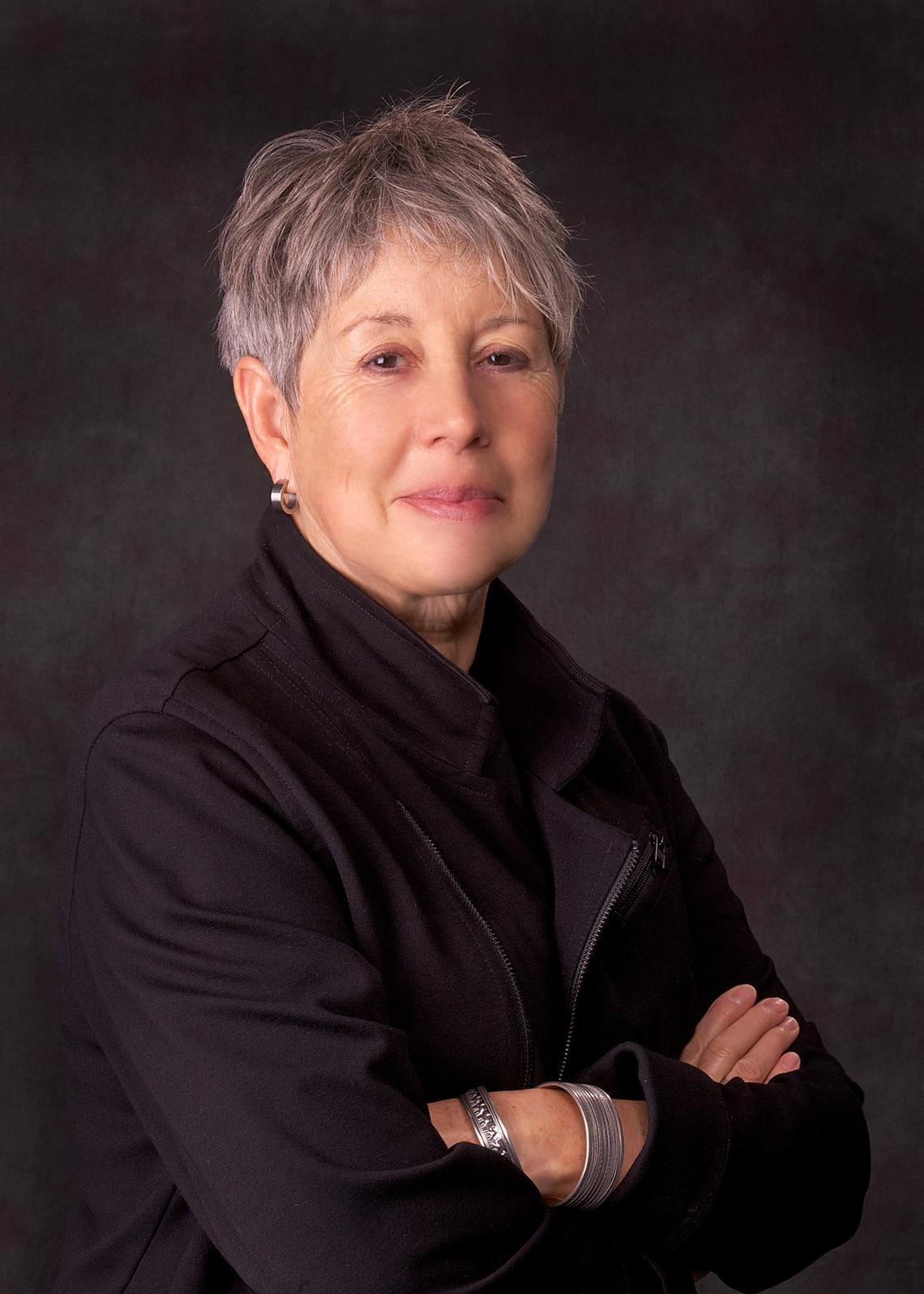 Dr. Penny Werthner, PhD, became the Dean of the Faculty of Kinesiology in 2012. She is one of Canada's most distinguished consultants in the field of sport psychology. She is a founding member of the Canadian Association for the Advancement of Women and Sport and Physical Activity (CAAWS) and was named one of the Top 20 Most Influential Women in Sport and Physical Activity by CAAWS. 
She has 30 years plus in sport psychology consulting, sport-related management consulting, program management and academic leadership. She came to the University of Calgary after spending 12 years at the University of Ottawa as Director and Associate Dean of the School of Human Kinetics.
Dr. Werthner claimed bronze medals in the women's 800 metres at the 1971 Pan American Games and in the 1,500 metres in the 1978 Commonwealth Games and 1979 Pan American Games. After retiring as an athlete, Werthner turned to academics, earning her BA from McMaster University, and her MSc and PhD from the University of Ottawa. She has served as a sport psychology consultant for Canada's national and Olympic teams since 1985, including acting as an advisor to the Canadian Olympic Committee on sport psychology for the 2004 Athens Olympics and the 2008 Beijing Olympics. She also worked with Canada's canoe/kayak and diving teams at the 2010 London Olympic Games and with Canada's freestyle skiing team at the 2018 PyeongChang Olympic Games.
Other Roles 
With dozens of peer-reviewed papers and book chapters to her credit, she currently serves on the editorial board for the International Sport Coaching Journal as well as a reviewer for the journals of Qualitative Research in Sport and Exercise and Journal of Applied Sport Psychology. She is also a member of the editorial board for the Canadian Journal for Women in Coaching. 
Dr. Werthner is a founder and past chair of the Canadian Sport Psychology Association (CSPA/ACPS), a member of the International Council for Coach Education, an advisor to the Coaching Association of Canada Women in Coaching Program and a learning facilitator for the National Coaching Certificate Program (NCCP).
See her profile. 
Patricia Doyle-Baker, Associate Dean, Graduate
Dr. Patricia Doyle-Baker, Dr. PH/PhD, is a professor in exercise physiology in the Faculty of Kinesiology, and an adjunct professor in the School of Architecture, Planning and Landscape. She is also a member of the O'Brien Institute of Public Health and the Alberta Children's Hospital Research Institute for Child and Maternal Health.  
Dr. Doyle-Baker does research in clinical exercise physiology (biomarkers: lean and fat mass, cholesterol, hormones) epidemiology and sport science. Her career is framework around her background as a doctor of public health and alpine ski coach.
She is passionate about speaking with diverse populations on health and educational issues to promote health literacy in Canadian society. She believes strongly in sharing knowledge and regularly collaborates with other faculties and universities as well as organizations outside of academia.  
Listen to her podcast Fitness in the age of COVID.
See her profile.
Reed Ferber, Associate Dean, Research
Dr. Reed Ferber, PhD, is a professor and the director of the Running Injury Clinic and the Wearable Technology Research and Collaboration (We-TRAC) program. 
He is internationally recognized as a leading expert in biomechanics research using wearable technology for the prevention and treatment of musculoskeletal injuries and disease. Currently, he leads a team of UCalgary researchers in the NSERC Wearable Technology Research and Collaboration (We-TRAC) CREATE Training Program to train the next generation of wearable technology experts.
In 2013 he was inducted into the SU Teaching Hall of Fame after receiving the Student's Union (SU) Teaching Excellence Award on four separate occasions.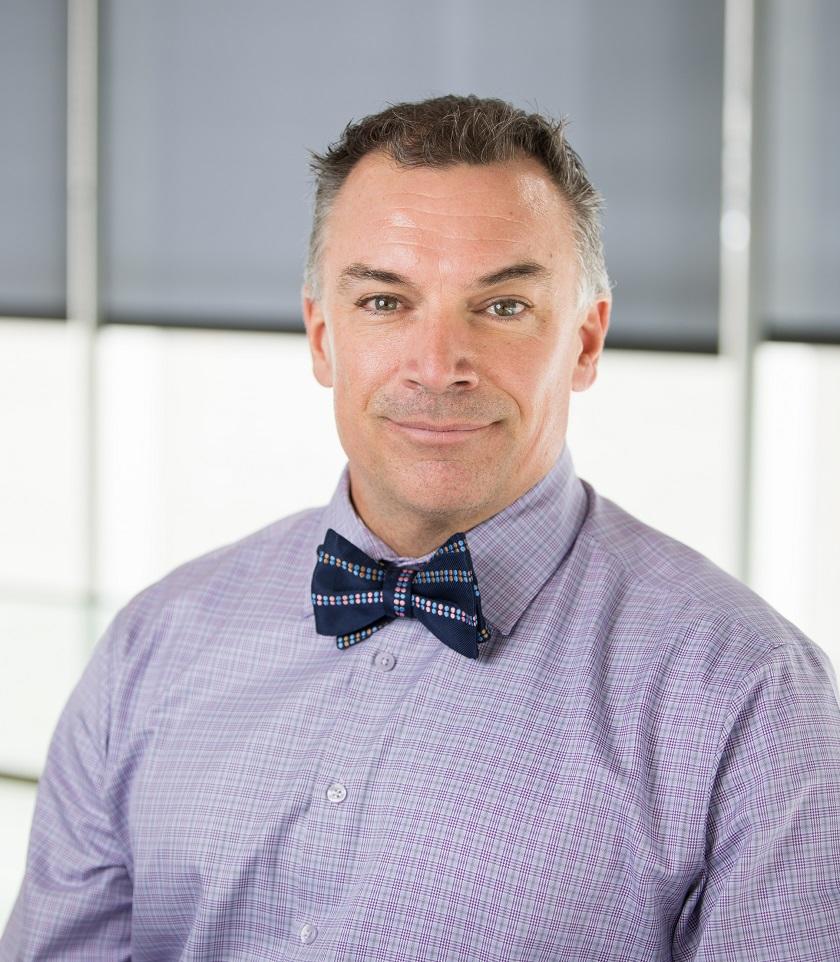 William Bridel, Associate Dean, Academic
Dr. William Bridel, PhD, is an associate professor in the Faculty of Kinesiology, and a 2020-2021 Calgary Institute for the Humanities Fellow for the project: Exploring the Meaning of Sport and Physical Activity in the Lives of Queer Calgarians: A Socio-Historical Inquiry.
His current projects include investigations of LGBTQI2S+ inclusion in sport, as well as inclusion and safe sport policy. He is also interested in sport-related pain and injury, with a focus on athletes' experiences of sport-related concussion.
Dr. Bridel leads the Faculty of Kinesiology Equity, Diversity and Inclusion (EDI) committee and he received the 2021 EDI Faculty Award as well as awards for teaching excellence at the University of Calgary.
See his profile.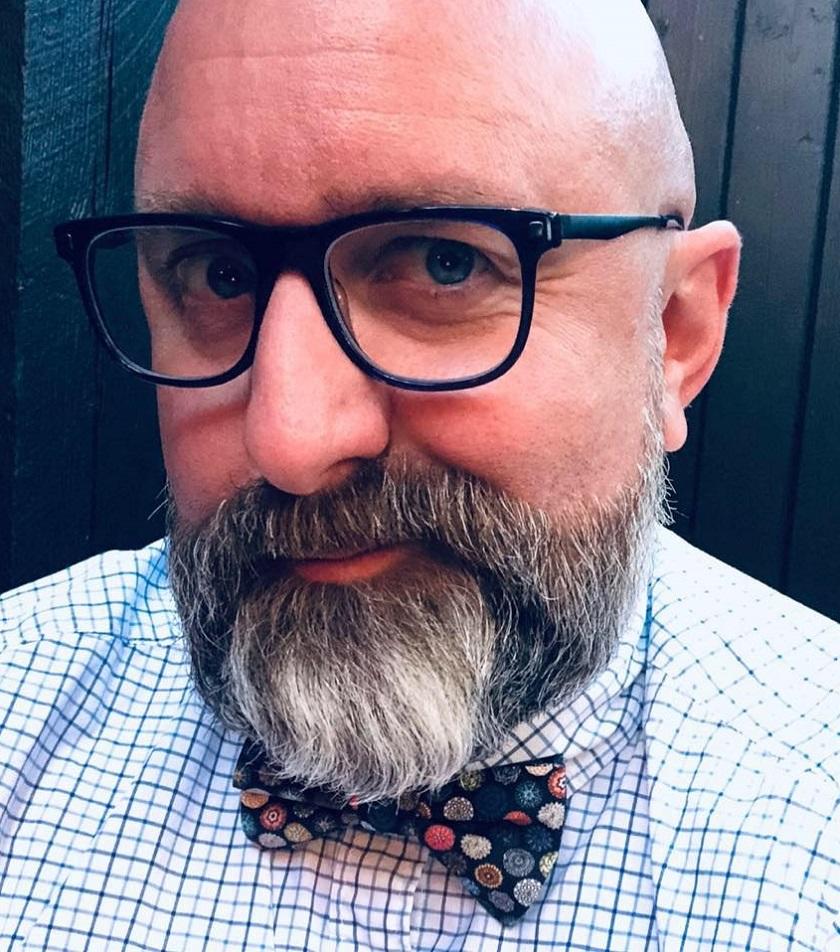 Contact the Dean's office at knesdean@ucalgary.ca.