Dean's Office
Leadership team in the Faculty of Kinesiology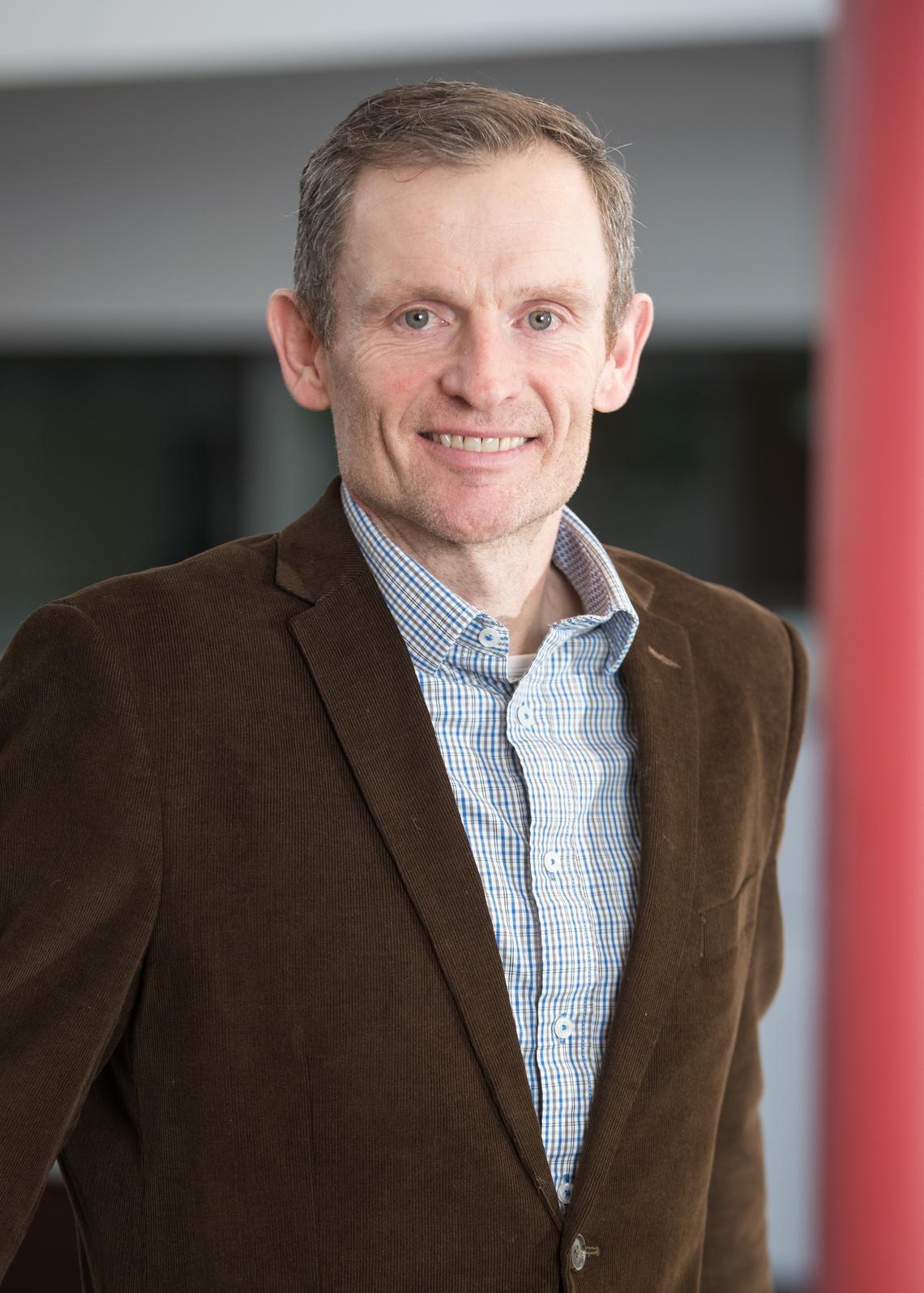 Nick Holt, Dean, Faculty of Kinesiology
Dr. Nick Holt, PhD, is an award-winning academic, academic leader, athlete, coach, and leading scholar in youth sport and physical activity. He has published more than 200 journal articles and book chapters, and has a strong track record of funding, including grants from CIHR and SSHRC. In recognition of his scholarship, he was inducted into the Royal Society of Canada, College of New Scholars, Artists, and Scientists in 2017.
Dr. Holt began his term as dean on January 1, 2023, with the Faculty of Kinesiology at UCalgary. Dr. Holt is a professor and was the interim dean in the Faculty of Kinesiology, Sport, and Recreation at the University of Alberta.  He previously held the role of vice-dean and associate dean research. He joined the University of Alberta as an assistant professor in 2004 from Brock University.
Dr. Holt holds a doctorate in physical education (sport psychology) from the University of Alberta, a Master of Science in exercise and sport psychology from Exeter University, and a Bachelor of Science (Honours) in geography with physical education and sports science from Loughborough University.
As a committed advocate for equity, diversity, and inclusion, Dr. Holt seeks to ensure the Faculty of Kinesiology is home to a diverse and representative group of students, faculty and staff with inclusive spaces and opportunities that enable people to thrive. He is committed to furthering our journey to reconciliation and is a passionate advocate for mental health and well-being along with equity in sport.
Patricia Doyle-Baker, Associate Dean, Graduate
Dr. Patricia Doyle-Baker, Dr. PH/PhD, is a professor in exercise physiology in the Faculty of Kinesiology, and an adjunct professor in the School of Architecture, Planning and Landscape. She is also a member of the O'Brien Institute of Public Health and the Alberta Children's Hospital Research Institute for Child and Maternal Health.  
Dr. Doyle-Baker does research in clinical exercise physiology (biomarkers: lean and fat mass, cholesterol, hormones) epidemiology and sport science. Her career is framework around her background as a doctor of public health and alpine ski coach.
She is passionate about speaking with diverse populations on health and educational issues to promote health literacy in Canadian society. She believes strongly in sharing knowledge and regularly collaborates with other faculties and universities as well as organizations outside of academia.  
Listen to her podcast Fitness in the age of COVID.
See her profile.
Reed Ferber, Associate Dean, Research
Dr. Reed Ferber, PhD, is a professor and the director of the Running Injury Clinic and the Wearable Technology Research and Collaboration (We-TRAC) program. 
He is internationally recognized as a leading expert in biomechanics research using wearable technology for the prevention and treatment of musculoskeletal injuries and disease. Currently, he leads a team of UCalgary researchers in the NSERC Wearable Technology Research and Collaboration (We-TRAC) CREATE Training Program to train the next generation of wearable technology experts.
In 2013 he was inducted into the SU Teaching Hall of Fame after receiving the Student's Union (SU) Teaching Excellence Award on four separate occasions.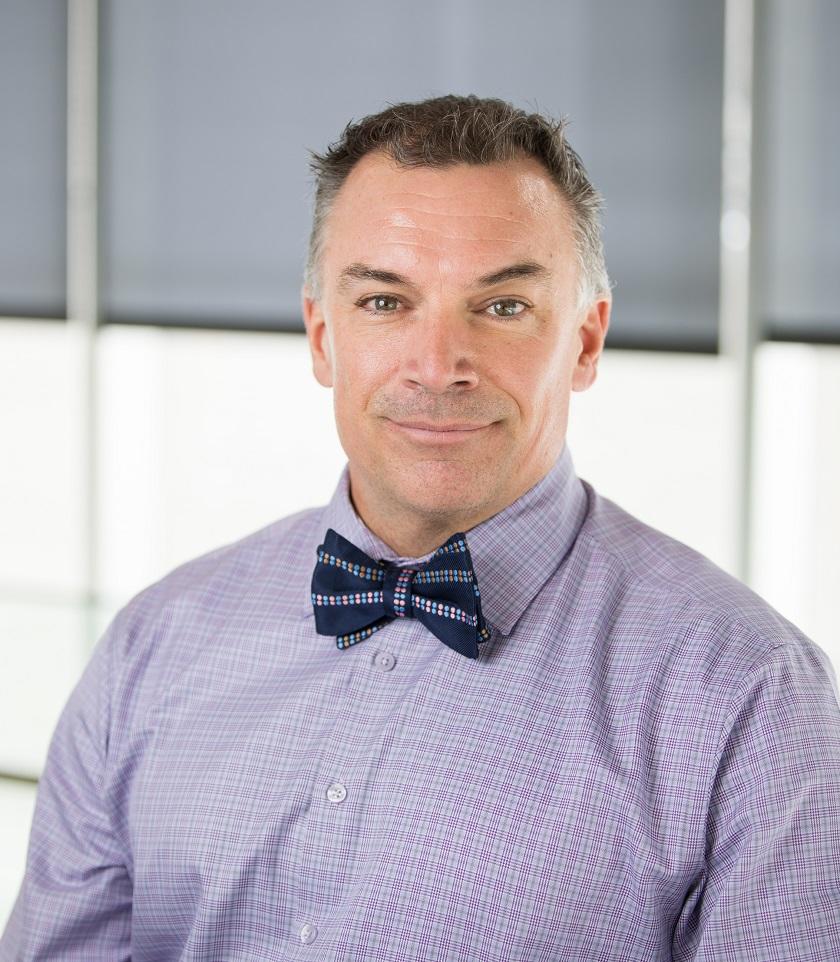 William Bridel, Associate Dean, Academic
Dr. William Bridel, PhD, is an associate professor in the Faculty of Kinesiology, and a 2020-2021 Calgary Institute for the Humanities Fellow for the project: Exploring the Meaning of Sport and Physical Activity in the Lives of Queer Calgarians: A Socio-Historical Inquiry.
His current projects include investigations of LGBTQI2S+ inclusion in sport, as well as inclusion and safe sport policy. He is also interested in sport-related pain and injury, with a focus on athletes' experiences of sport-related concussion.
Dr. Bridel leads the Faculty of Kinesiology Equity, Diversity and Inclusion (EDI) committee and he received the 2021 EDI Faculty Award as well as awards for teaching excellence at the University of Calgary.
See his profile.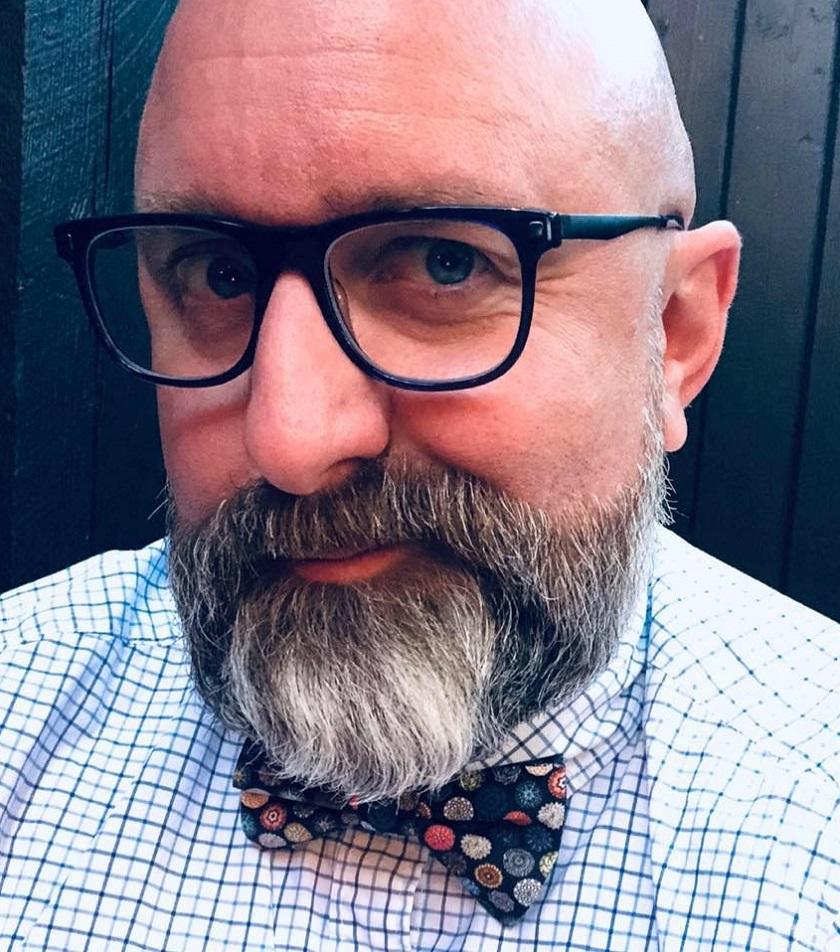 Contact the Dean's office at knesdean@ucalgary.ca.