Dean's Office
Leadership team in the Faculty of Kinesiology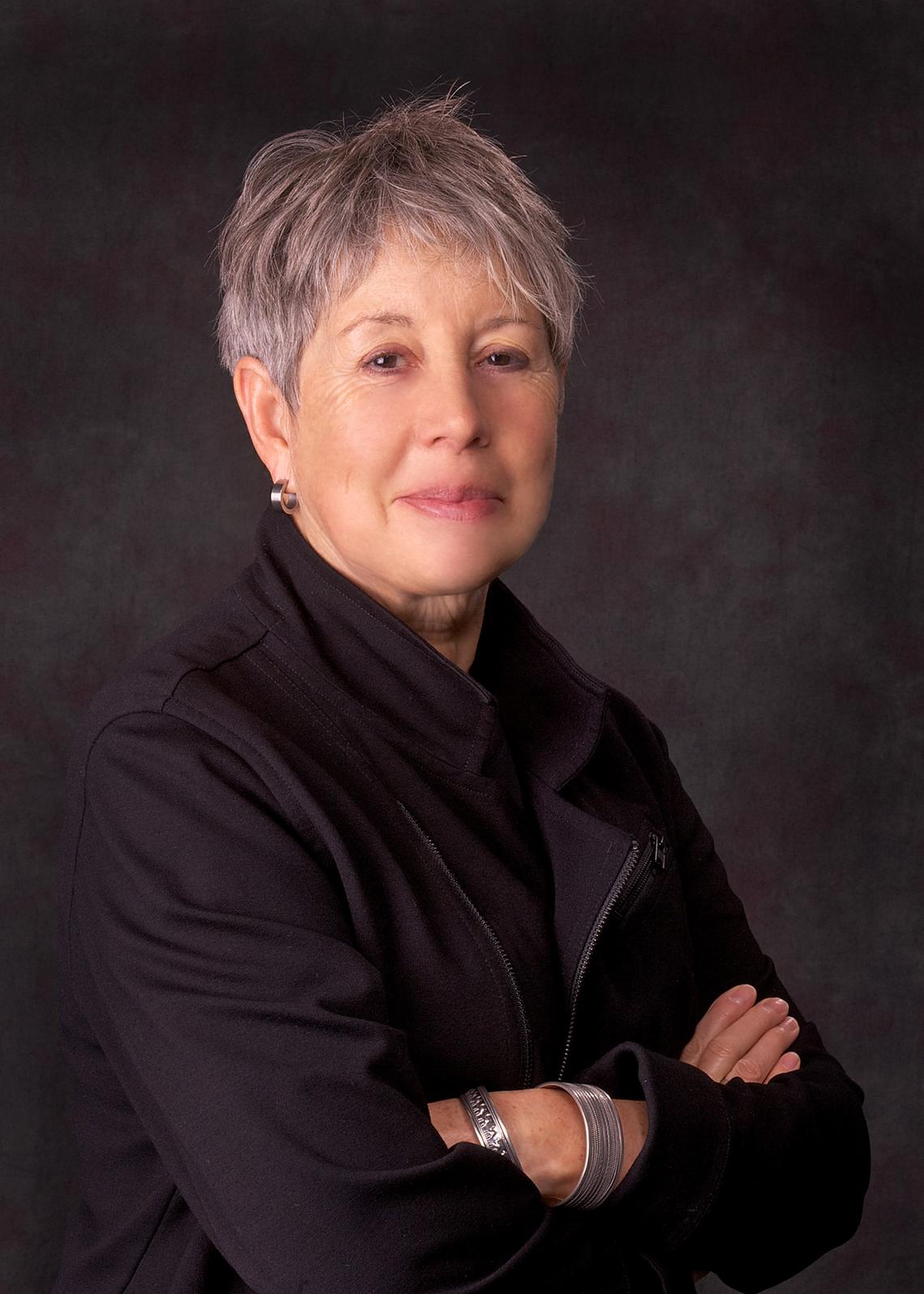 Dr. Penny Werthner, PhD, became the Dean of the Faculty of Kinesiology in 2012. She is one of Canada's most distinguished consultants in the field of sport psychology. She is one of the founding members of the Canadian Association for the Advancement of Women and Sport and Physical Activity (CAAWS) and has been named one of the Top 20 Most Influential Women in Sport and Physical Activity by CAAWS. 
Werthner has more than 30 years of distinguished experience in sport psychology consulting, sport-related management consulting, program management and academic leadership. She came to the University of Calgary after spending 12 years at the University of Ottawa as Director and Associate Dean of the School of Human Kinetics.
Werthner claimed bronze medals in the women's 800 metres at the 1971 Pan American Games and in the 1,500 metres in the 1978 Commonwealth Games and 1979 Pan American Games. After retiring as an athlete, Werthner turned to academics, earning her BA from McMaster University, and her MSc and PhD from the University of Ottawa. She has served as a sport psychology consultant for Canada's national and Olympic teams since 1985, including acting as an advisor to the Canadian Olympic Committee on sport psychology for the 2004 Athens Olympics and the 2008 Beijing Olympics. She also worked with Canada's canoe/kayak and diving teams at the 2010 London Olympic Games and with Canada's freestyle skiing team at the 2018 PyeongChang Olympic Games.
Other Roles 
With dozens of peer-reviewed papers and book chapters to her credit, she currently serves on the editorial board for the International Sport Coaching Journal as well as a reviewer for the journals of Qualitative Research in Sport and Exercise and Journal of Applied Sport Psychology. She is also a member of the editorial board for the Canadian Journal for Women in Coaching. 
Werthner is a founder and past Chair of the Canadian Sport Psychology Association (CSPA/ACPS), a member of the International Council for Coach Education, an advisor to the Coaching Association of Canada Women in Coaching Program and a learning facilitator for the National Coaching Certificate Program (NCCP).
See her profile. 
Nicole Culos-Reed, Associate Dean, Graduate
Dr. Nicole Culos-Reed, PhD, is a professor in health and exercise psychology in the Faculty of Kinesiology and in the Department of Oncology in the Cumming School of Medicine at the University of Calgary, and a research associate with the Department of Psychosocial Resources in Calgary's Tom Baker Cancer Centre.
Culos-Reed has a PhD in Exercise and Health Psychology from the University of Waterloo, and a MSc in Social Psychology of Sport and Physical Activity from the University of Oregon.
She is the director of the Health and Wellness Lab, which focuses on understanding and improving the quality of life for cancer patients and survivors as well as delivering physical activity programs that positively affect the physical and psychological outcomes that cancer survivors experience.
Magazine article: Prescribing exercise for cancer treatment
See her profile.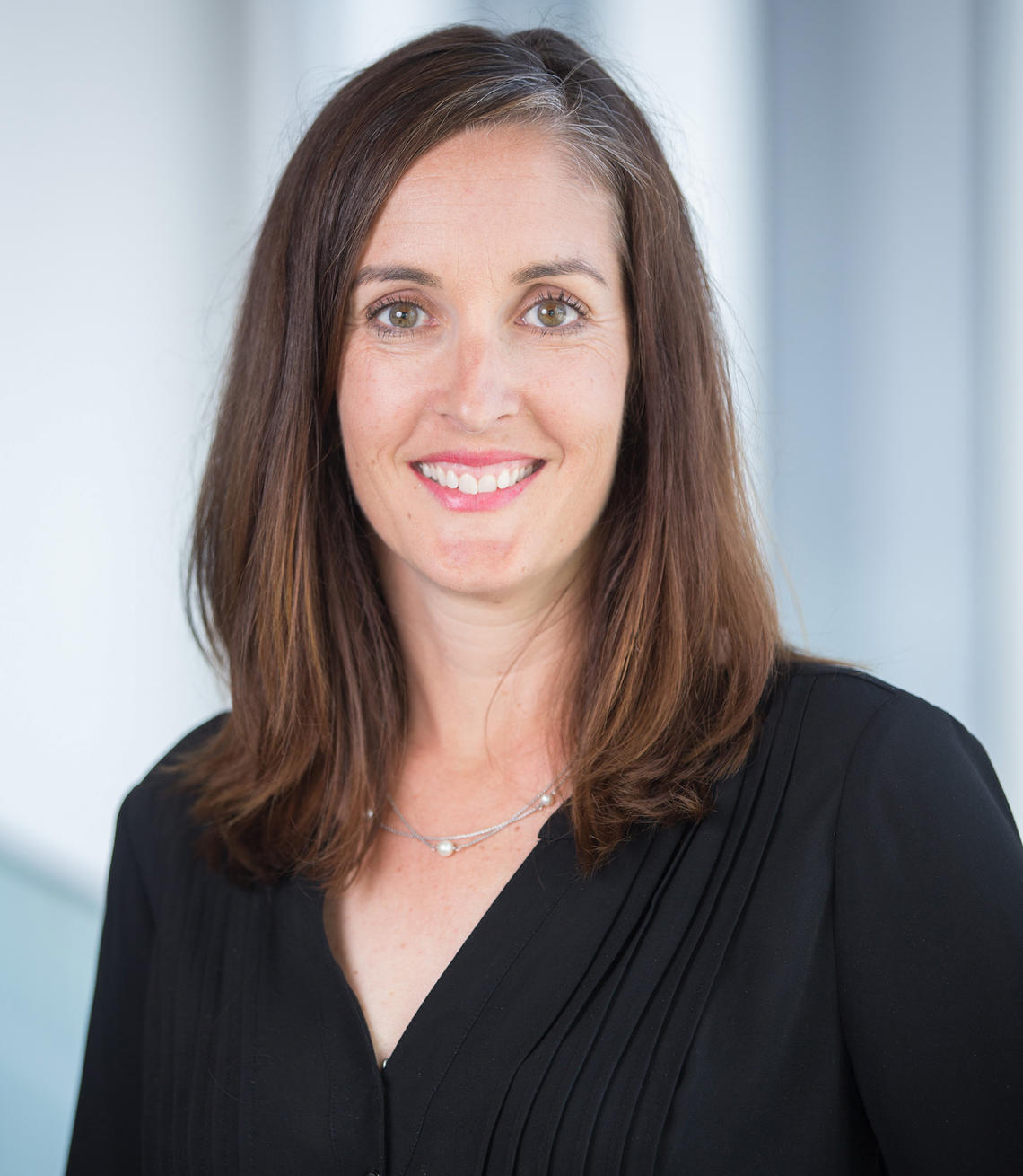 Raylene Reimer, Associate Dean, Research
Dr. Raylene Reimer (De Bruyn), PhD, is a professor in the Faculty of Kinesiology and in the Department of Biochemistry and Molecular Biology at the Cumming School of Medicine at the University of Calgary, and a member of the Alberta Children's Hospital Research Institute.
Reimer-De Bruyn has a PhD in Nutrition and Metabolism from the University of Alberta. She is also a Registered Dietitian. She has served on numerous national Tri-Council committees and scientific advisory boards for industry.
Her research focuses on the role of diet in regulating energy intake and gut microbiota in the context of obesity, type 2 diabetes and other chronic diseases such as fatty liver disease. She has done extensive research examining how early life nutrition shapes long-term health and disease risk. Her translational approach to research aims to take basic science findings through to clinical and consumer application to ultimately improve nutritional and gut microbiota health for all ages.
University article: Low calorie sweeteners do not mean low-risk for infants
See her profile.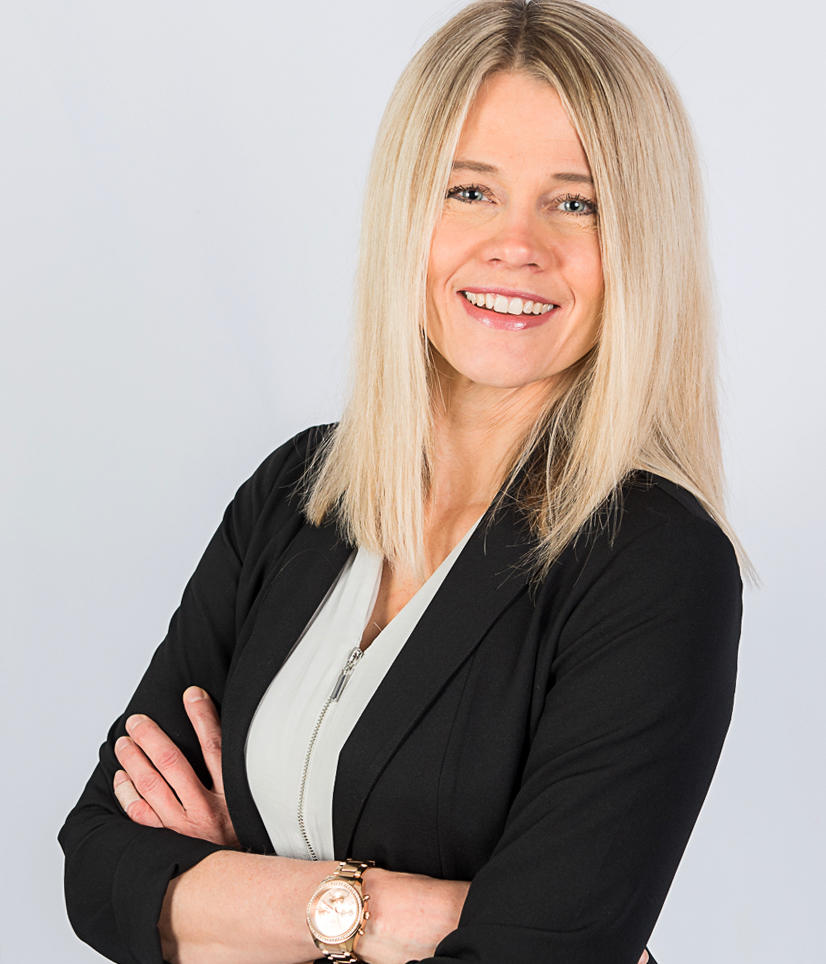 David Paskevich, Associate Dean, Academic
Dr. Dave Paskevich, PhD, is a sport psychologist and an associate professor in the Faculty of Kinesiology at the University of Calgary. Paskevich has an undergraduate degree (BPE) from the University of Calgary, an Interdisciplinary MA degree from New Mexico State University and a Doctorate in Kinesiology (Sport Psychology) from the University of Waterloo. 
His interests are in the integration of the science-practitioner model, bringing the science of sport psychology into practical/applied settings. Current research interests include coping, group dynamics, leadership, mental toughness, psychological hardiness and performance on demand. Much of his committee work has focused on developing curriculum.  
Paskevich is an outstanding athlete and coach. He works with professional and high performance athletes in hockey, football, water skiing, freestyle skiing, squash, soccer, lacrosse, golf, rodeo and volleyball.  He's worked with Canadian athletes in the Olympics at Salt Lake 2002; Torino 2006; Beijing 2008; Vancouver 2010; Sochi 2014; and PyeongChang 2018. 
University article: When healthy eating becomes unhealthy
See his profile.
Contact the Dean's office at knesdean@ucalgary.ca.