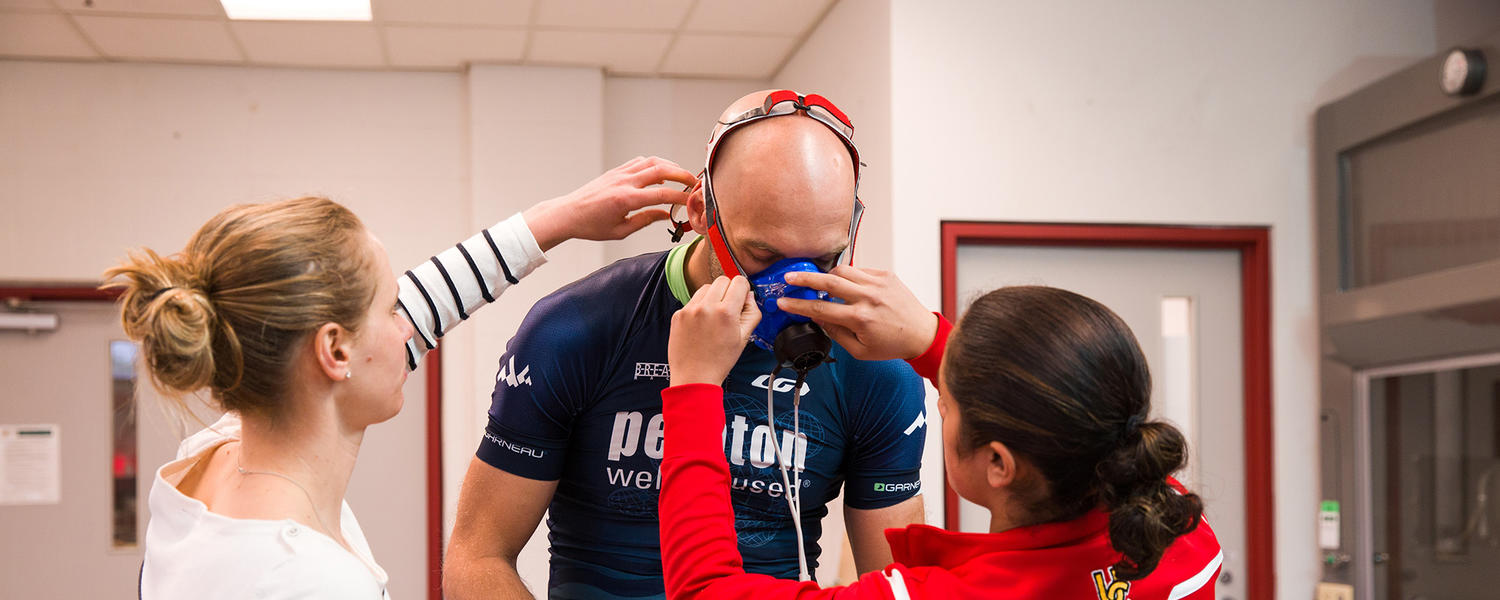 Career Paths in Kinesiology
What can you do with a Kinesiology degree? 
Work in any number of health and fitness related careers.
Work as a kinesiologist and find ways to improve the health, wellness and performance of the human body at work, in sport and in daily life. 
Use your degree as a stepping stone to graduate studies or other professional degrees.
See sample job titles, potential fields of work and job boards.
The Faculty of Kinesiology has a strong focus on experiential learning. You can gain hands-on experience in a professional setting before you graduate by volunteering in a lab or taking a practicum. Kinesiology practicums are unpaid elective courses that let you apply theoretical knowledge, gain industry contacts and get a snapshot of a career path under the guidance of a qualified professional. You can take a practicum after completing 20 courses. With excellent support from the Calgary and area community, we have many, many practicums to choose from. Visit the practicums page. 
UCalgary Centre for Career & Personal Development connects University of Calgary students to jobs, career planning, employers on campus, career tips and workshops. Learn more.
Visit the Government of Alberta career resources site to learn about:
Employment forecast for kinesiology positions
Job titles related to kinesiology
Wages and salary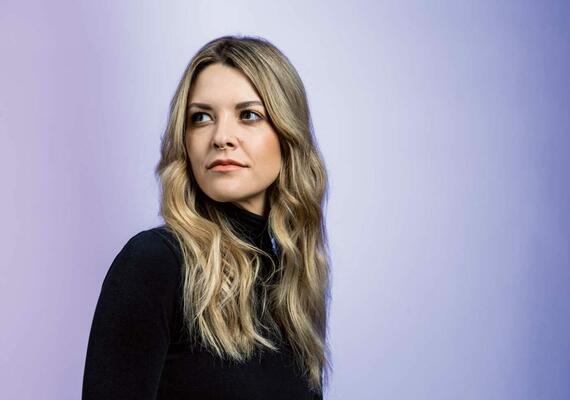 Milk Jar CEO supports children with disabilities
Alumna Holly Singer makes her candle-making company an inclusive workplace