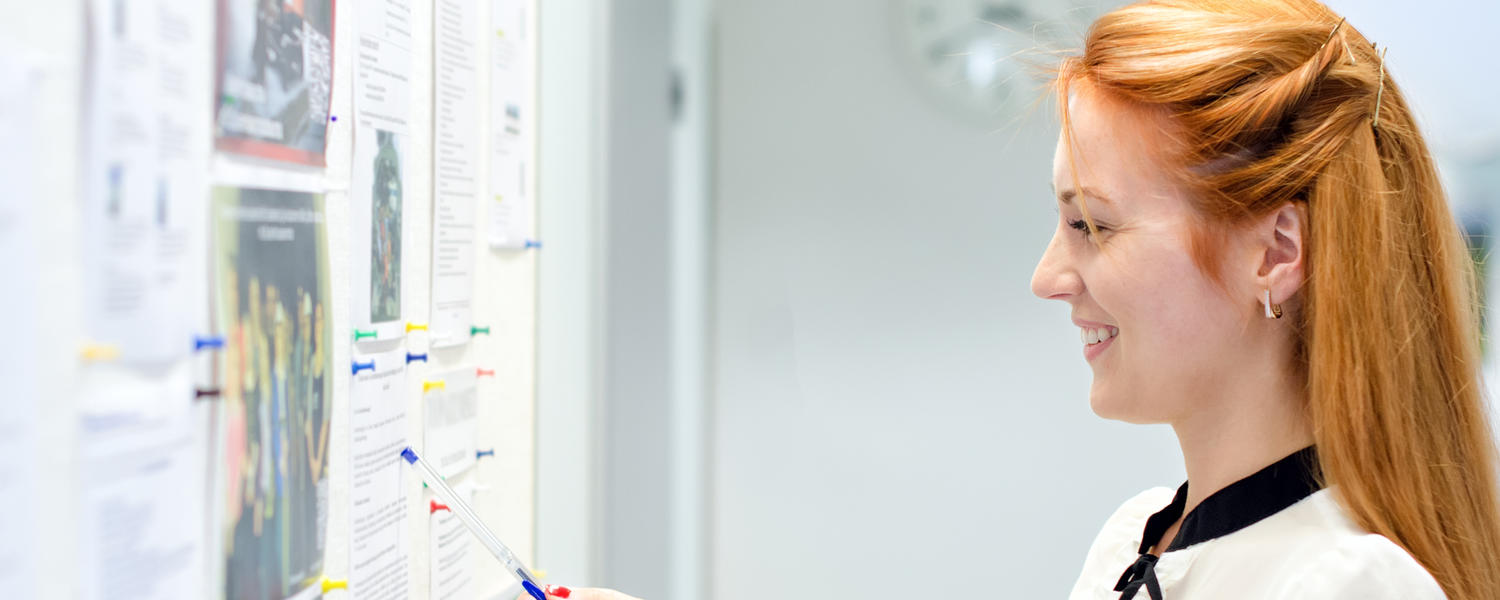 Recruit a practicum student
Invest in the next generation of kinesiology professionals by providing a student with an unpaid work placement for course credit. 
Information for prospective practicum supervisors
We are seeking organizations to provide students with work experience in the field of kinesiology through a practicum. A practicum is when a student does unpaid work in a place of business for job experience and course credit. Before students enter a practicum, they must have a minimum of two years of study in an undergraduate kinesiology program (Bachelor of Kinesiology, or Bachelor of Science in Kinesiology). This means prior to entering a practicum, students have a solid understanding of kinesiology foundations.
Dates and hours of practicums
Kinesiology practicums are offered in the fall, winter and spring terms and students are required to complete 60 to 72 practicum hours. The spring session is compressed into two months and therefore weekly hours are higher.
Fall: September – December (5-6 hours per week)
Winter: January – April (5-6 hours per week)
Spring: May – June (10-12 hours per week)
How practicums benefit organizations
Influence the next generation of Kinesiology students by becoming a mentor. You will also:
Gain support for internal projects.
Evaluate the potential for future employees.
Introduce fresh perspectives to your team.
What you will do as a supervisor
As the on-site practicum supervisor for the student, you will:
Work out a balanced schedule with the student.
Offer supervision and guidance throughout the placement.
Complete a mid-point and final evaluation.
Please note: Our practicum students cannot be compensated for their hours or provided a salary.
Contact us
Interested in having a practicum student work in your organization?  The application process is simple. Contact us and we will get back to you within five business days. 
Collection of personal information
Your personal information is collected under the authority of section 33(c) of the Freedom of Information and Protection of Privacy Act. If you have any questions about the collection or use of this information, please visit our Access to Information page.