Contacts and Help
We are here to answer your questions. 
Graduate advice for Kinesiology
For questions about kinesiology graduate programs, admissions, research, supervision and funding, please contact the graduate coordinator in the Office of the Associate Dean (Graduate). 
Email
Mail
Kinesiology Graduate Program, KNB 139B
Faculty of Kinesiology
University of Calgary
2500 University Drive N.W.
Calgary, Alberta, Canada T2N 1N4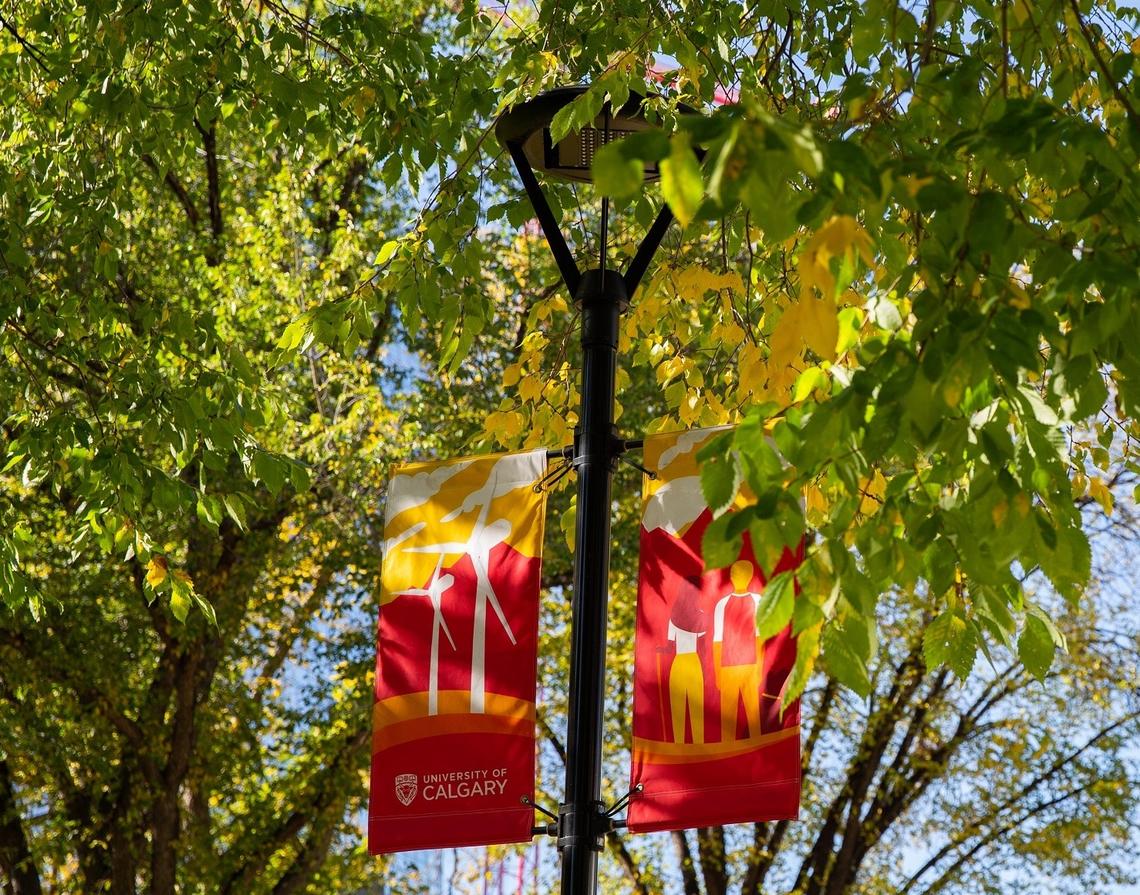 Do you need support for your mental health and wellbeing? We have excellent resources on campus. Reach out.