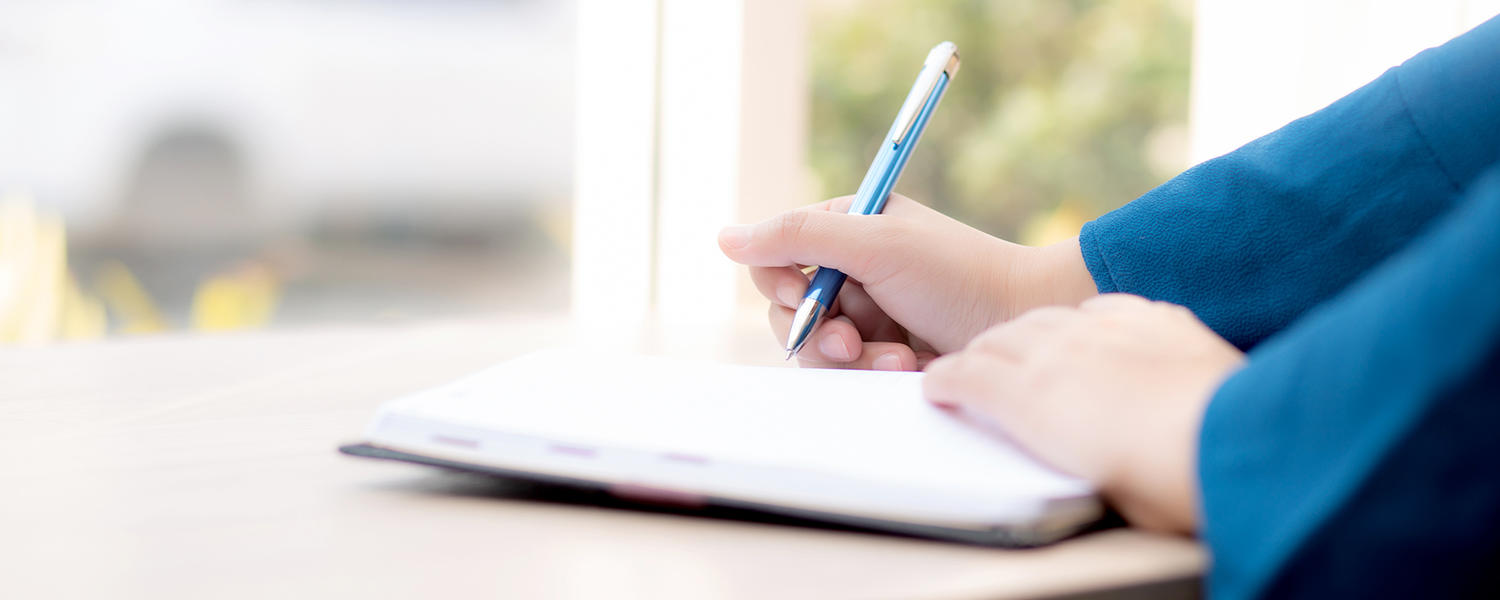 Plan Courses in Advance
Use a pdf program planner, found below, to accurately track the courses you need to complete a kinesiology degree.
This webpage provides a listing of courses typically offered in each term. To learn more about the course, select 'Details'.  Please know offerings are subject to change.
Plan Your Kinesiology Degree
Kinesiology Major
Leadership and Coaching Major 
Motor and Psychosocial Aspects of Movement Major
Concurrent Bachelor of Kinesiology and Bachelor of Education degree
Bachelor of Science - Kinesiology
See the University of Calgary Academic Calendar for regulations and detailed program information. Explore it now.