About the Human Performance Lab
The Human Performance Lab (HPL), was founded by Dr. Benno M. Nigg, PhD, in 1981. It is located within the Faculty of Kinesiology on UCalgary's main campus. The HPL is a multidisciplinary research centre that explores mobility and longevity. The lab is equipped with high tech and custom-made equipment to conduct research in anatomy, biology, biomechanics, motor control and physiology. We share knowledge with others to encourage a lifetime of active living. We explore a range of topics from the function of sport shoes to osteoarthritis - see more topics below. 
Who is currently working in the lab?  
35 academic, adjunct and visiting professors
15 postdoc scholars 
25 research associates, research assistants and support staff
50 PhD, MSc and visiting students
Mobility and longevity
Sport technique and performance
Muscle mechanics, control and balance
Bone integrity and exercise (osteoporosis)
Movement related injuries, their epidemiology and prevention
Osteoarthritis
Ankle and knee joint mechanics
Orthotics, sport shoes and sport surfaces
Visual and psycho-motor movement control
Aging and skeletal muscle aerobic performance
For information about the seminars or to be a presenter contact michael.baggaley1@ucalgary.ca or stephanie.ross1@ucalgary.ca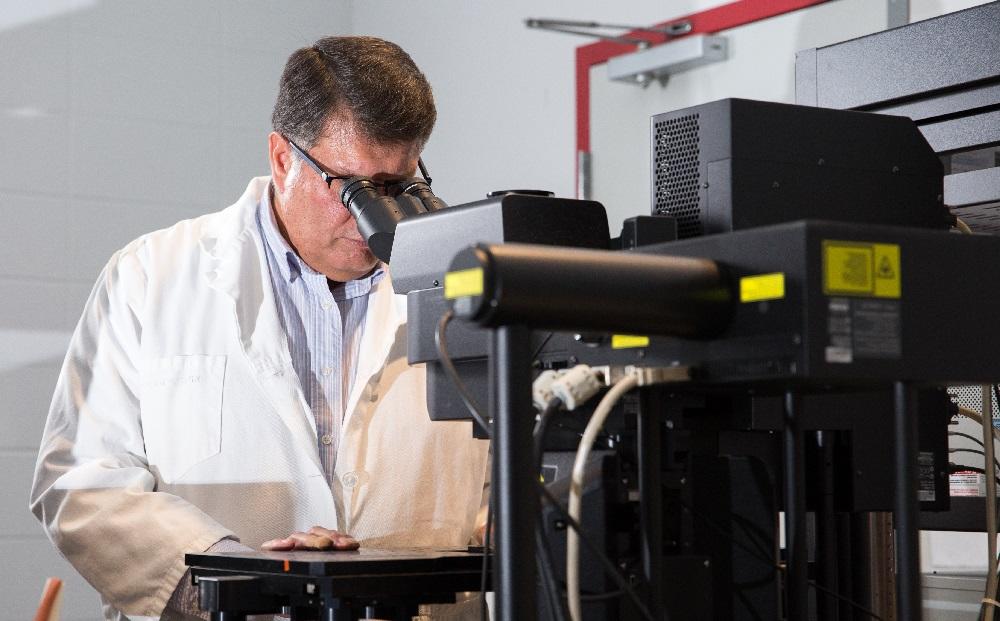 Learn more about the studies that are conducted in the lab and read articles about our research by exploring the researcher profiles.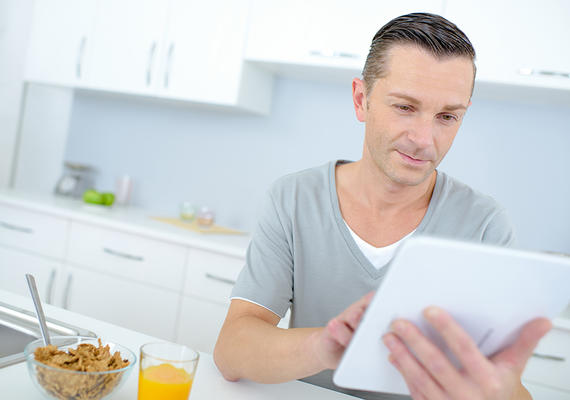 Research news
Read our Kinesiology's news section to catch up on our latest research projects. 
The Human Performance Lab is located in the northwest part of the University of Calgary main campus within the Roger Jackson Centre for Health and Wellness. The Roger Jackson Centre is located in the Faculty of Kinesiology on the north side of the Kinesiology Complex in block B.
Hourly: Lot 16
Day: Lot 10 & 11 ($8/day)
2500 University Drive NW
Calgary, AB, Canada T2N 1N4
For Human Performance Lab media articles prior to 2016, visit here. 
Kinesiology faculty and staff can use the HPL Sharepoint to book rooms in the lab and share documents.