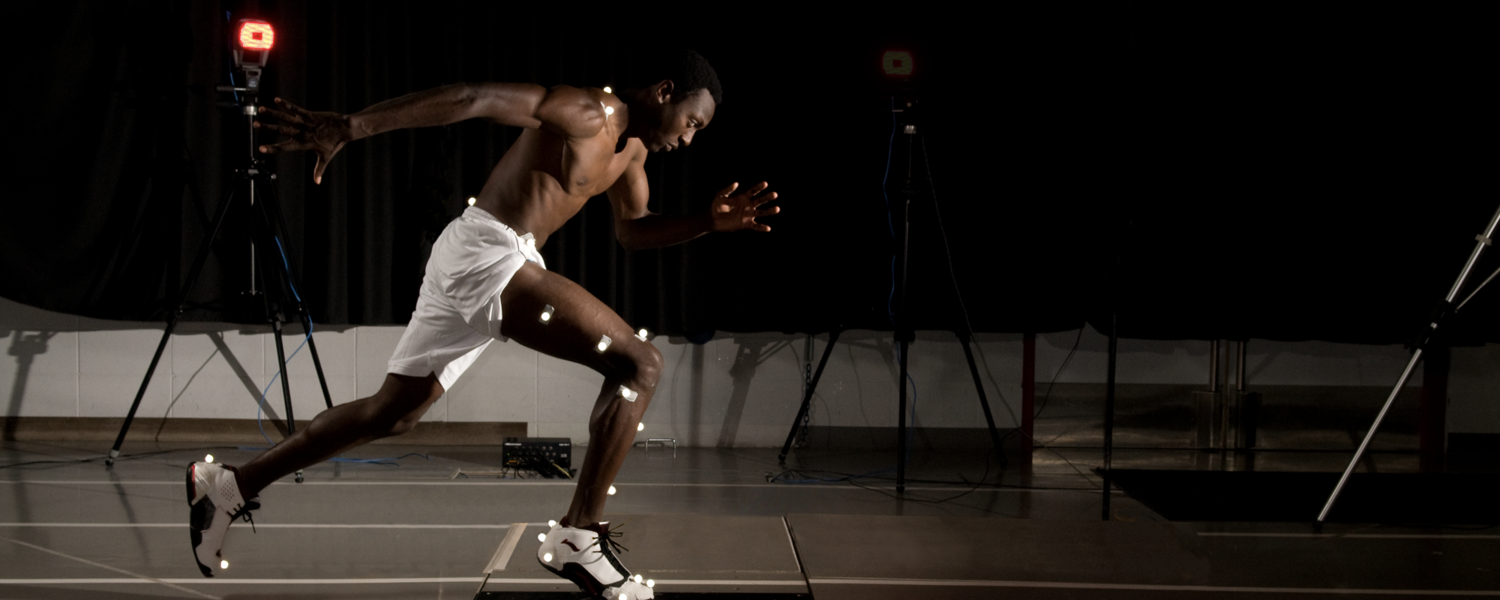 Biomechanics Seminars on Video
Enjoy the Human Performance Lab's weekly seminar series. 
Check out the recordings from the weekly biomechanics presentations that run between September and June each year. Want to attend a seminar? See who is speaking next week, or join to receive a reminder email. 
For information about the seminars or to be a presenter, contact michael.baggaley1@ucalgary.ca or olivia.bruce@ucalgary.ca.