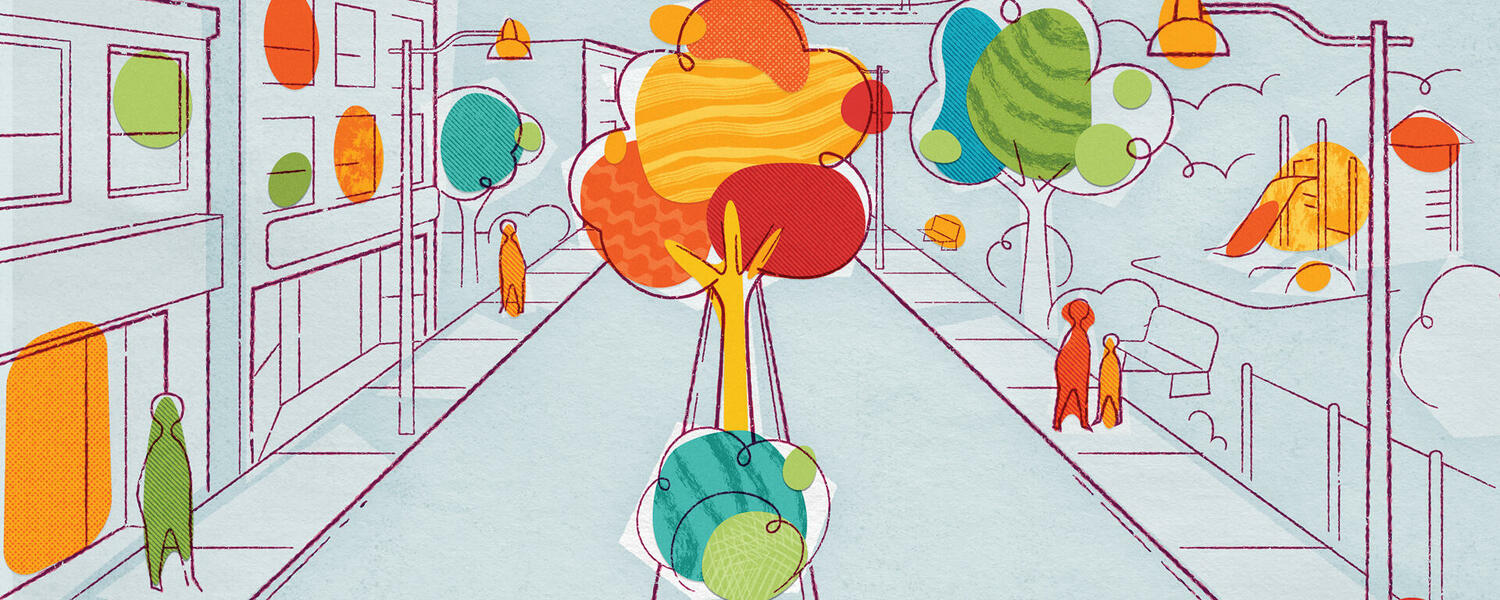 Kinesiology United Way Campaign 2023
Join us for November and December to help raise funds for the Calgary United Way. This year, we have a KIN CARD, which will give you access to some amazing activations and events. 
What does your KIN CARD get you?
After purchasing your KIN CARD, you will be notified by email to come pick it up at the Olympic Oval. This card only needs to be presented at the following activations.
 
Your donation and activation make a difference! Get your KIN CARD today!