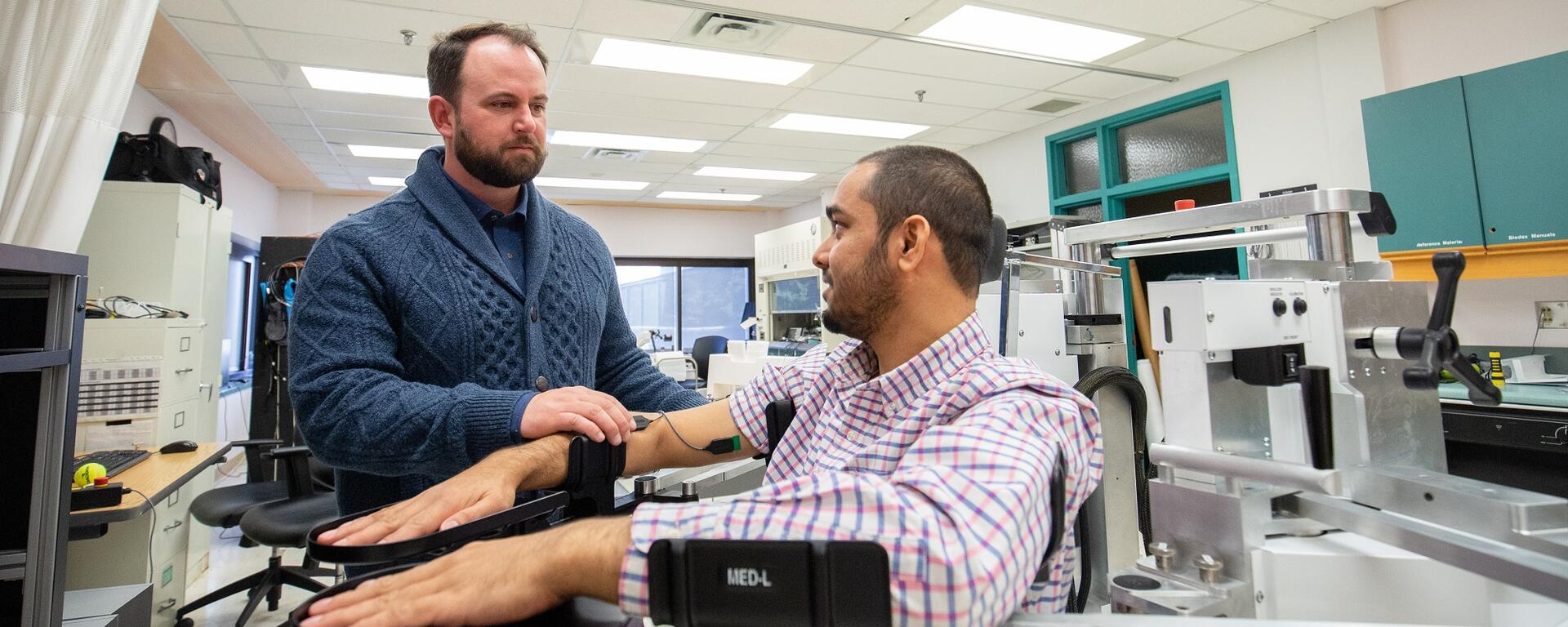 Faculty of Kinesiology
Join the Faculty of Kinesiology at the University of Calgary and be part of the No. 1 sport science school in North America. Learn More Here. 
Trade deadline a unique time for professional athletes, says UCalgary prof
Sports psychologist David Paskevich examines how being in the rumour mill can impact a player...
Ryan Peters examines mobility and balance in older adults