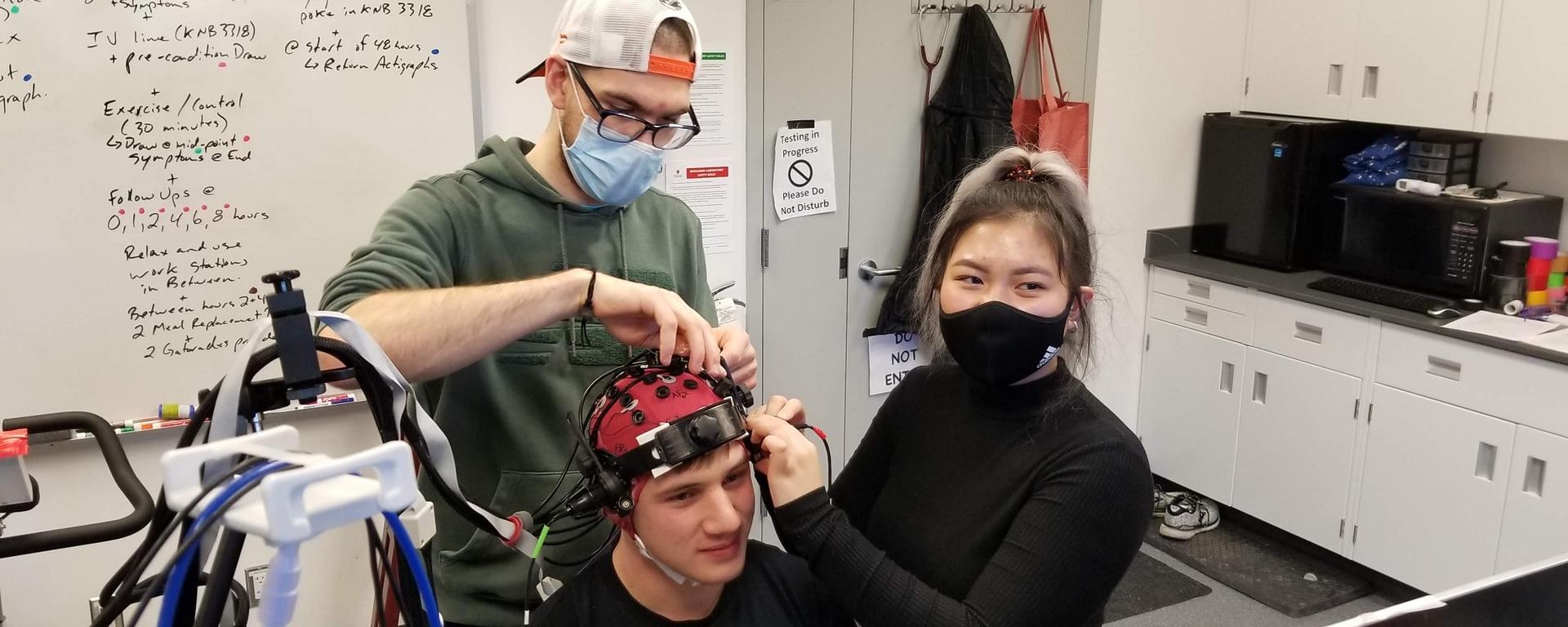 Faculty of Kinesiology
Join the Faculty of Kinesiology at the University of Calgary and be part of the No. 1 sport science school in North America. Learn More Here. 
10 Things We Like About Olympic Ice Maker Mark Messer
The Iceman cometh — and he also goeth around the world to make sure speed-skating surfaces are fit for Olympians. Mark Messer gives us a personal glimpse into his cool world. ...
In the News: UK Today News
Consuming sweeteners during pregnancy may affect baby's microbiome and obesity risk