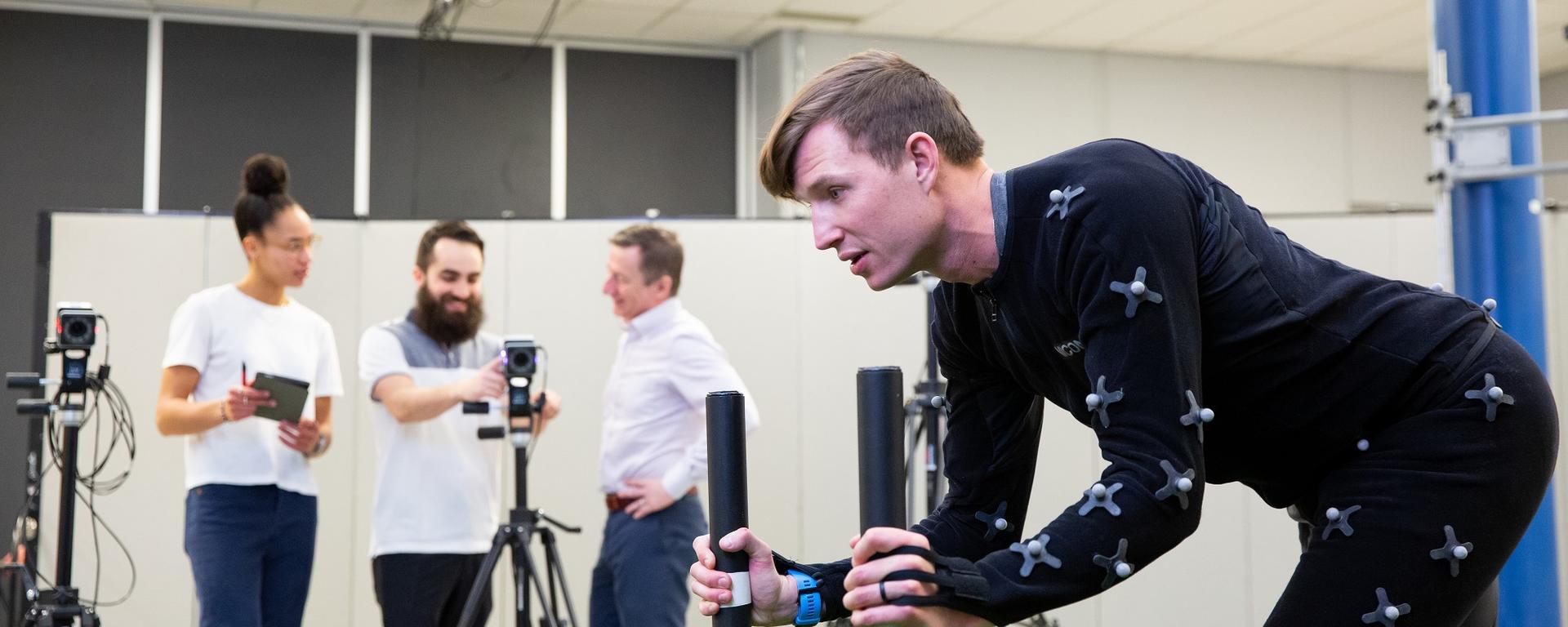 Faculty of Kinesiology
Join the Faculty of Kinesiology at the University of Calgary and be part of the No. 1 sport science school in North America. Learn More Here. 
UCalgary's Olympic Oval selected as a Centre of Excellence by International Skating Union
Designation brings new business, grows the sport for new athletes here and abroad ...
In the News: CTV News
Here are some of the places where you will still need to wear a mask in Calgary