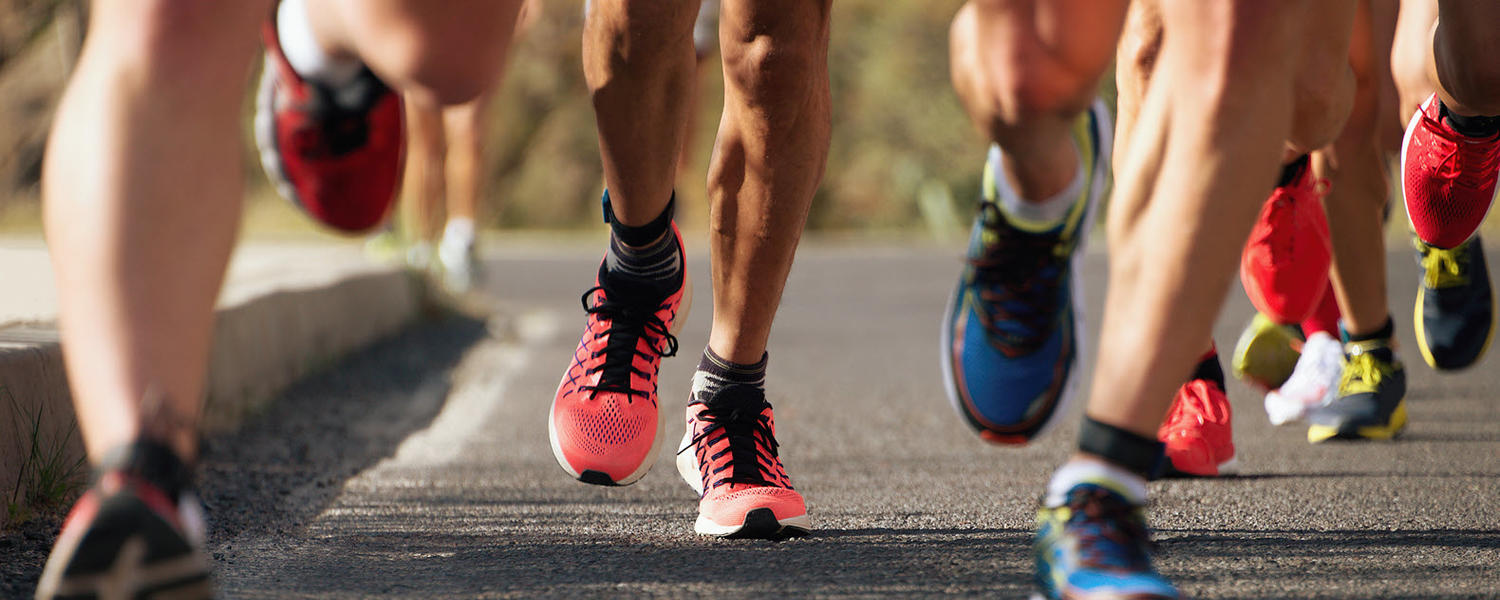 TrueNTH Lifestyle Management
TrueNTH Lifestyle Management provides physical activity, stress reduction and nutrition resources to support improvements in quality of life for men living with prostate cancer.
TrueNTH Lifestyle Management Program aims to facilitate access to wellness resources that address the specific health and treatment-related concerns for men across their cancer journey. Resources developed within the TrueNTH LM program include community-based programs and online resources.  Many communities continue to offer programs, while others are now included within our larger exercise oncology programs, such as ACE and EXCEL.
TrueNTH LM continues to receive funding support from Movember Canada, to ensure wellness resources are available to all men with prostate cancer. This includes exercise, nutrition, and yoga-based resources via our website, as well as access to community-based programs where available.

Message to our website visitors
Material on this website has been designed for information purposes only. It should not be used in place of medical advice, instruction, and/or treatment. If you have specific questions, please consult your doctor or an appropriate health care professional.