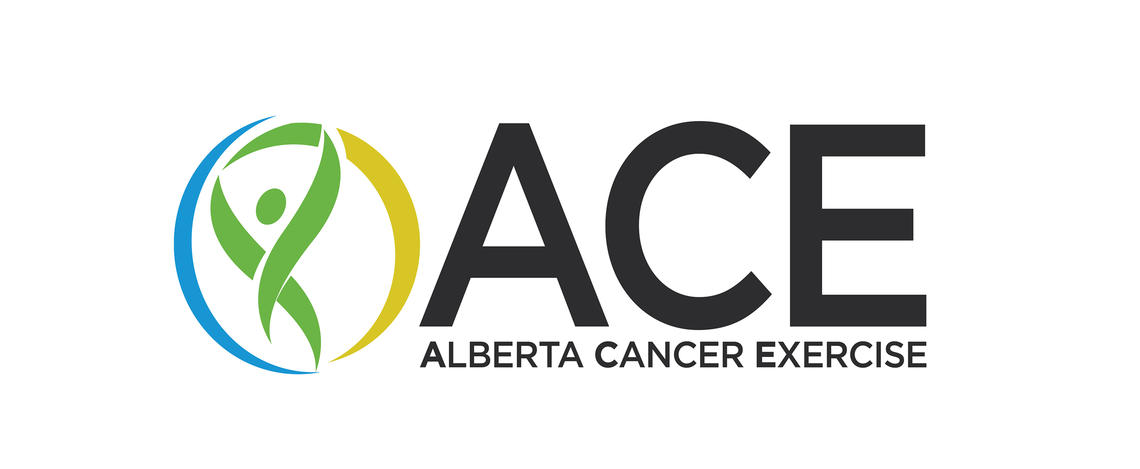 Alberta Cancer Exercise Program (ACE)
ACE is a FREE, 12-week community-based exercise program designed specifically for individuals undergoing or recovering from cancer treatment, with circuit-style classes twice per week at various locations in Calgary and across Alberta.  This program has been designed to enhance your quality of life, helping you take back control over your health in cancer survivorship.  Please Note: Programs are currently being run online. Contact us if you are interested in joining us.
Our community partners for our in-person class offerings include the City of Calgary Recreation, Wellspring Calgary, and the YMCA.

Watch this inspiring video!
This ACE video will give you an idea of what this program is all about. Watch it to get an inside view of our Thrive Centre, where our ACE classes at the University of Calgary are held.
Read what Brian from Calgary has to say about our program:
"The ACE program is a veritable "gift". It gave me a sense of purpose that I lacked and a positive feeling that it was possible to feel empowered in my fight with cancer in a way that raised my self-confidence and determination to succeed.
Another benefit I got from the program was "a feeling of belonging"..... not being alone with my cancer diagnosis and that feeling is, I think so very important to mental well-being while dealing with this disease.  Making friends with others on the same journey is a benefit that extends far beyond the courses themselves. I am not alone, I have made special friends with whom I share a special bond...Need a boost?  Want to feel better?  Want to share hope and strength, join the ACE program and get the positive vibes!"
We have also created another ACE video which gives a brief overview of the ins and outs of the Online ACE program. Are you eligible for the online ACE program? What kind of exercise would I do?  Watch this video to find out.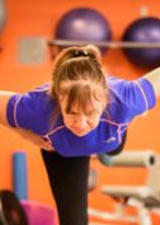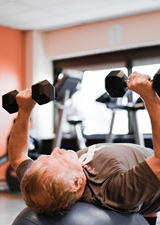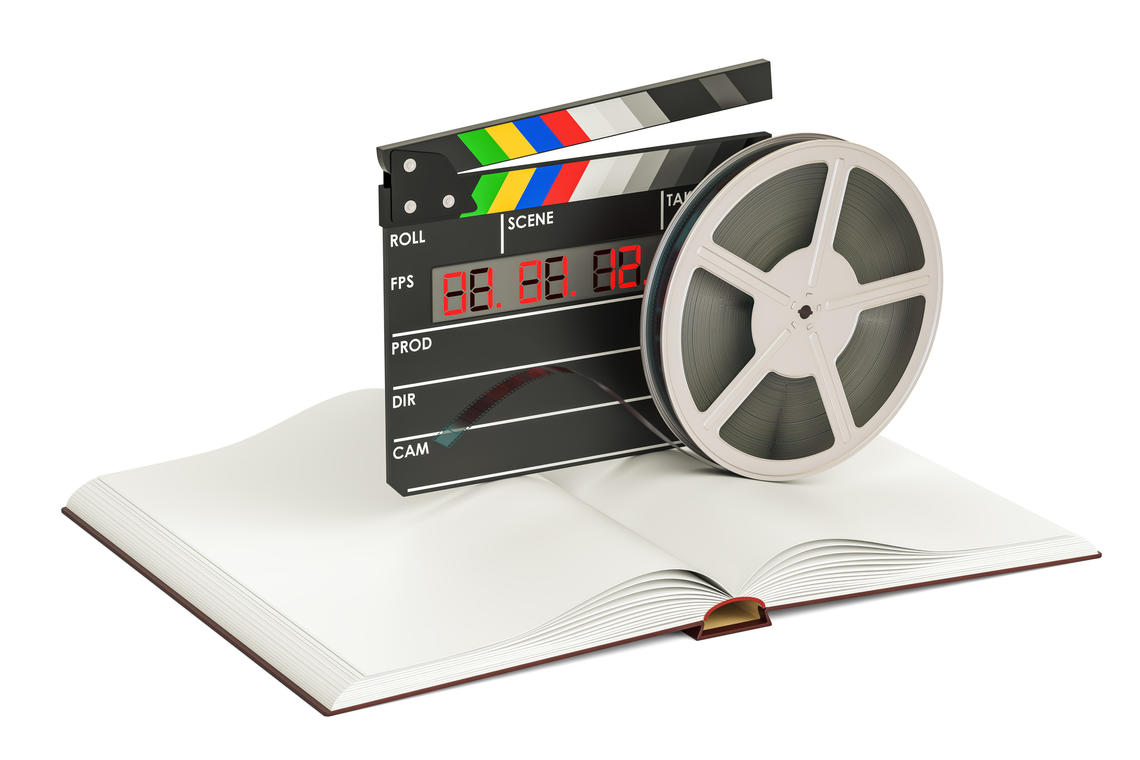 Ester M, McNeely M, McDonough M, Culos-Reed SN. A survey of technology literacy and use in cancer survivors from the Alberta Cancer Exercise program. SAGE Digital Health. 2021; 11(3):699-708. https://doi.org/10.1093/tbm/ibaa136

Message to our website visitors
Material on this website has been designed for information purposes only. It should not be used in place of medical advice, instruction, and/or treatment. If you have specific questions, please consult your doctor or an appropriate health care professional.