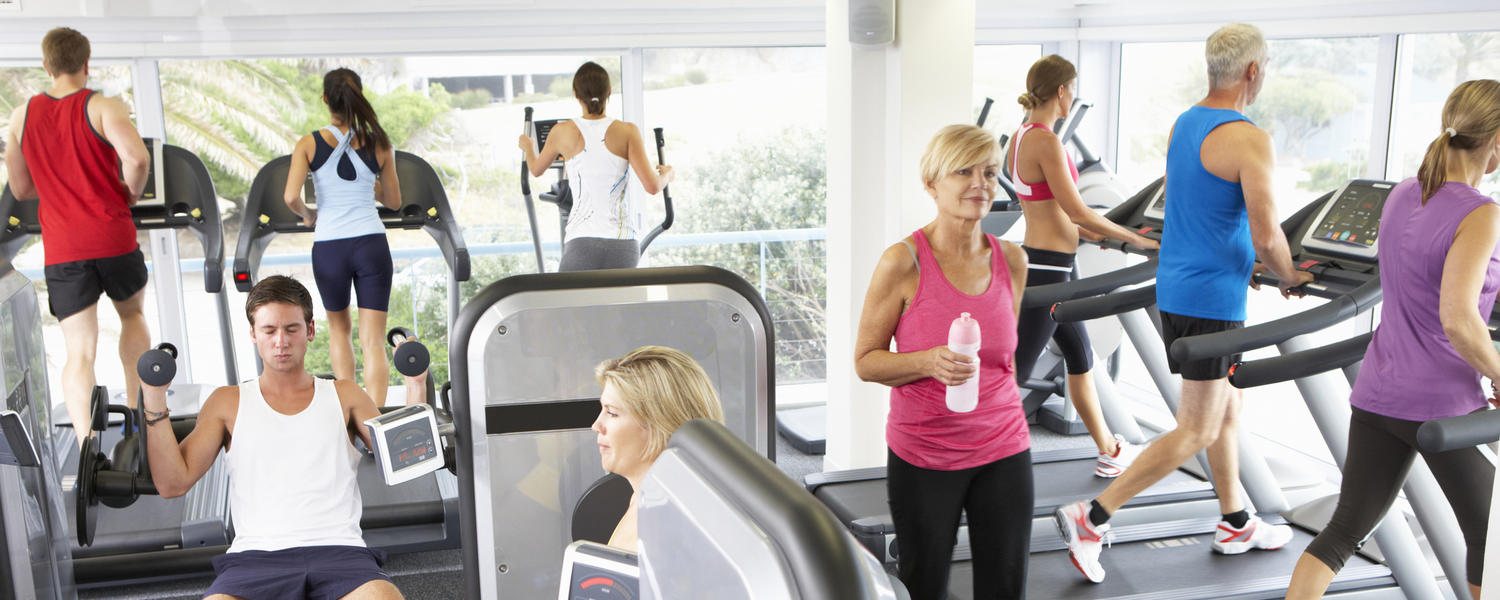 Resources for Patients
These resources are designed to help build the habit of regular physical activity.
Recommended Websites
Many of the resources/activities listed below are only allowing online programming at this time.  Remember to contact the organizers for complete instructions on how to participate.
Can't find what you are looking for?
Are you a healthcare professional?
As a healthcare professional, you are key to getting patients into our programs. Our team is available to meet with you and your group to provide program information and to outline our referral process. Visit our Resources for Healthcare Professionals section for more tools.
Message to our website visitors
Material on this website has been designed for information purposes only. It should not be used in place of medical advice, instruction, and/or treatment. If you have specific questions, please consult your doctor or an appropriate health care professional.