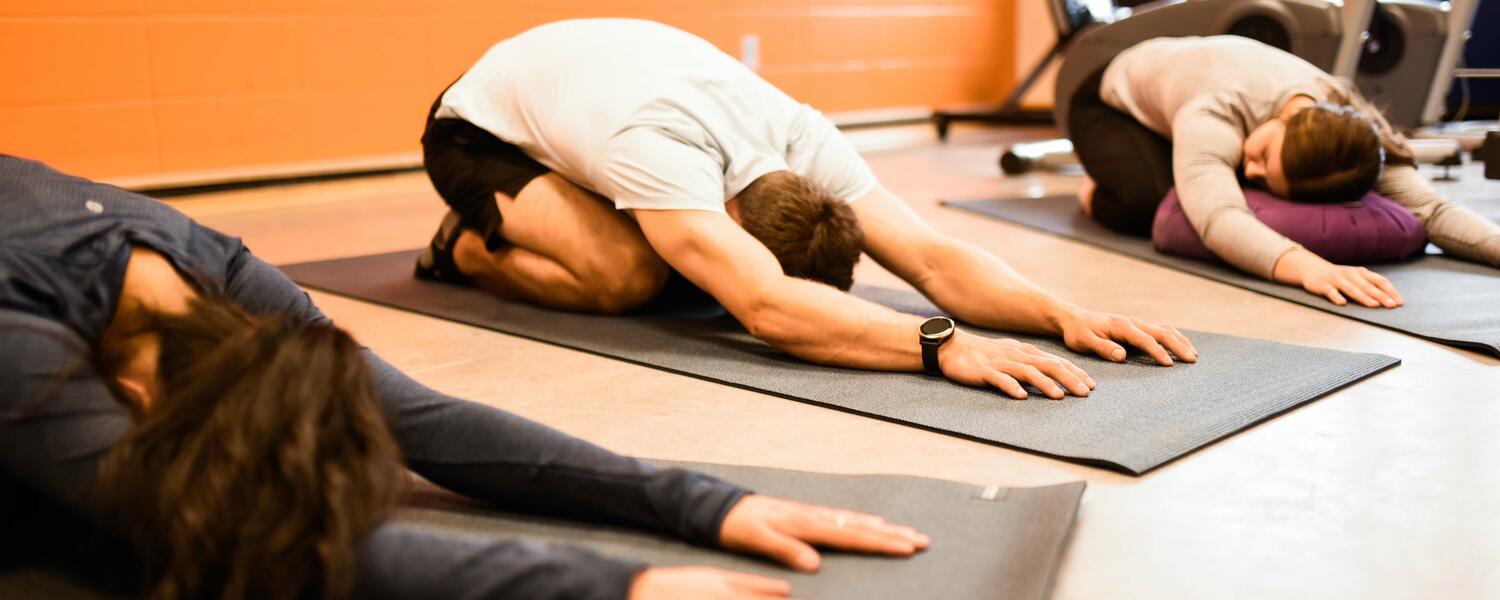 Yoga Thrive
Yoga Thrive is a research-based, therapeutic yoga program for cancer survivors and their support persons.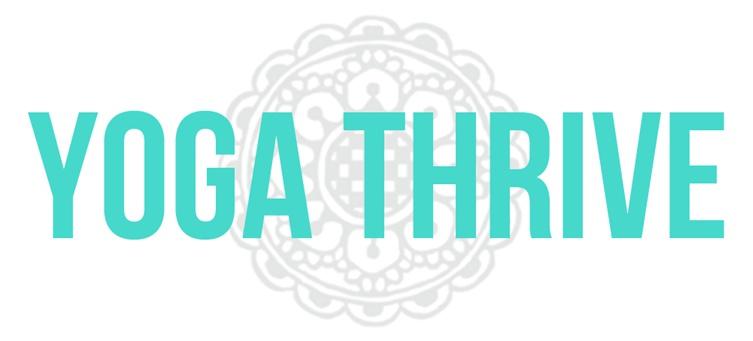 Yoga Thrive is a research-based, therapeutic yoga program for individuals living with cancer or beyond and their support persons. This gentle, 12-week yoga program is based on hatha yoga, but has been modified for cancer survivors; especially those who are experiencing stiffness, pain, stress, or fatigue. Dr. Nicole Culos-Reed has been researching the benefits of this program since 2002. Past participants have found significant benefits in overall mood, stress levels, physical strength, and quality of life. 
Who can join Yoga Thrive?
Yoga Thrive is open to all individuals living with or beyond cancer (on or off treatment) and their support persons. Since its inception, more than 1,500 individuals living with cancer or beyond and their support persons have participated in Yoga Thrive classes.
About the Classes
Classes offered either online or in-person
In-person classes have a maximum of 15 participants to ensure individual attention and safety
Online classes have a maximum of 20 (+) participants, and have a moderator present to ensure participant safety
No previous yoga experience is necessary
Each class is 75 minutes and held once per week over a 12-week period
The program is progressive (i.e. each class builds on the previous)
Each class is led by a certified instructor trained in the Yoga Thrive program
New sessions begin approximately every 10-12 weeks, with live & on-demand sessions running from September to June each year.
Visit the The Yoga Effect for a list of the Yoga Thrive classes currently being offered in your area.
Central to the program is the Yoga Thrive Teacher Training Program (YTTTP), a 40-hour certification program that equips yoga instructors with the expertise to teach therapeutic, cancer-specific classes. YTTTP is based in The Yoga Effect with Tyla Arnason (Senior Yoga Thrive Instructor, Yoga Thrive Teacher Training Facilitator and Program Development, and Owner of The Yoga Effect) and collaborates with the University of Calgary.
More than 150 yoga instructors have been trained through YTTTP around the world. This growing network of qualified teachers has expanded Yoga Thrive tremendously with teachers educated and trained to work in the cancer community.
Yoga Thrive Teacher Program Training is offered in Alberta at 14 locations (including, but not limited to, Cochrane, Edmonton, Jasper, Lethbridge, Medicine Hat, and St. Albert), British Columbia, Saskatchewan, Manitoba, Nova Scotia, Newfoundland, the United States and Ireland. 
Interested in joining us?
What is Yoga Thrive? Take a look at this video to learn more about our program!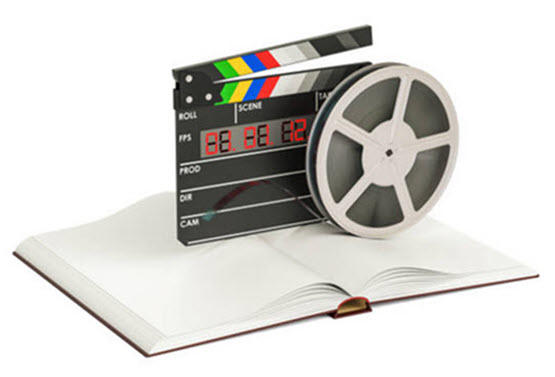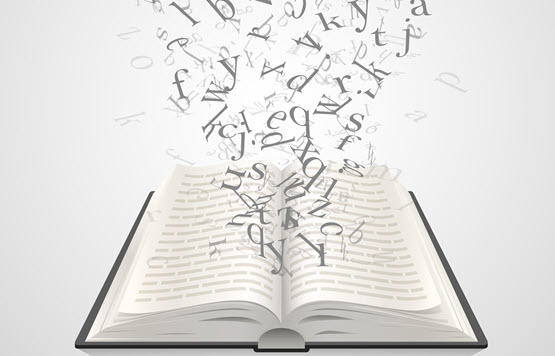 Add publications for this study here
Message to our website visitors
Material on this website has been designed for information purposes only. It should not be used in place of medical advice, instruction, and/or treatment. If you have specific questions, please consult your doctor or an appropriate health care professional.