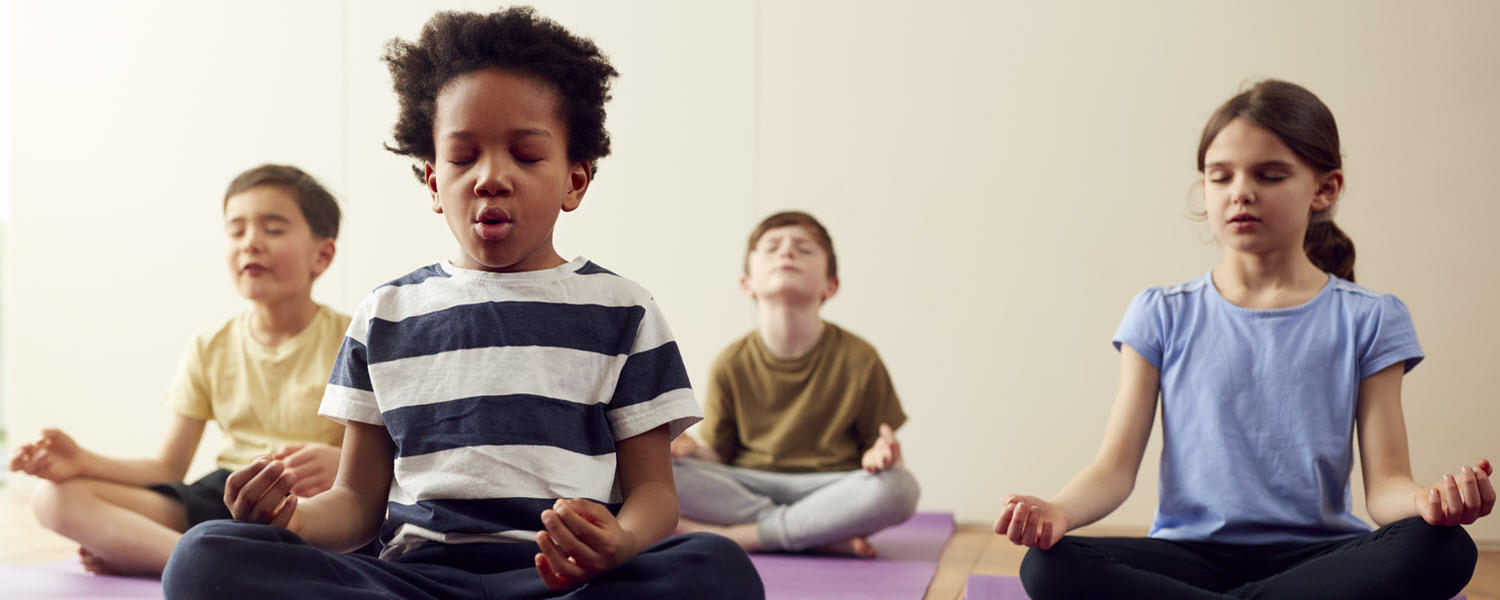 Pediatric Yoga and Fatigue Study
A study evaluating if yoga or iPad activities help children who receive chemotherapy or a bone marrow transplant feel less tired.
Fatigue is a major problem in children and adolescents receiving intensive chemotherapy for cancer and in hematopoietic stem-cell transplantation (HSCT) recipients. Few strategies to reduce fatigue for this population have been identified. Two strategies that hold premise are yoga, which combines physical activity and relaxation, and distraction/entertainment using an iPad.
This 3-week trial randomizes children and adolescents admitted to the Alberta Children's Hospital into either the yoga or iPad groups. Both strategies are offered 5 days per week for 10-45 minutes per session, depending on how the individual is feeling that day. The goal is for children or adolescents to receive 3 days of their program (i.e., yoga or iPad) per week.
What are the goals of this study?
To find out if this 3-week trial can help children who receive chemotherapy or a bone marrow transplant feel less tired and better overall.
To determine if one of the program arms is better than the other (i.e., iPad vs. yoga).
To explore the experiences of patients, families, healthcare providers, iPad interventionists, and yoga instructors with the in-hospital trial.
Overall, we hope to identify strategies to reduce fatigue and implement in-hospital interventions to enhance wellness for hospitalized children.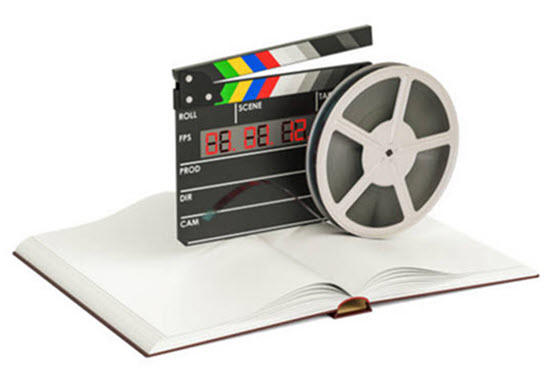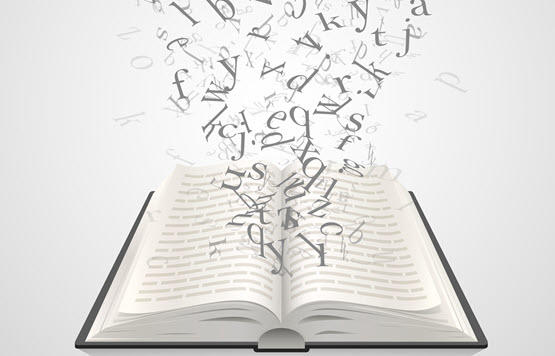 Publications coming soon.

Have a question? Interested in joining us?
Contact:  Kelsey Ellis, Research Coordinator
Message to our website visitors
Material on this website has been designed for information purposes only. It should not be used in place of medical advice, instruction, and/or treatment. If you have specific questions, please consult your doctor or an appropriate health care professional.