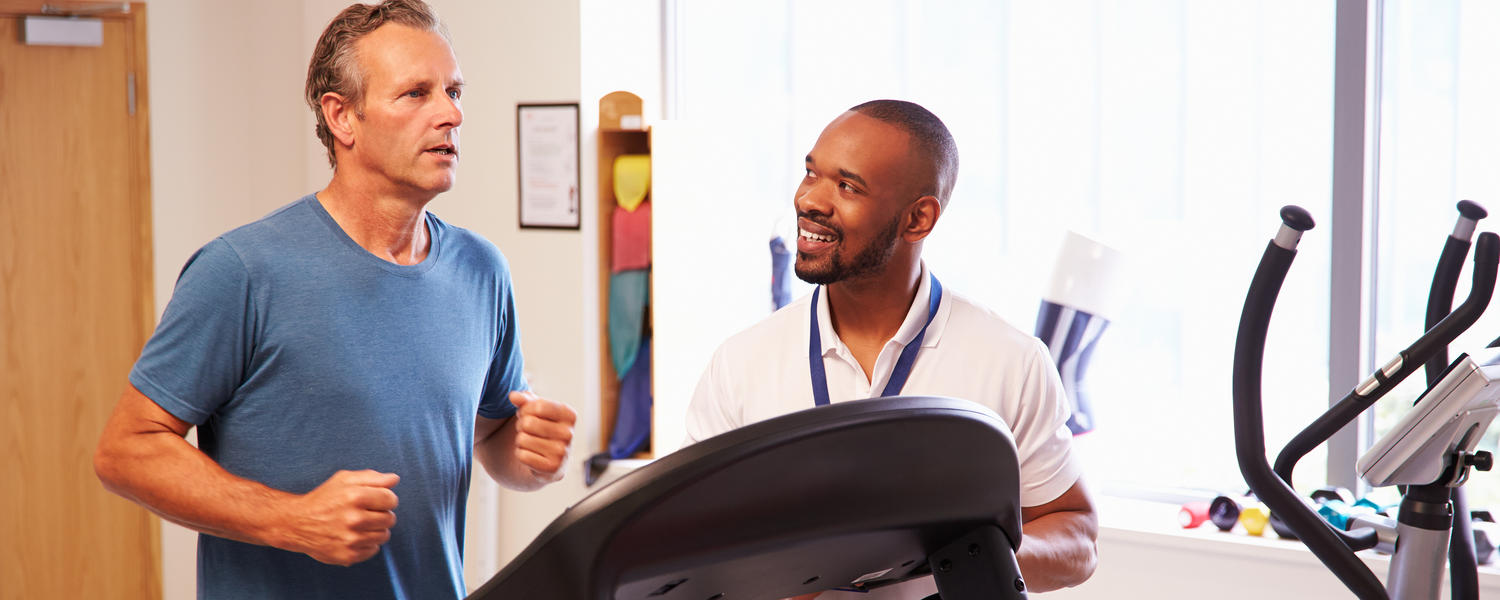 Resources for Healthcare Professionals
These resources are designed to educate healthcare professionals about the value of movement for cancer patients and survivors, and support the integration of exercise into your practice in cancer care.
A message to Healthcare Professionals
As a healthcare professional, you are key to getting patients into our programs. Our team is available to meet with you and your group to provide program information and to outline our referral process.      
Looking for a specific tool or resource?  Is there a resource you would like to see listed here that would help support your patients to move more?  Send us an email!
Refer Your Patients to Our Programs!
Refer your patients to ANY of our exercise oncology programs using this form.
Publications
Dr. Nicole Culos-Reed, Dr. Amanda Wurz, Dr. Justine Dowd, and Dr. Lauren Capozzi have synthesized evidence- and experience-based tips and tricks for maximizing the delivery of online fitness classes. Check out Moving Online? How to Deliver Effective Virtual Fitness.
Message to our website visitors
Material on this website has been designed for information purposes only. It should not be used in place of medical advice, instruction, and/or treatment. If you have specific questions, please consult your doctor or an appropriate health care professional.