The international Pediatric Oncology Exercise Guidelines (iPOEG)
The iPOEG are movement-based guidelines to help children and adolescents affected by cancer move more.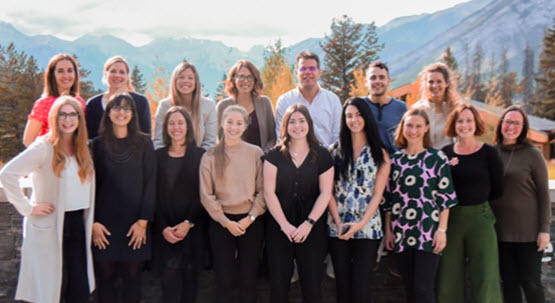 Why has iPOEG been created?
Among children and adolescents with cancer, there are a number of short (e.g., nausea, vomiting) and long-term (e.g., fatigue, neuropathy) side effects associated with various treatments. However, physical activity has been effective to help mitigate some of these side effects and improve physical (e.g., cancer-related fatigue, fitness, coordination) and psychosocial factors (e.g., mood, anxiety, quality of life).
Despite this evidence, there are no internationally agreed-upon movement guidelines for children and adolescents affected by cancer. To address this, we established an international team and identified the best available evidence. We are combining this expertise with the evidence to develop the iPOEG. 
What is next for the iPOEG?
We are developing an iPOEG Toolkit to help healthcare providers, support organizations, exercise professionals, and parents to help promote movement for the children and adolescents affected by cancer in their lives. We are also developing an iPOEG Toolkit specifically for child and adolescents affected by cancer to help them through their cancer journey.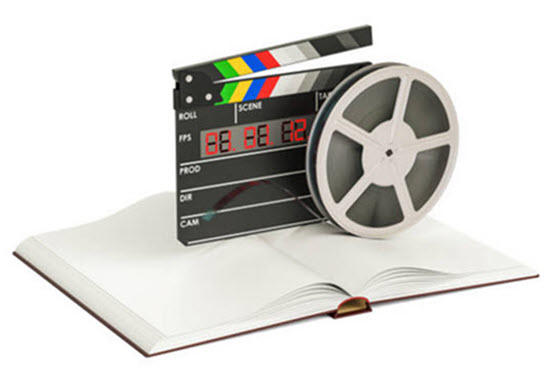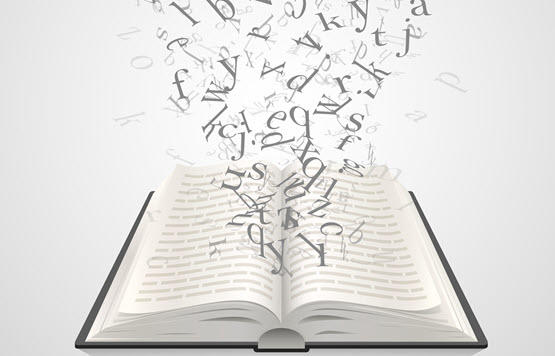 Publications coming soon.

Interested in joining us?
Interested in joining the iPOEG network? Click here
To stay up-to-date on this project, join our distribution list by sending us an email.
Message to our website visitors
Material on this website has been designed for information purposes only. It should not be used in place of medical advice, instruction, and/or treatment. If you have specific questions, please consult your doctor or an appropriate health care professional.