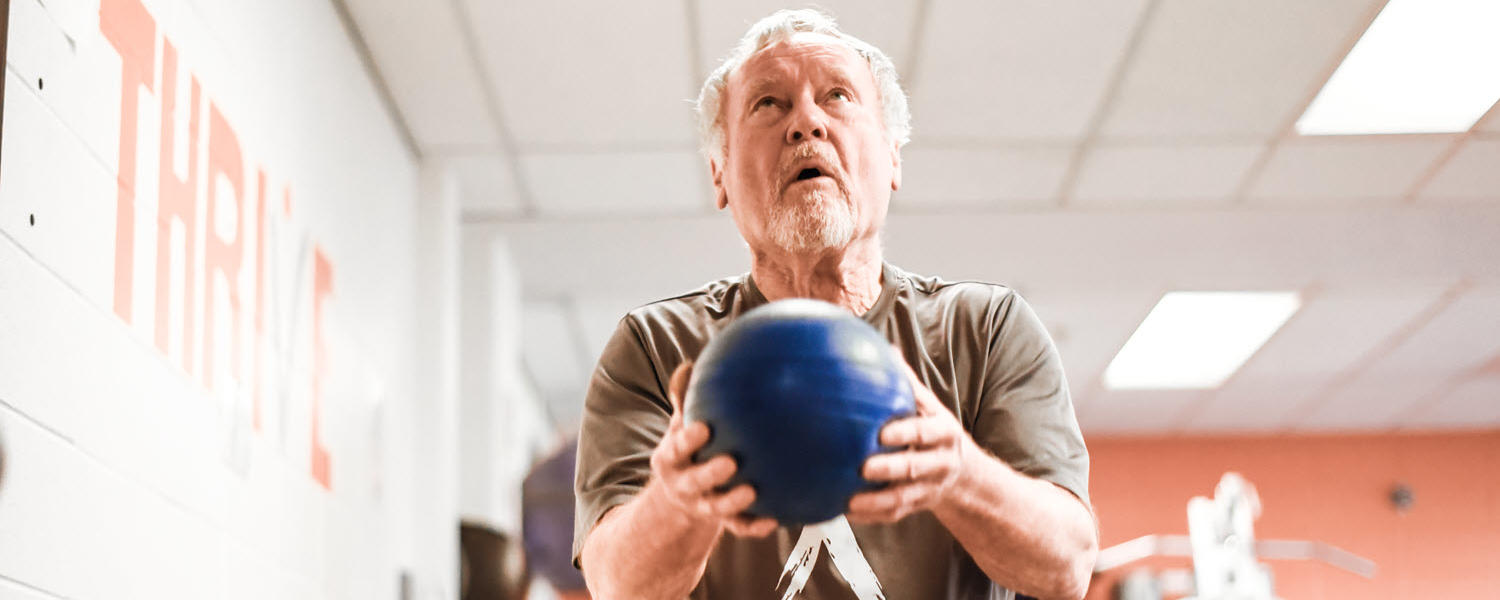 Exercise for Cancer to Enhance Living Well (EXCEL-Technology)
About the EXCEL-Technology Study
We are testing whether the use of a mobile health journaling application (Zamplo) can help adults with cancer stay active long-term. The study is integrated within the existing EXCEL program, with the app acting as an additional supportive resource to complement the EXCEL exercise and educate classes.
To learn more, see the attached visual overview of the study below.
All incoming EXCEL participants are eligible and invited to take part in this study so that we can learn to better support them in building long-term physical activity habits.
Recruitment is currently ONGOING. We would love to see most/all EXCEL participants taking part in this sub-study in the Fall of 2021!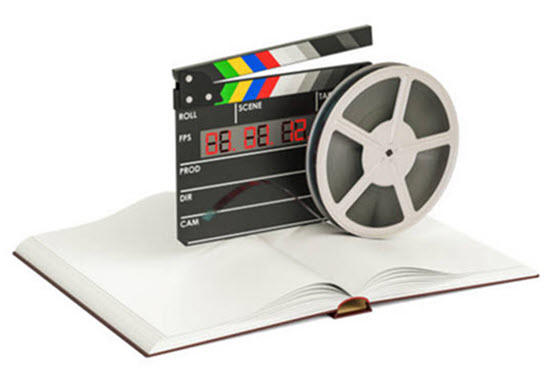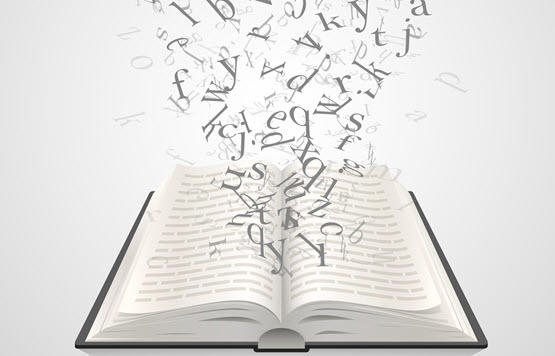 Ester M, McNeely M, McDonough M, Dreger J, Culos-Reed SN. Protocol: A cluster randomized controlled trial of a mobile application to support physical activity maintenance after an exercise oncology program. Contemporary Clinical Trials. 2021; 107, 106474. https://doi.org/10.1016/j.cct.2021.106474
Message to our website visitors
Material on this website has been designed for information purposes only. It should not be used in place of medical advice, instruction, and/or treatment. If you have specific questions, please consult your doctor or an appropriate health care professional.