Alberta Cancer Exercise Program-ACE Lung
A new program coming soon!
More information coming soon!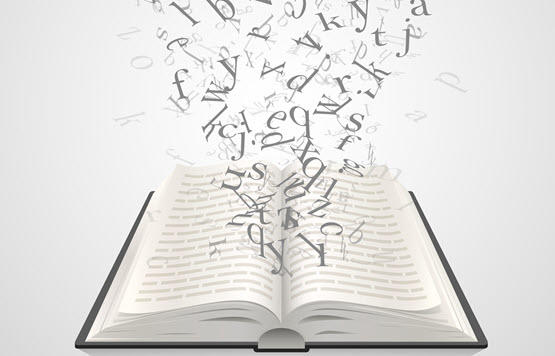 Publications coming soon.
Message to our website visitors
Material on this website has been designed for information purposes only. It should not be used in place of medical advice, instruction, and/or treatment. If you have specific questions, please consult your doctor or an appropriate health care professional.