Yoga for Young Adults Affected by Cancer
We are offering young adults affected by cancer an 8-week FREE online yoga program delivered via Zoom!
We are offering young adults, ages 18-39 years, who are affected by cancer, an 8-week FREE online yoga program delivered via Zoom. This yoga program is evidence-informed and was created by researchers from the University of Calgary's Health and Wellness Lab.
Who can join? Any young adult who has received a diagnosis of cancer between the ages of 18-39 years (who are currently on- or off-treatment) from across Canada and/or their support persons.
Registration is currently closed. If you are interested in being added to a mailing list for this yoga program to receive updates and be among the first to hear about our Winter 2021 schedule and registration, send us an email. 
The researchers who developed and deliver the yoga program also conduct research to explore effects and to inform implementation efforts. By taking part in this program, you will be invited to participate in the research. The research is completely optional, and you may complete the program without taking part in the research.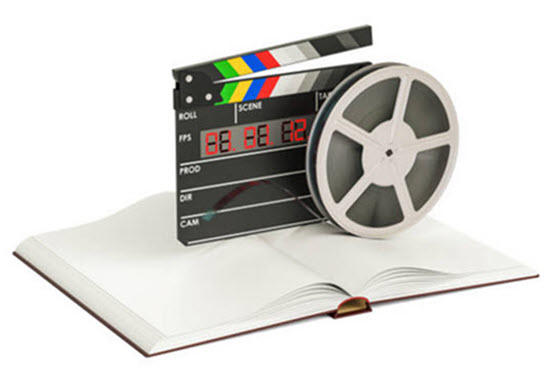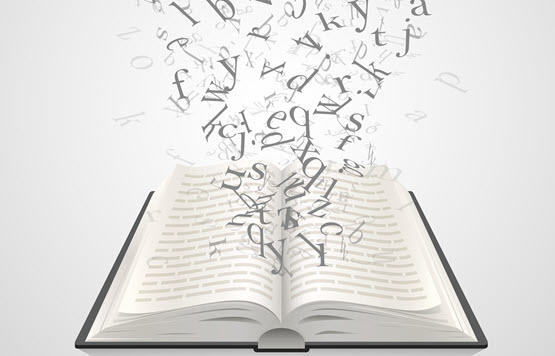 Publications coming soon.
Message to our website visitors
Material on this website has been designed for information purposes only. It should not be used in place of medical advice, instruction, and/or treatment. If you have specific questions, please consult your doctor or an appropriate health care professional.