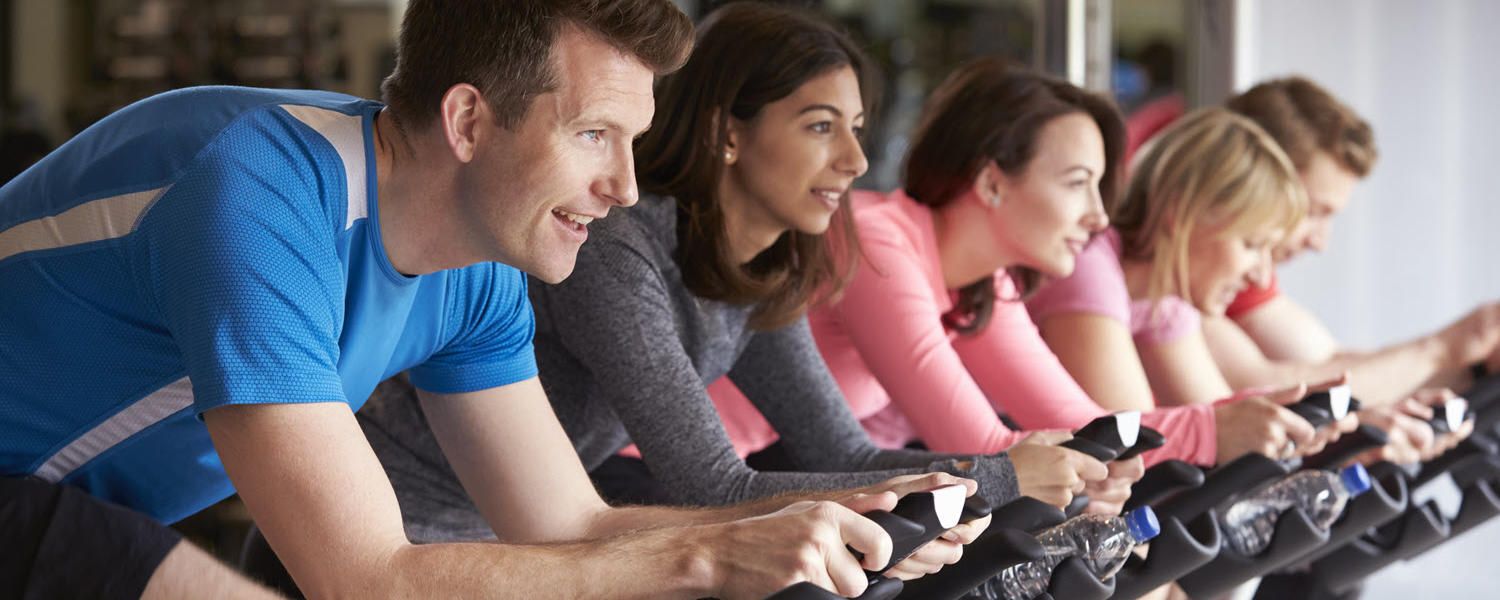 About Us
We are a high-energy, multi-disciplinary team dedicated to improving the quality of life of cancer patients, cancer survivors, and their support persons.
Health and Wellness Lab Anti-Racism Statement
The Health & Wellness Lab, Faculty of Kinesiology, University of Calgary would like to voice our acknowledgement of, and solidarity with, the Black Lives Matter (BLM) and anti-racism movements.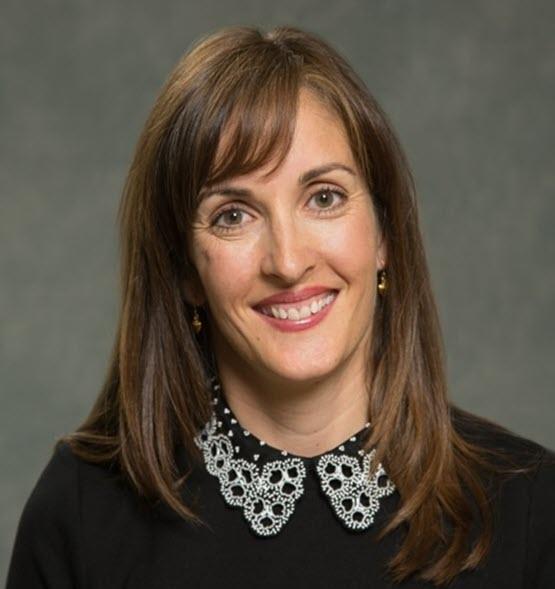 Dr. Nicole Culos-Reed is a Professor in Health and Exercise Psychology, and the Associate Dean Graduate, in the Faculty of Kinesiology; an Adjunct Professor in the Department of Oncology, Cumming School of Medicine, University of Calgary. Dr. Culos-Reed also holds a Research Associate appointment with the Department of Psychosocial Resources, Tom Baker Cancer Centre, Cancer Care, Alberta Health Services.
As a behaviour change expert, her work utilizes a multidisciplinary perspective to build, disseminate, and implement programs to integrate wellness into standard cancer care. Using an implementation science approach, her team develops sustainable physical activity programs that are delivered in real-world settings. These exercise oncology programs are designed to positively impact the physical and psychosocial well-being of cancer survivors, ultimately enhancing the quality of life.
Our Post-Doctoral Fellows
Chad Wagoner is a Clinical Exercise Physiologist (CEP) with the American College of Sports Medicine (ACSM) and has a PhD in Human Movement Science from the University of North Carolina at Chapel Hill. His doctoral research focused on physiological mechanisms of improvement after community-based exercise as well as underlying mechanisms of cancer-related fatigue for women with early breast cancer. His current research centers around development and evaluation of implementation efforts of community-based exercise oncology programs for those in rural/remote and underserved communities in addition to examining the role of CEPs within clinical cancer care to better connect those living with cancer to appropriate exercise oncology resources.  
Key Research Interests: Community-based exercise; Implementation; Physical activity; Clinical exercise physiology; Behaviour change support.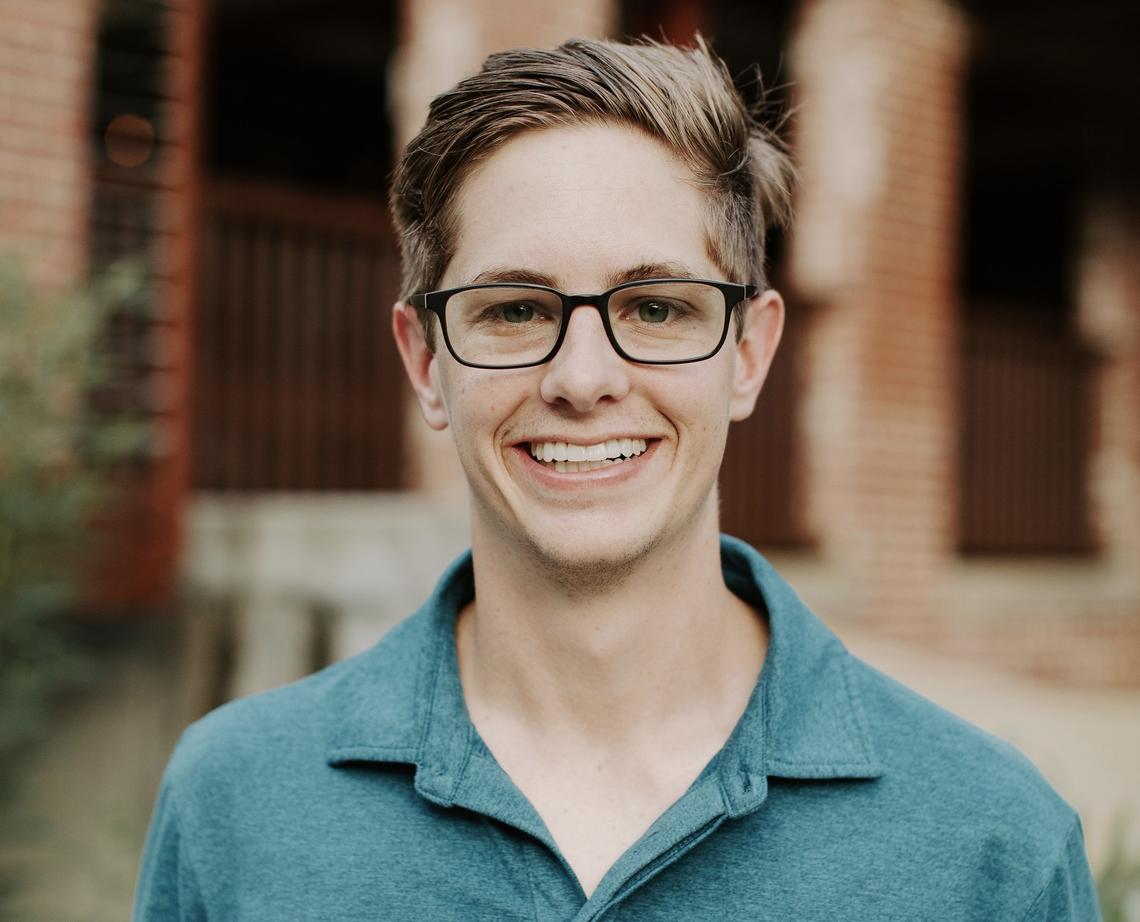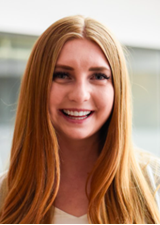 Julia Daun
Julia Daun is a 3rd year PhD student and has been with the Health and Wellness Lab since April 2014.  What she hopes to achieve through her research is to bring movement to all individuals affected by cancer, specifically in the clinical setting; contribute to the incredible work our entire lab is doing in order to inform better medical practices, advance the health care ecosystem, and most importantly, enhance patient experiences. Julia's current research project is The Feasibility of Exercise in the Care Pathway for Surgical Head and Neck Cancer Patients.
Julia enjoys travel and has been to all 7 continents and >40 countries, as well as speaks five languages!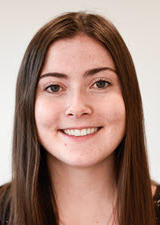 Emma McLaughlin
Emma McLaughlin is a 2nd year PhD student who started with the Health and Wellness Lab in April 2019. Her project is looking at tracking the dissemination and implementation of the international Pediatric Oncology Exercise Guidelines (iPOEG) toolkit. Through her research, Emma hopes to support healthcare providers, community-based organizations, fitness professionals, patients, and family members using the iPOEG Toolkits, and to ultimately help children and adolescents affected by cancer move more both during and after treatment. A fun fact about Emma: She has lived in 3 provinces (NB, NS, and AB) and yes… she is an Edmonton Oilers Fan! Emma's other passions include going to the mountains, visiting family and friends, going to spin and yoga classes, listening to country music, and learning to play the ukulele!
Key research interests: Children, adolescents, and young adults affected by cancer; Knowledge translation; Movement
Mannat Bansal
Mannat Bansal (she/her) is a 1st year PhD student and has been affiliated with the Health and Wellness lab since 2017. Her doctoral research focuses on enhancing accessibility to exercise oncology resources for individuals of South Asian heritage. Specifically, Mannat aims to promote equity in resource access for Punjabi-speaking individuals of South Asian heritage living with and beyond cancer. Ultimately, Mannat strives to increase the diversity of participants within exercise oncology programs, thereby ensuring that more individuals can benefit from exercise throughout their cancer journey. A fun fact about Mannat: Her favourite season is winter! Wrapping up in blankets next to the fireplace and reading while it's raining or snowing outside is one of her favourite things to do. Her favourite forms of physical activity are weightlifting, hiking, and biking.
Key research interests: Equity, Diversity and Inclusion; Behaviour Change; Implementation Science
Benny Rana
Benny Rana is a 4th year Master's student who started with the Health and Wellness Lab in August 2021. Her project is on exploring the barriers and facilitators to physical activity for LGBTQIA2S+ cancer populations. Through her research, Benny hopes to identify barriers and facilitators to accessing exercise oncology programs for LGBTQIA2S+ populations, leading to steps towards eliminating health disparities present and emphasizing the need for supportive cancer care resources for medically underserved populations. Fun facts about Benny are that she loves trying new cuisines, hiking, spending time outdoors with friends and family, running, yoga, volunteering, and reading.
Key research interests: Equity, Diversity, & Inclusion; Behaviour Change; Health Promotion 
Clinical Exercise Physiologists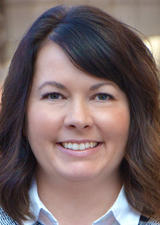 Tanya Williamson
Bachelor of Kinesiology (Bkin), Clinical Exercise Physiologist (CSEP-CEP)
Tanya Williamson is a Clinical Exercise Physiologist (CEP) and project coordinator who started with the Health and Wellness Lab in September 2010. Her role within the lab is as the project coordinator for the Alberta Cancer Exercise (ACE) study, a program that offers free exercise classes to cancer survivors to enhance their quality of life. Some fun facts about Tanya: She is the proud mom of two kids, Ella and Owen; she has travelled and seen more of Australia than her Australian husband; and she is also the funniest lab member (self-proclaimed)! Tanya's other passions outside of leading exercise oncology classes include playing field hockey, hiking, snow shoeing, skiing, and golfing with her friends and family. She especially loves games nights and lip sync battles with her fellow lab members. Lastly, Tanya loves spending time in the mountains or on a lake and loves watching and playing most sports - give her a ball to chase and she's happy.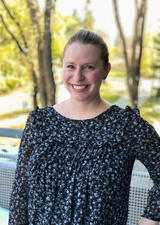 Jessica Danyluk
Master of Kinesiology (MKin), Clinical Exercise Physiologist (CSEP-CEP)
Jessica is a Clinical Exercise Physiologist (CEP) who started with the Health and Wellness Lab in the summer of 2011. Currently her main role is with the TrueNTH Lifestyle Management project, providing exercise and wellness resources through an online portal to men with prostate cancer, as well as ACE-Neuro, a unique exercise study for individuals with a brain cancer diagnosis. Jess absolutely loves the challenge of working in such a busy lab with amazing lab mates, but her favourite part is the interaction with the participants. They have taught her so much about life, perspective, compassion, motivation, relationships, and opened her heart in a special and unique way. Life outside of the lab for Jessica includes her husband Ben and their 3 young children, Gabriel, Lena, and Indiana, as well as their dog Murphy. They enjoy activities together like biking, walks along the river, skiing, lying in the hammock, eating ice cream, and are hoping to get a campervan so they can do some family road trips exploring Canada.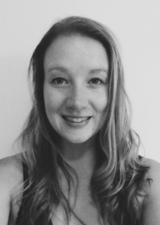 Julianna Dreger
Clinical Exercise Physiologist (CSEP-CEP)
Julianna Dreger is a project coordinator who started with the Health and Wellness Lab in May 2020. Her role within the lab is as the project coordinator for Project EXCEL (EXercise for Cancer to Enhance Living Well), a program aiming to increase the access of exercise therapy to rural and remote cancer survivors across Canada. A fun fact about Julianna: She lived in New Zealand for a year and in Melbourne, Australia for four yeas. She also used to be a competitive show jumper and has a diploma in Landscape Design! Julianna's other interests and passions include travelling, spending summers at the lake, time in the mountains, being active, gardening, painting, starting (and never finishing) knitting projects, spending time with family, and coffee.
Key research interests: Exercise oncology; Health promotion; Exercise physiology
Message to our website visitors
Material on this website has been designed for information purposes only. It should not be used in place of medical advice, instruction, and/or treatment. If you have specific questions, please consult your doctor or an appropriate health care professional.