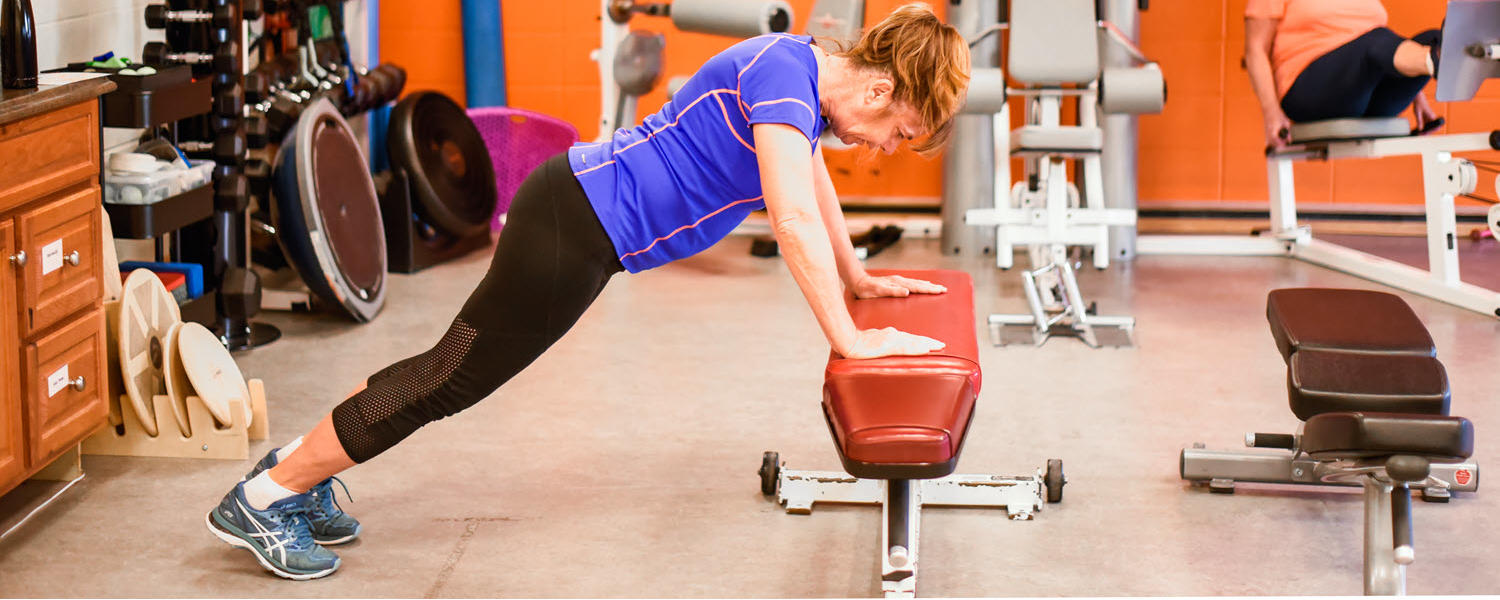 Exercise for Cancer to Enhance Living Well (EXCEL-Participant Exercise Experiences)
Study information coming soon.
EXCEL Participant Testimonials
The exercise program through EXCEL has meant more to me than ever I could have hoped for. After joining EXCEL, I was instantly motivated and felt a sense of belonging. I feel stronger and definitely have been motivated to continue and have developed my own exercise routine from the weekly lessons. I highly recommend this program to anyone needing support and structure when life has become overwhelming and you need a lift. The health and mental benefits are amazing and you feel the progress each week as you get more coordinated from the core, balance, resistance, and cardio circuits. I reaped the benefits from committing to this well organized, enjoyable, and beneficial program. - Deleenia
Fatigue and lack of motivation were two primary problems I had coming into this program. This 12-week program exceeded my expectations by a long way. A structured activity is absolutely key to exercise for me and even going out for a walk can be challenging as I spend a lot of time trying to talk myself out of it. It was fun, educational, and above all, essential for my well-being. - Brian 
I have benefitted so much from this program. First of all, the focus on the exercise sessions was excellent, as we got detailed copies of the exercises to be covered and then supportive encouragement throughout the sessions. Many and varied adjustments were made to help a lot of us complete various exercises that chemo made a bit overwhelming. This had been a wonderful experience and I am going to miss it. Thank you all for the opportunity to improve, grow, expand, and gain confidence. Super program! - Judy
I joined the EXCEL program because as a cancer survivor, my exercise activity was sporadic. I needed motivation, structure, and an organized program. When I first started, I did not know what to expect, but very soon I realized the EXCEL program exceeded my expectations. Before the class, we sometimes share our journeys and encourage each other. This social aspect I have found very beneficial and enjoyable. Because of the program, I am more disciplined, motivated, fitter, and mentally stronger. I highly recommend this program to all cancer survivors considering it. You will be so glad you joined; you will love it. - David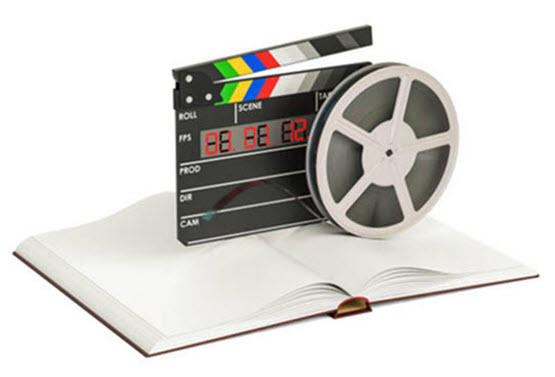 Exercise for Cancer to Enhance Living Well: What EXCEL Means to Me
Interested in learning more about EXCEL directly from our participants?
Watch the video here!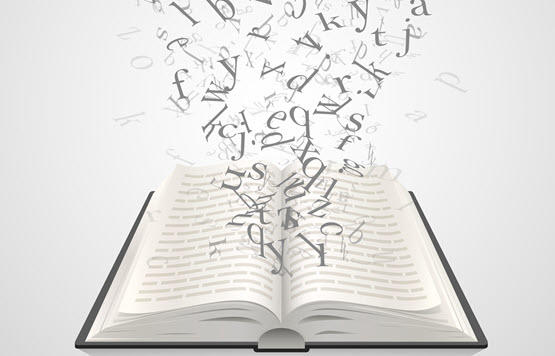 Publications coming soon.
Message to our website visitors
Material on this website has been designed for information purposes only. It should not be used in place of medical advice, instruction, and/or treatment. If you have specific questions, please consult your doctor or an appropriate health care professional.