Health & Wellness Lab
The Health and Wellness Lab conducts research and develops movement-based programs, including exercise and yoga, to help those with cancer move from surviving to thriving.
EXCEL Participant Advisory Board: What the EXCEL Program & Exercise Oncology Mean to Us
At our 7th Drive for Thrive fundraiser, this video was shown to emphasize the impacts of our exercise oncology programs on individuals living with and beyond cancer, as well as their caregivers.
Members of the EXCEL Participant Advisory Board speak to their experiences within the EXCEL program and why they believe exercise should be a part of standard cancer care.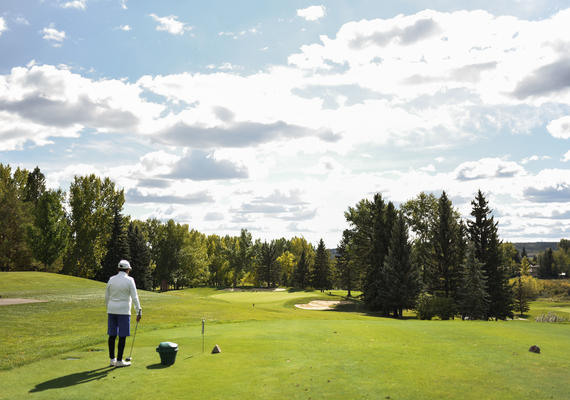 Thank you for making our 7th Drive for Thrive successful!
A HUGE thank you to everyone who attended and donated to our 7th Drive for Thrive Golf Tournament at Silver Springs Golf & Country Club that took place on May 30th, 2022. All money raised will go directly into the improvement of our exercise oncology programs.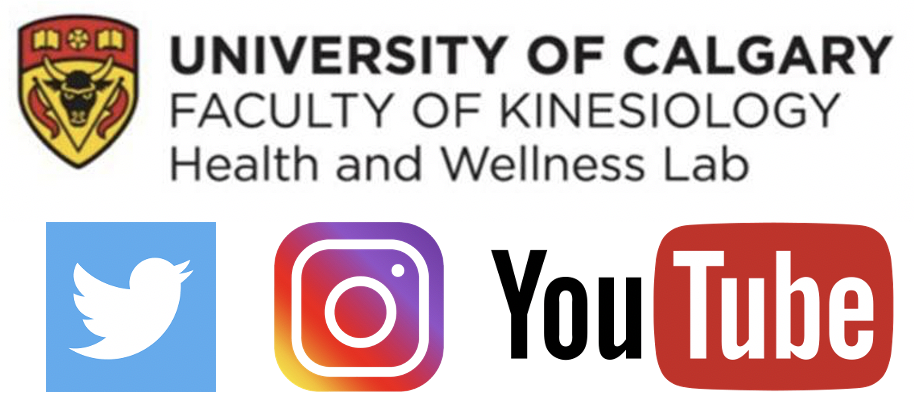 Research has consistently shown the numerous physical and psychological benefits of an active and healthy lifestyle. Using exercise as an evidence-based tool, the Health and Wellness Lab's goal is to help those with cancer to move from surviving to thriving.
Our website introduces you to our behaviour change research in exercise oncology. You will learn more about who we are, what we believe in, and what we are building to help those impacted by cancer to move more, enhancing both their physical and psychosocial well-being.
Exercise for Cancer to Enhance Living Well (EXCEL): What EXCEL Means to Me
The Exercise for Cancer to Enhance Living Well (EXCEL) study provides an exercise program to those living with cancer in rural and remote regions across Canada. In this video you will hear from our EXCEL participants, as they describe their experiences with the program and discuss the positive impacts of adding more movement into their lives.
Publications
Dr. Nicole Culos-Reed, Dr. Amanda Wurz, Dr. Justine Dowd, and Dr. Lauren Capozzi have put together evidence- and experience-based tips and tricks for maximizing the delivery of online fitness classes. Check out Moving Online? How to Deliver Effective Virtual Fitness.
National Award
Kinesiology researcher receives national award for cancer and exercise research.
In the News!
Exercise has physical and mental health benefits for cancer survivorship, but it "hasn't moved into practice in the health-care system," says Dr. Nicole Culos-Reed.
Donations
If you are interested in supporting our work in exercise oncology research and programs, please click the link below. This donation link, through the University of Calgary, will provide a tax-receipt. Please indicate "Thrive Centre, Faculty of Kinesiology" as the designation. Thank you for your support!
Message to our website visitors
Material on this website has been designed for information purposes only. It should not be used in place of medical advice, instruction, and/or treatment. If you have specific questions, please consult your doctor or an appropriate health care professional.