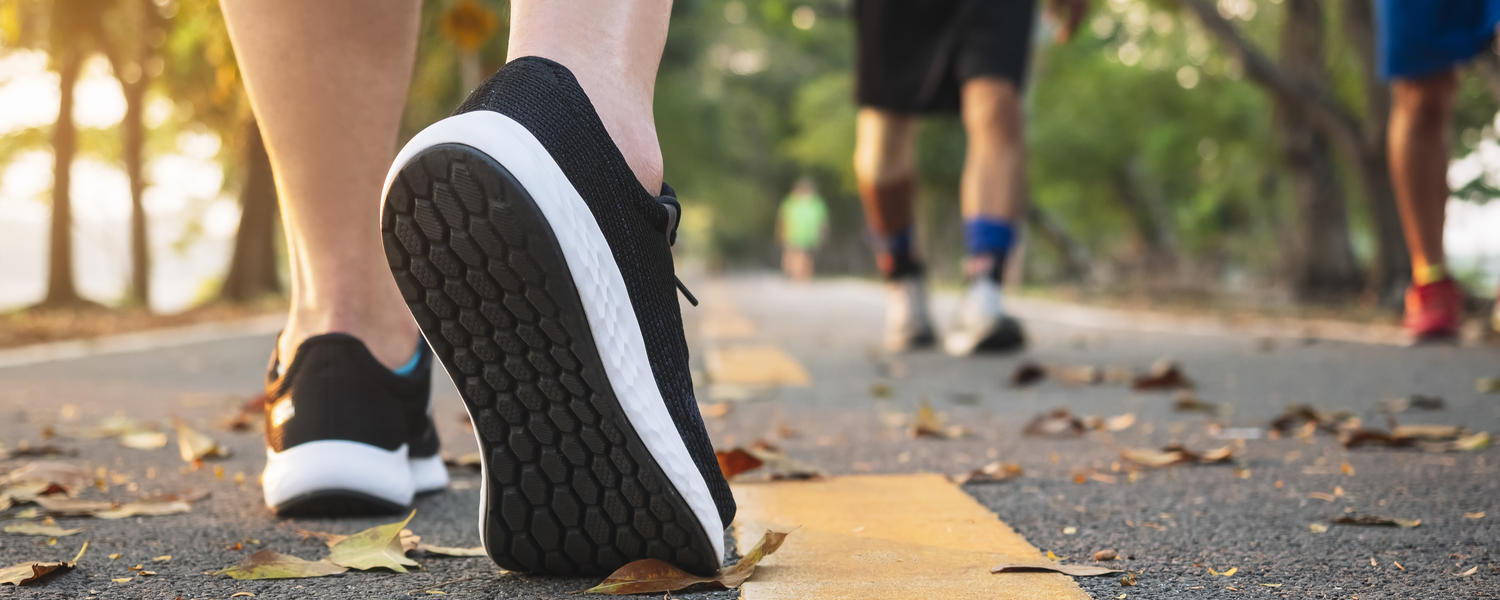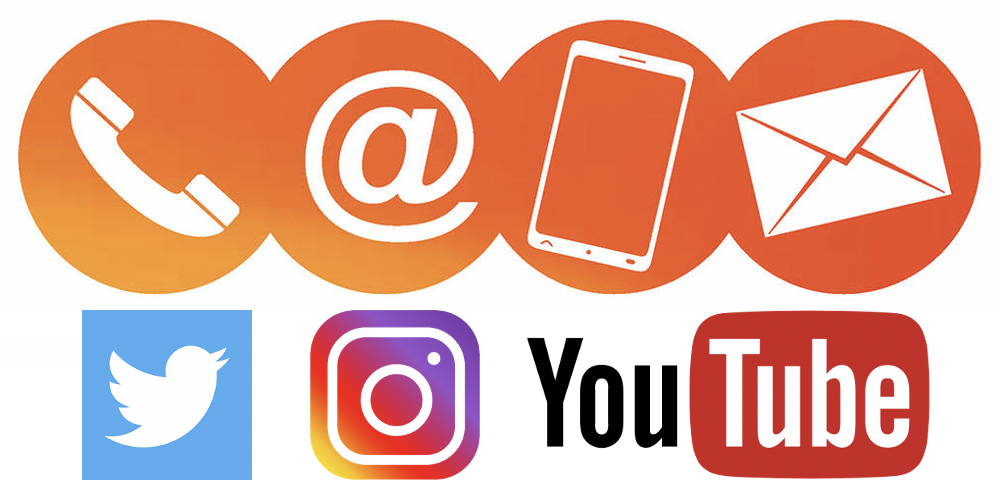 Health and Wellness Lab                  Mailing Address:
Telephone: 403-210-8482                 University of Calgary
E-mail: wellnesslab@ucalgary.ca      Health and Wellness Lab
                                                            KNB 230, Faculty of Kinesiology
                                                            2500 University Drive, NW
                                                            Calgary, AB   T2N 1N4
Connect with us through Twitter, Instagram, or visit us on YouTube!
Message to our website visitors
Material on this website has been designed for information purposes only. It should not be used in place of medical advice, instruction, and/or treatment. If you have specific questions, please consult your doctor or an appropriate health care professional.