It is a daunting and time consuming task for sports teams to be keeping abreast of technologies that can help in acceleration of athlete performance. The CVPA provides full services to sports teams to meet their needs for technology implementation, integration and data analysis. The services are provided on a project-by-project basis, and the CVPA will work with the staff (coaches, athletes, administrators) of the team to first understand their needs and then customize a solution to help enhance athlete performance.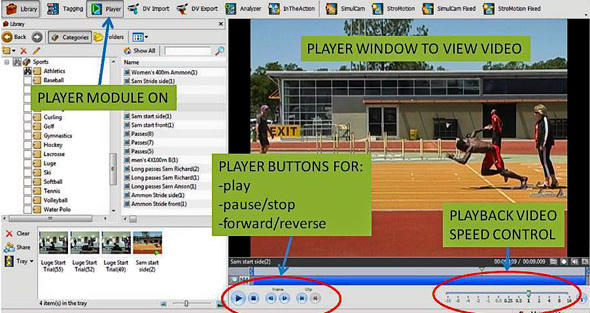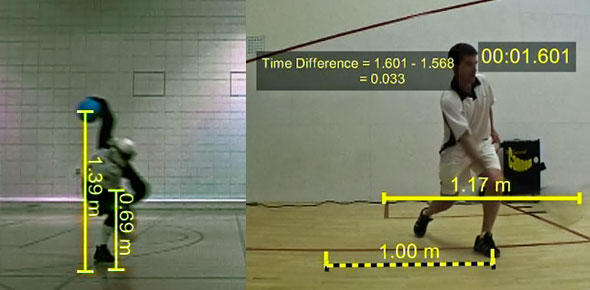 Services provided by the CVPA include:
Video and other technology system set-ups, testing and training
Videography services for the recording of training, testing and completion sessions for both individual and team based sports
Performance and data services for the analysis of techniques and statistics of game strategy
Data management services (databases) for the storage and retrieval of sport specific data from testing or competition sessions
For more information on the services provided by the CVPA and for a consultation, contact CVPA Manager Mr. Pro Stergiou at pstergio@ucalgary.ca or 403.999.4121.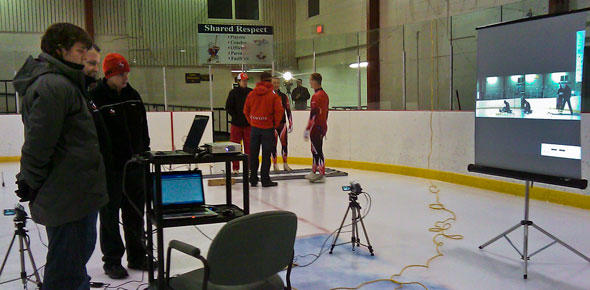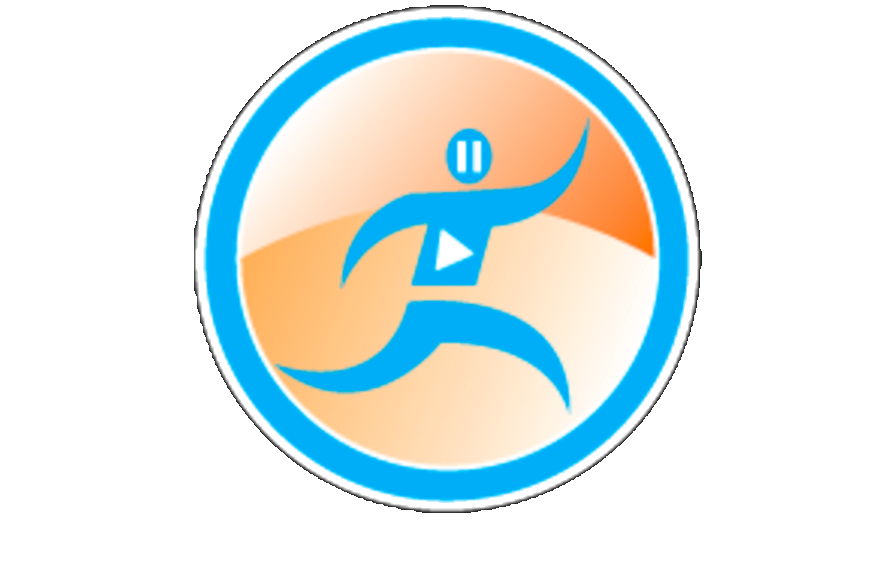 Larry Katz, PhD.
University of Calgary
Professor and Director, Sport Technology Research Laboratory
T: 403.220.3418
F: 403.284.2098
E: katz@ucalgary.ca
Kinesiology Complex B, Room 245
2500 University Drive NW
Calgary, Alberta
Canada T2N 1N4
Pro Stergiou, B.Sc., M.Sc.
CVPA Manager
T: 403.999.4121
E: pstergio@ucalgary.ca
Kinesiology Complex B, Room 264
2500 University Drive
Calgary, Alberta
Canada T2N 1N4