The CVPA has the location and expertise to provide full training opportunities for sport teams, coaches and performance analysts to learn about technologies and software related to performance analysis in sport.  Located in the Faculty of Kinesiology at the University of Calgary, the CVPA has been educating coaches, undergraduate/graduate students on the uses of technologies, analysis software and data analysis techniques for the improvement of athlete performances.
Through the support of Own the Podium and the guidance of the Canadian Coaching Association, the CVPA has created training manuals and programs for the education of coaches on the use of video and other technologies.  The goal of the CVPA will be to create sport specific training documents and programs that will serve to educate each sport on the analysis methods to help excel athlete performances.
For more information on the educational/training opportunities provided by the CVPA, contact CVPA Manager Mr. Pro Stergiou at pstergio@ucalgary.ca or 403.999.4121.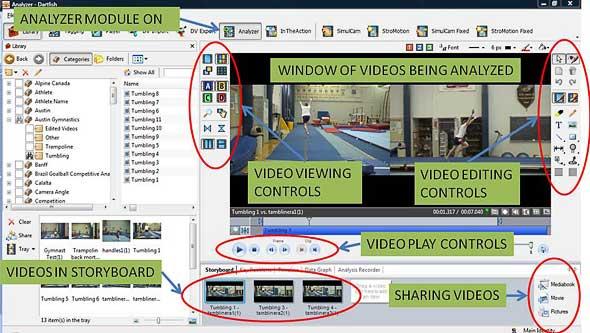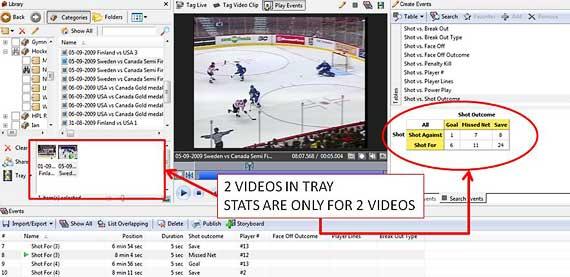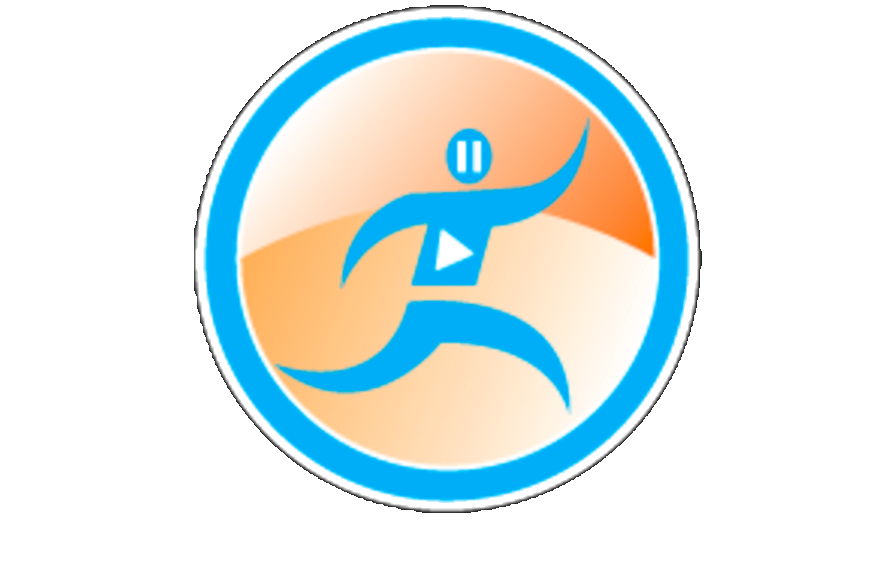 Larry Katz, PhD.
University of Calgary
Professor and Director, Sport Technology Research Laboratory
T: 403.220.3418
F: 403.284.2098
E: katz@ucalgary.ca
Kinesiology Complex B, Room 245
2500 University Drive NW
Calgary, Alberta
Canada T2N 1N4
Pro Stergiou, B.Sc., M.Sc.
CVPA Manager
T: 403.999.4121
E: pstergio@ucalgary.ca
Kinesiology Complex B, Room 264
2500 University Drive
Calgary, Alberta
Canada T2N 1N4