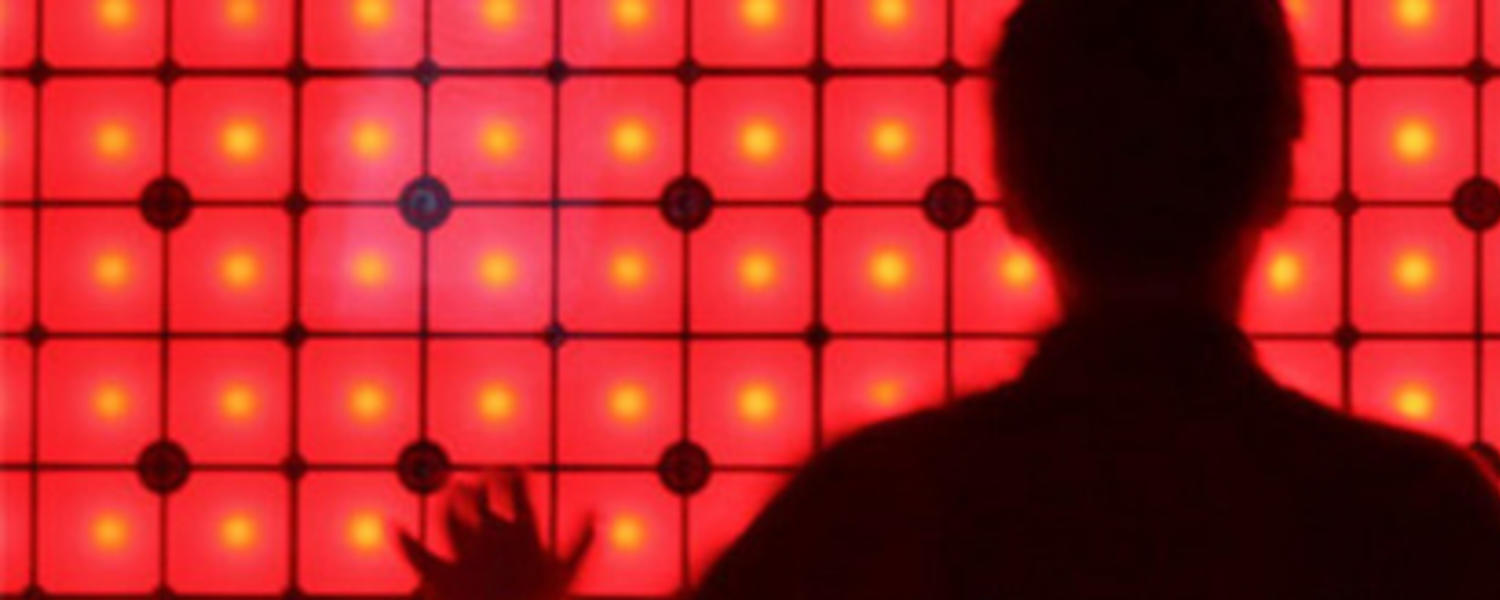 Sports Technology Research Lab
Mission Statement
The mission of the Sport Technology Research Laboratory is to improve human performance and learning through the research and development of technology-based learning models and resources, and to provide a research and learning environment which enables such development.
Our objectives:
Investigate the impact of technology on performance and learning.
Develop technology-based resources which enhance performance and learning.
Liaise with organizations and individuals both on and off campus to promote human performance and learning technology.
Encourage and coordinate the integration of technology into Faculty of Kinesiology programs.
Work with industry in developing and disseminating technology based research and resources developed by the STRL.