Larry Katz, Ph.D.
CVPA Director
Larry Katz is currently Professor and Director of the Sport Technology Research Laboratory (STRL), Faculty of Kinesiology, at the University of Calgary. An award winning developer and producer of interactive multimedia applications, he is interested in how to improve human performance through the use of technology. His research interests include sport technology, performance analysis, health education, multimedia design and development, collaborative online environments, and virtual environments.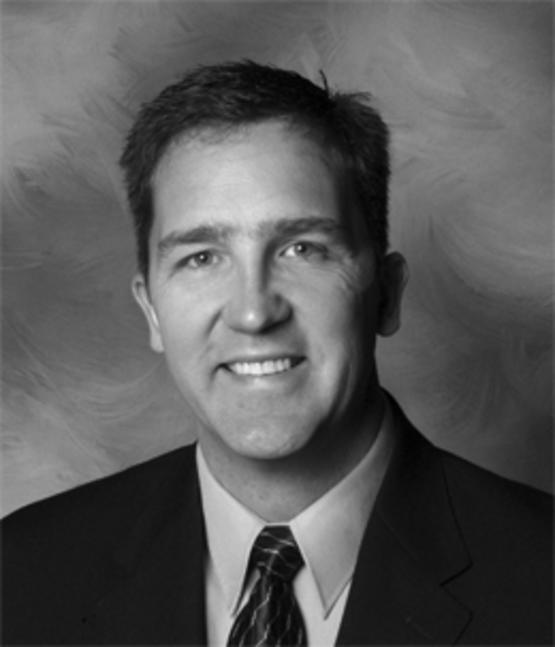 Dwayne Sheehan, PhD, MA, B.Ed., B.P.E.
Adjunct Professor
After 19 years of teaching physical education in the K-12 system, Dwayne joined the Department of Physical Education and Recreation Studies at Mount Royal University in 2008. He is also an Adjunct Professor at the University of Calgary.  Dwayne is passionate about assisting young physical educators in their pursuit of a teaching credential. His pedagogical approach to instructing is grounded in his past experiences and ongoing professional studies. He is a Past President of the Alberta Health and Physical Education Council (HPEC) and served a two year term as President of the Alberta Schools Athletic Association (ASAA). He is also a past recipient of the CAHPERD (PHE Canada) Young Professional Award.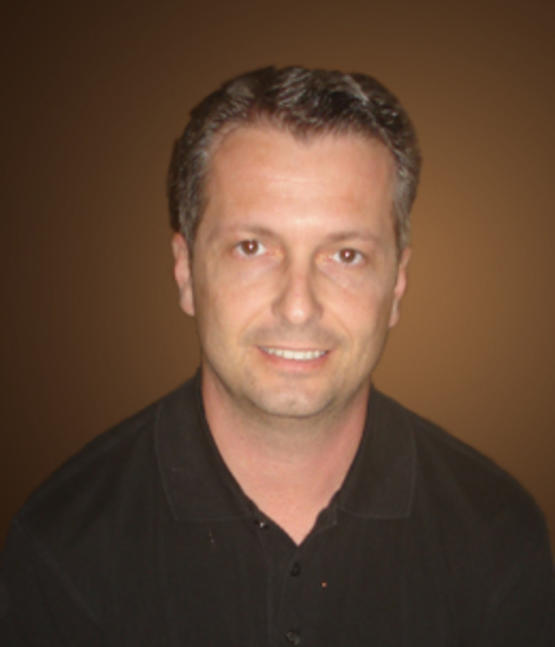 Pro Stergiou, B.Sc., M.Sc.
CVPA Manager
Pro is a graduate of the University of Calgary (M.Sc., Medical Science, Biomechanics). Pro has a vast variety of academic, industry and sport experience, specifically related to video analysis and the biomechanics of human movement. Pro has been a biomechanics consultant at the Canadian Sport Centre Calgary and a Biomechanics Instructor through the National Coaching Institute for the past 12 years. Pro's role at the CVPA is overseeing the start-up/creation, managing resources, planning, training and marketing.
Frequently Asked Questions
We receive many inquires from students, journalists, other academics. and the general public asking questions about technology in sports, its role and effects.
Given the broad context for the term technology, even as it applies to sport, the scope of the potential discussion is quite extensive. These frequently asked questions are a distillation of the types of questions received and the responses to these queries.