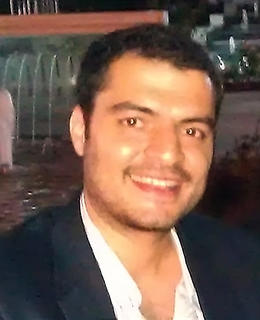 Osman Darici, PhD
Positions
Postdoctoral Associate
Faculty of Kinesiology
Contact information
For media enquiries, contact
Leanne Yohemas - Director, Communications and Marketing, Faculty of Kinesiology.
Background
Educational Background
PhD Controls Engineering , Istanbul Technical University & University of Michigan, 2019
MSc Mechatronics Engineering, Istanbul Technical University, 2008
BSc Electronics Engineering, Istanbul Technical University, 2005
Research
Areas of Research
Human Biomechanics
Uneven terrain walking and walking simulations with simple dynamic models.
Orthotics
Compliant stance control knee ankle foot orthosis.
Neuroscience
Effects of vibration and vestibular stimulation on human muscle and tendons, balance and gait. 
Activities
Dr. Osman Darici researches  about human biomechanics. He previously worked on human walking on uneven terrain. He is currently working on extending his research to complex uneven terrains and computational walking models that walk based on energy optimization. He also works about stimulating human nervous system with vibration and vestibular stimulation to understand how humans control their balance and walking.
Participation in university strategic initiatives