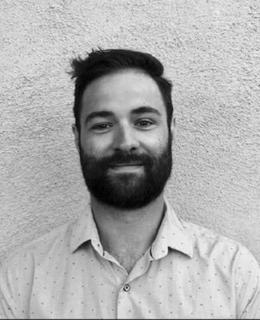 Jonathan Charest, PhD
Positions
Postdoctoral Associate
Faculty of Kinesiology
Contact information
For media enquiries, contact
Leanne Yohemas - Director, Communications and Marketing, Faculty of Kinesiology.
Email - jcharest@centreforsleep.com
Background
Educational Background
PhD Psychology, Université Laval, 2020
Biography
Dr. Jonathan Charest is the director of Athlete Sleep Services and a behavioural sleep medicine specialist at the Centre for Sleep & Human Performance as well as a postdoctoral associate at the University of Calgary.
Research
Areas of Research
Sleep and Recovery
Chronobiology
Mental Health
Athletes
Interests
Dr. Jonathan Charest works to develop and optimize sleep for athletes (regional to international level). He focuses on how to optimize sleep, training and travel schedule for athletes, occasional athletes, and student-athletes.  
He possesses expertise in behavioral sleep medicine (CBT-I), circadian rhythms disorders as well as the specific reality of the athletic population. He has been an invited public speaker for sleep at international conferences.  
As an ex-athlete, Jonathan believes in the importance of sleep, recovery and regeneration in the performance environment and alongside Dr. Samuels and the entire team at Centre for Sleep & Human Performance, brings a strong commitment to athletes, coaches, and teams to deliver education, screening tools, and research-based strategies to establish healthy sleep hygiene for athletes throughout their career, and for a lifetime. 
Furthermore, Jonathan is a published scientific author in the field of sleep research. See his CV for publications and awards. 
Participation in university strategic initiatives