Barriers to Physical Activity in Pediatric Oncology
This study is being conducted to inform the development of in-hospital physical activity opportunities for children and adolescents affected by cancer in Alberta.
Why is this study being conducted?
An increasing number of children are diagnosed with cancer each year. Most will go on to live for several years or decades following their treatment(s); however, the majority will face negative short- and long-term effects. Physical activity is a strategy to improve all aspects of quality of life while reducing morbidity and mortality, from diagnosis onward. Despite this, most childhood cancer patients are not active enough to receive the health benefits physical activity can confer. Several explanations for this have been offered. One that may be particularly influential is a lack of physical activity opportunities for this population during treatment. 
Physical activity opportunities are part of care in other countries (e.g., Germany) and have been associated with improvements across all domains of health and wellbeing. Yet, to our knowledge, in-hospital physical activity has not been implemented in Canada. As a first step towards implementing in-hospital physical activity opportunities into care for children with cancer, an understanding of the barriers and enablers that currently exist from the perspectives of healthcare providers, administrators, and staff working in the pediatric oncology units in Alberta and insights and lessons learned from those who have already implemented in-hospital physical activity internationally is necessary. 
What are the goals of this study?
To better understand:
Potential barriers and enablers to implementing in-hospital physical activity.
Strategies to overcome barriers and maximize enablers to promote in-hospital physical activity.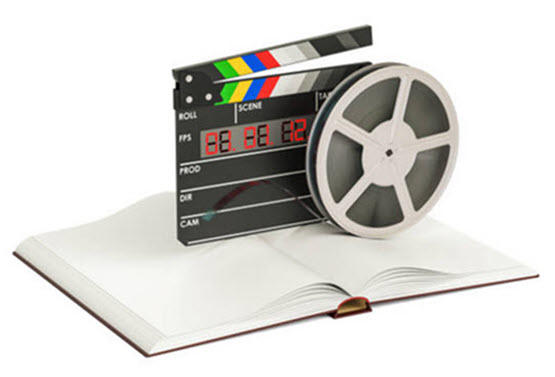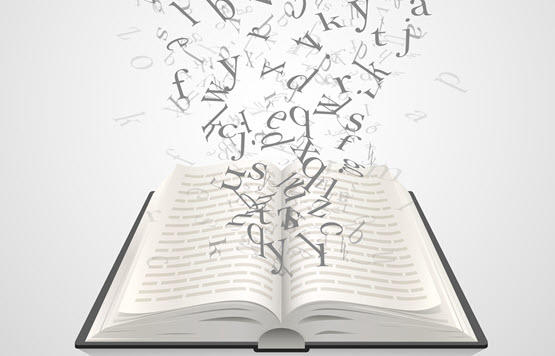 Publications coming soon.

Interested in joining us?
Message to our website visitors
Material on this website has been designed for information purposes only. It should not be used in place of medical advice, instruction, and/or treatment. If you have specific questions, please consult your doctor or an appropriate health care professional.