Join us for the tournament
The University of Calgary's Health and Wellness Lab is hosting the sixth annual Drive for Thrive Golf Tournament. This event will be at Silver Springs Golf & Country Club, on Thursday, September 16.
The day is sure to be a memorable one with plenty of fun, good food and beverages, and great golf (and a few other games on the course!). Please join us to celebrate the Thrive Centre successes and impacts to date.
What is the Thrive Centre?
The Thrive Centre is a fitness facility that was created to empower and improve the quality of life for people affected by cancer. It is free for cancer patients to use, on and off treatment as well as their support people. Many research studies and programs are held at the Thrive Centre with the help of volunteers, practicum students, graduate students and exercise physiologists. The gym is monitored by exercise specialists and volunteers who have specific cancer and exercise training.
Impact of the tournament
How do your donations help?
Since our inaugural tournament in 2015, we have raised more than $100,000 to support the Thrive Centre and to train more than 500 graduate and undergraduate student volunteers, purchase new exercise equipment for our gym space, and expand our programs to community locations across Calgary and Canada.
This has resulted in more than 2500 cancer survivors going through our programing since 2011 and exercising for more than 12,000 hours together (combined). None of this would have been possible without the support and unwavering commitment of our community sponsors, donors and volunteers.
All funds raised at this event support our exercise oncology programs as we implement sustainable community-based programs in Calgary, across Alberta, and across Canada. Your support will help us to hire the best exercise professionals required to expand our programs and reach more cancer survivors.
Our exercise oncology programs, including ACE (Alberta Cancer Exercise), EXCEL (EXercise for Cancer to Enhance Living Well), and tailored programs for brain tumour, and head and neck cancer patients, are critical supportive cancer care resources. We are committed to working with our health care system to ensure sustainable implementation – so that all individuals living with cancer can access exercise as a wellness resource.
Become a sponsor  
If you're interested in becoming a sponsor for this year's tournament, please contact Max Eisele at maximilian.eisele@ucalgary.ca. Hole sponsors receive complimentary registration for two golfers at the event, a corporate logo on the hole signage near the tee box and on the course map, as well as recognition at the event and in all social media posts.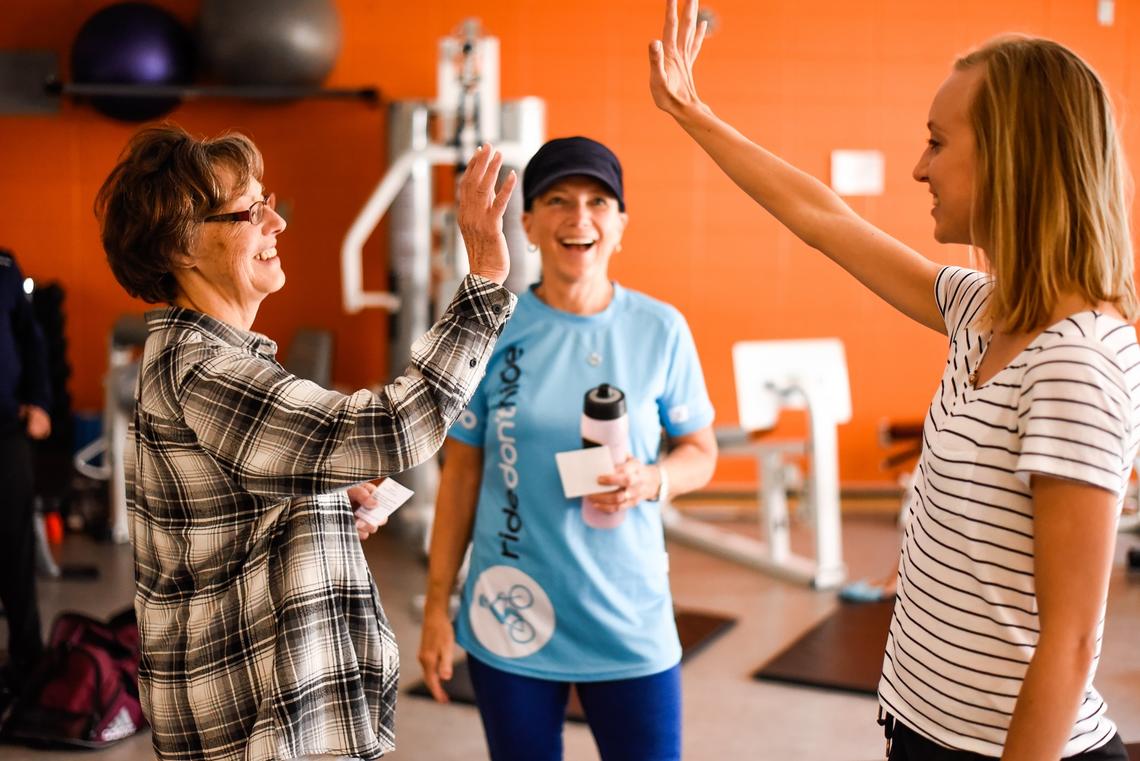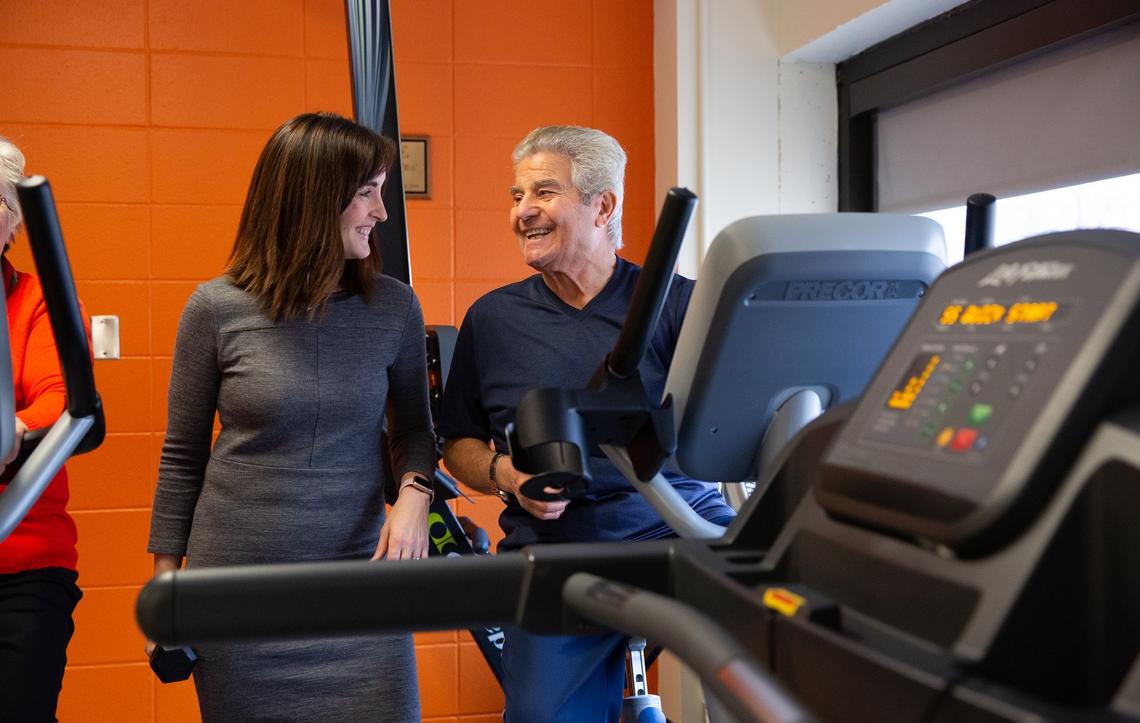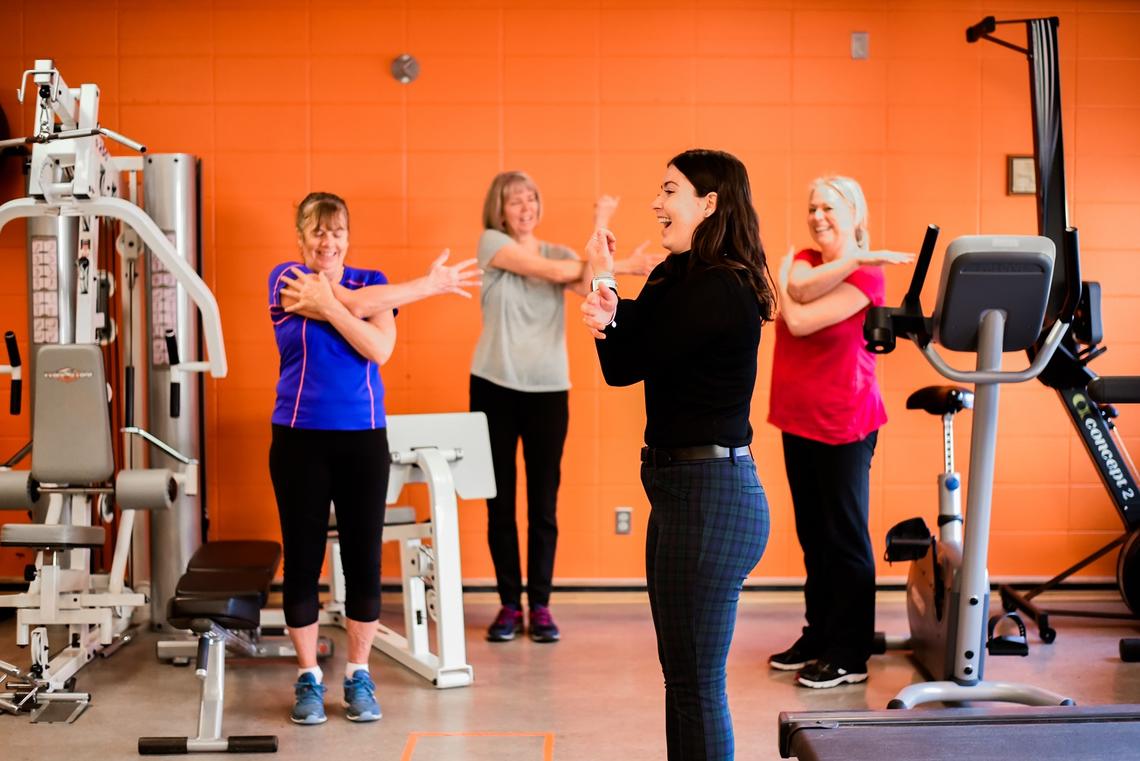 For any questions about the tournament, please contact Max Eisele at maximilian.eisele@ucalgary.ca.