PhD Scholarships
Kinesiology Dean's Doctoral Scholarship
Researchers in the Faculty of Kinesiology have two, four-year PhD scholarships available for Canadian and international students that have a related master's degree.
This is a fantastic opportunity to study with the No. 1 sport science school in North America and No. 7 globally.
Award value 
The successful student receives a full, four-year scholarship.
 Canadian students: $20,000 per year, over four years.
 International students: $25,000 per year, over four years.
How to apply 
The following faculty members will each be awarding one scholarship. Please review what they are looking for. If you think they would be a good match as your supervisor, contact them directly to apply.
For general information about the kinesiology graduate program, contact knesgrad@ucalgary.ca.
Criteria
- GPA of 3.5/4 or higher or equivalent in last two years of study.
- Completing or about to complete a master's degree in a related field such as medicine, neuroscience, engineering, exercise physiology or health and exercise psychology.
- Canadian and International students are eligible. 
- Must meet the admission requirements for the Kinesiology PhD program (reference letters, and academic and English language requirements).
- All awardees must apply for any major provincial, national or international scholarships for which they are eligible.
See the Terms of Reference. 
Start date: Jan. 1, 2020    Deadline to apply: Nov. 1, 2019 
Start date: May 1, 2020    Deadline to apply: March 1, 2020 
Start date: July 1, 2020    Deadline to apply: May 1, 2020
Start date: Sept. 1, 2020  Deadline to apply: July 1, 2020
Faculty members recruiting
Dr. Tyler Cluff, PhD is recruiting a PhD student to conduct research in human sensorimotor control and learning.
The candidate will develop and lead projects examining basic aspects of sensory processing and how they influence human motor control and learning. Experiments will combine robotics platforms and neurophysiological techniques. Basic proficiency in mathematics and programming would be an asset. The student will be responsible for designing experiments and programming our robotic device, recruiting and interacting with participants, data analysis and drafting manuscripts. The successful candidate will also present the results of their projects at scientific meetings. An MSc in sensorimotor neuroscience, human motor control and learning or engineering/mathematics is required, preferably with a track record of peer-reviewed publications. 
Funding is available for four years. Partial or complete reimbursement for moving expenses may be available.
How to apply
Submit the following: 
1. Curriculum vitae
2. A statement describing research interests, experience, and training goals suitable for a PhD program (2 pages or less)
3. Names and contact information for a minimum of 2 academic references.
Please contact Dr. Tyler Cluff for questions about the position. 
Submit application electronically as a single PDF document to tyler.cluff@ucalgary.ca.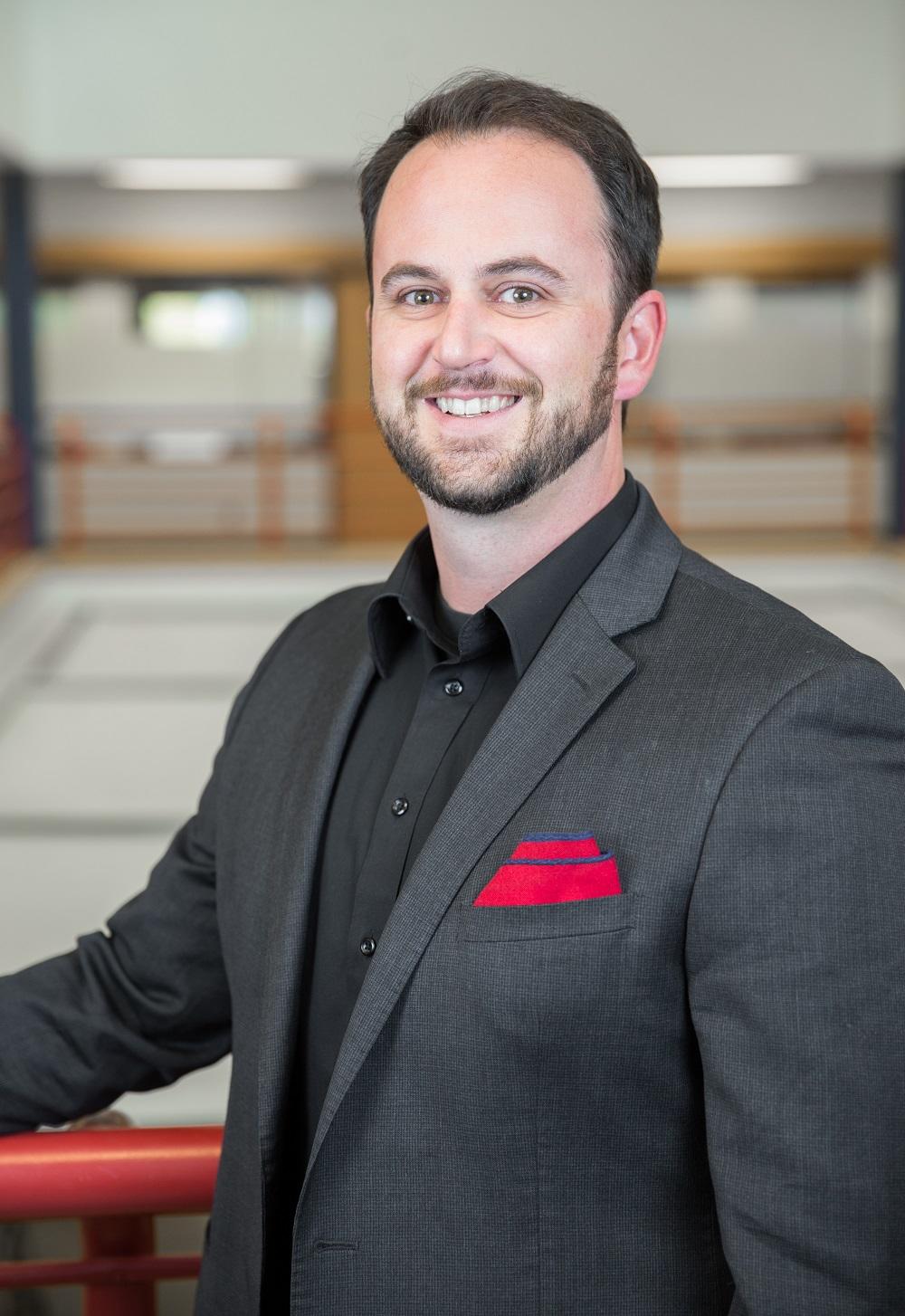 Dr. Meghan McDonough, PhD is recruiting a PhD student to join her Relationships and Exercise Lab in exercise psychology examining social support, social outcomes, inclusion, and physical activity behaviour in older adults and/or cancer survivorship.
Physical activity is critical for healthy aging, rehabilitation from chronic disease, resilience and independence. Her research group examines social processes in motivation and coping as they relate to physical activity in these populations. They use both qualitative and quantitative methods to examine questions related to lived experiences with social relationships in physical activity, social interactions, and determining effective types of support for promoting activity and well-being.
The student will have a background in health, exercise, or sport psychology, kinesiology, or a related discipline (e.g., psychology, public health, social work), will have successfully completed a thesis-based MSc program, and will have a strong interest in social relationships and processes, and aging and/or chronic disease. Candidates with a strong background in quantitative and/or qualitative research methods and analysis are preferred.
How to apply 
If interested, please provide:
(a) a current CV
(b) names of three references who may be contacted
(c) unofficial transcripts indicating overall GPA
(d) a 2-3 page description of the research interests you wish to pursue in your PhD program, and your career interests
Please send above materials to Meghan.mcdonough@ucalgary.ca.
Read a UToday article about Dr. McDonough.